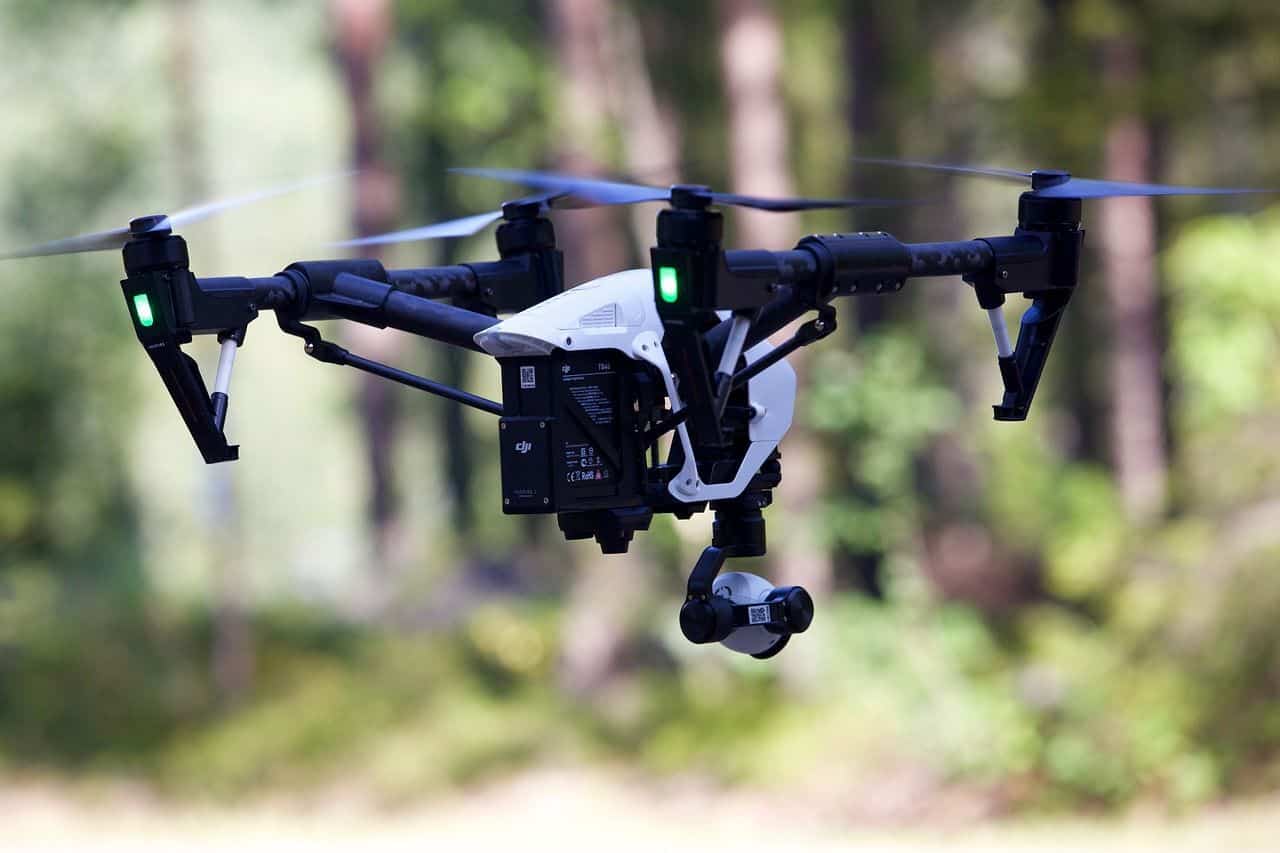 A drone is an artificial aircraft that is not controlled by a human pilot. Instead, the device is controlled by a remote which is done by a human or by a computer. The technology is widely used for surveillance, aerial photography and product deliveries among others.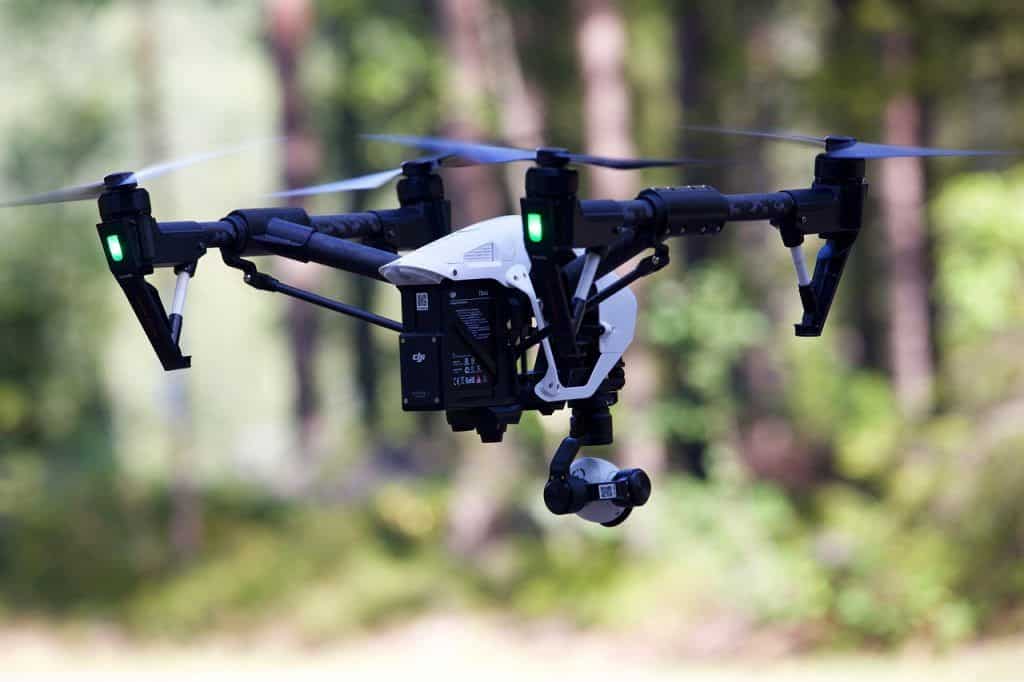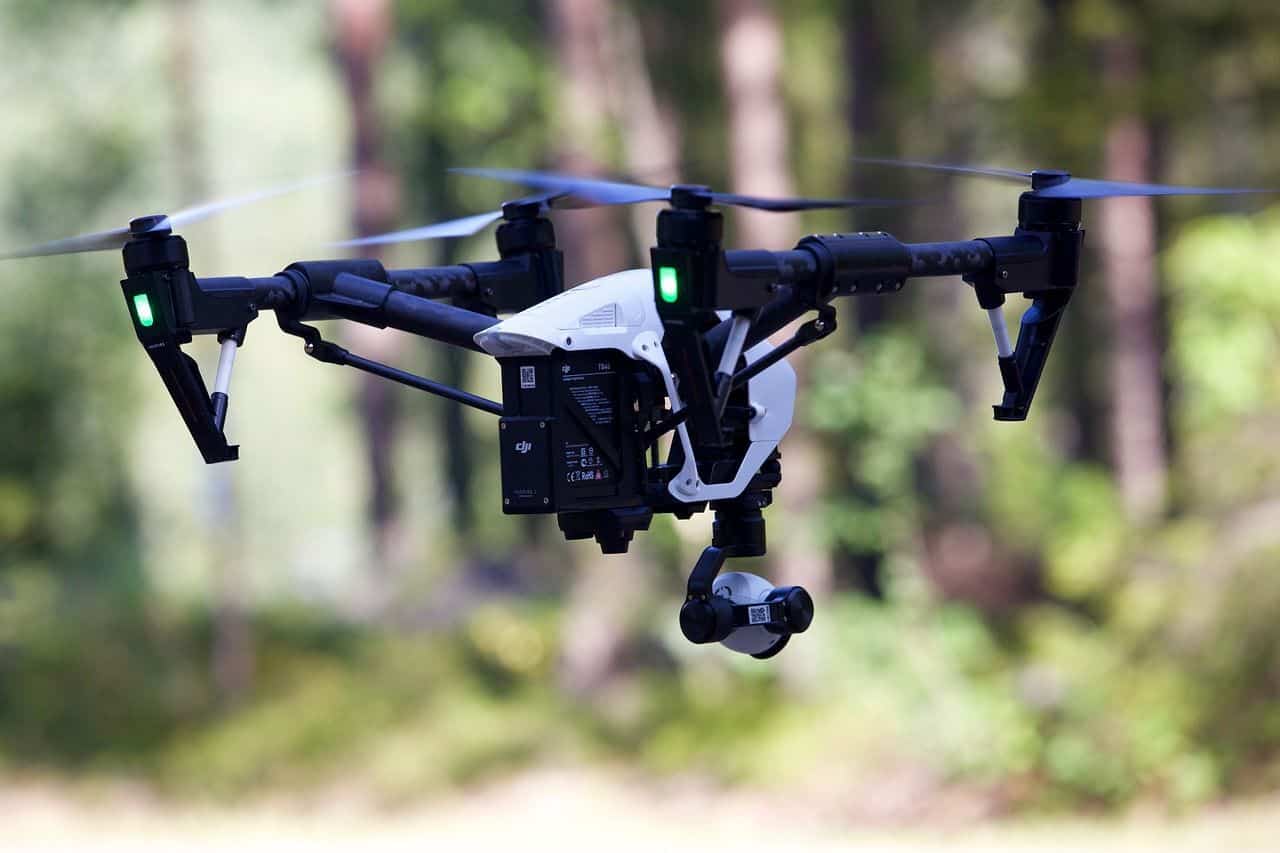 So with the ever growing and evolving world of technology a drone is one of the devices that can profoundly help you in many ways.
Why should you own a drone in 2016 to 2017?
1. There are varieties to choose from.
The drones are being invented on a regular basis whereby new models like nano drone with camera are being made while the old ones are getting an upgrade. This is done to ensure that all customers needs are met and each drone invented is suitable for a particular activity. Whether you want a drone for outdoor or indoor fun activities, for aerial photography or any other professional work be assured that you will get the correct device. It is also easy to have one customized for you depending on your taste and preferences. Before buying a drone, make sure you've researched the specifications you want from one in order for you to get the most out of it. If you've already chosen the right model for you then next step is to buy one. There are various platforms that sell different kinds of drones such as Amateurs de Drones.
2. The prices are pocket-friendly.
When the devices were first invented, well majority could not afford them, but now new developments and inventions have come up making it possible for people to buy the drones. The price has come down due to the different manufacturing features whereby just like smartphones drones are designed with various features to make sure that at least you can be able to purchase the device for multiple uses although it does not have all the features. Mostly such drones are suitable for beginners although with time and once you learn how to operate it you can always upgrade to a more featured drone.
3. You can build a business empire using the drone.
Since the drone technology was invented, it is easy to establish a business of your choice with the device, For example, if you have a passion for photography or filming, you can do so by taking professional photos and videos. The same case applies to other professions such as surveillance and so on. So make your work easy and more professional with the use of the new digital of drones.
4. It is easy to learn how to use the drone.
You don't have to worry about how to start operating the device since it is quite easy to get to use it. How? Several sites teach on how to use the drone and others have compiled youtube videos to show step by step on how to operate the drone. Some of the important information that you must have before you start to exploit the drone device include the knowledge on how to fix malfunctions, learn how to fly and operate it. It is also crucial to understand about the best device to buy depending on your use and also the required accessories to exploit the drone and without forgetting how to use the drone to grow your business.
5. The drone industry is expected to grow.
The business of the drone is starting to grow especially with the new inventions in almost every month; the company is supposed to increase over the next few years rapidly. Well, why don't you take the opportunity and be among the first and top people to benefit from the use of the drone technology.