Top 6 Online Shopping Tricks for all Shopping lovers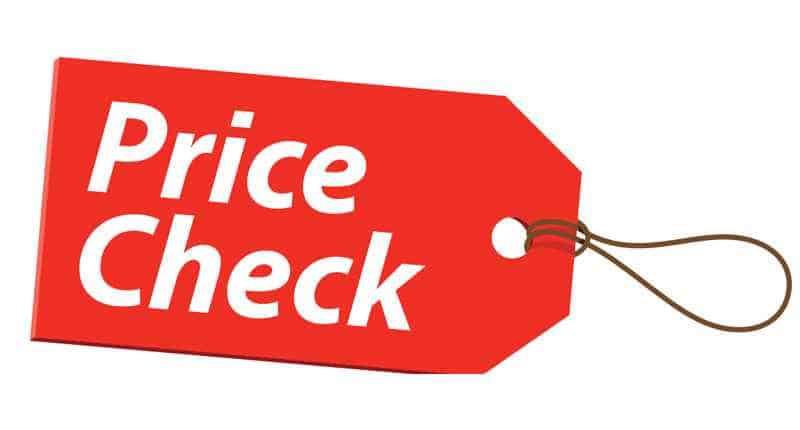 With the advent of online shopping websites, everything is now at our fingertips. Well not everything but anything as long as you can afford it. It's an unfortunate future for physical stores out there. With their operational and maintanance costs, they certainly cannot compete with the pricing structure of eCommerce sites.
But for the average joe like you and me, this certainly is a great opportunity to cash on. These portals are investing millions of dollars for customer acquisition and dominating their competitiors. So they are ready to offer staggering discounts. Morever unlike brick and mortar stores, these portals never scam their customers in order to maintain their reputation. With a little research, you can further leverage these portals. So we have compiled a list of top 5 tricks while shopping online.
Top Online Shopping tricks
1. Price Comparison
There is a lot of variation be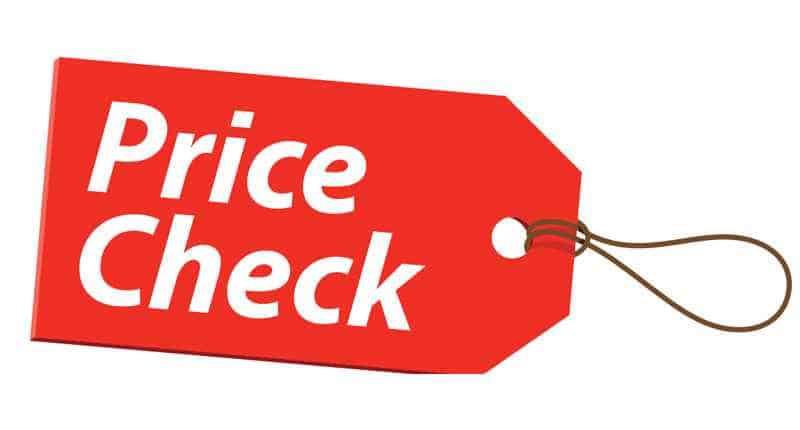 tween pricing of the same product on different websites. This is due their dynamic pricing algorithms which updates prices based on demand and also their promotional offers. If you are pro shopper you probably might have already been doing this. But this nifty little trick can be very helpful for newbie shoppers.
There are a lot of price comparison websites out there which compare prices of the same product across different stores. It saves you a lot of time since you only search for a single product instead of checking prices on multiple sites. Moreover, they also list some new shopping portals which offer huge discounts. But be sure to check reviews because some of them can be fraudulent websites.
2. Courier Tracking
Most of the eCommerce portals are integrated with courier tracking modules. Those details are usually located in your 'Order status' page. However, most of them display delayed status details which are not up to date. For this reason, it is recommended to track your orders from the official website or third party websites. For example, Bluedart couriers can be tracked from bluedarttrackings. Similarly, there are dedicated portals for different shipping companies.
You can get the tracking number from your order details page. A few websites also provide SMS and email alerts whenever the status of your courier / order is updated.
3. Coupon Codes
Everybody kno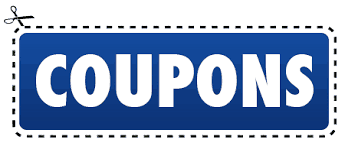 ws about coupon code websites. But they only provide  generic coupon codes which are even available through the official website itself.
However, websites like Freecharge offer exclusive coupon codes on mobile recharge. So watch out for some pretty sweet loot. You must have a watchful eye for identifying such deals because even Freecharge offers generic coupons most of the times.
4. Beware of Cashback
When you are purchasing expensive items, avoid cashback websites. Not everytime but consider this scenario. If you are purchasing a Macbook and the price on X website is 75,000. And the price on Y website is 83,000 but is offering cashback of 10,000. So the effective price on Y would be 73,000. Deal? Think again. Cashback forces you to purchase from the same website itself. You probably would end up buying unnecessary stuff to spend your cashback money.
If the price difference is significant, then definitely go for the cashback option. But for small price difference, it is probably not worth it. You can also choose it when you need to purchase another product like maybe an accessory for your laptop (Ram Upgrade, e.t.c). You can use the cashback amount to purchase it. (Note: Casback is generally credited after your order is shipped.(
5. End of Season Sales
Online potals offer amazing end of season discount sales. I personally wait for end of the season and purchase apparel, wellness products in bulk. It's a great way to save money. It's a common misconception that end of season inventory consists of unsold and stale products. This may be true in the case of physical stores. But with millions of products in their inventory, you are bound to find something you would love.
6. Deal Alerts
There are numerous websites which provide shopping deal alerts. Basically you will be alerted through email or SMS whenever there is a shopping deal. It can be incredibly useful for working professionals who are reluctant to waste hours of browsing time to find deals. They do this hunting for you.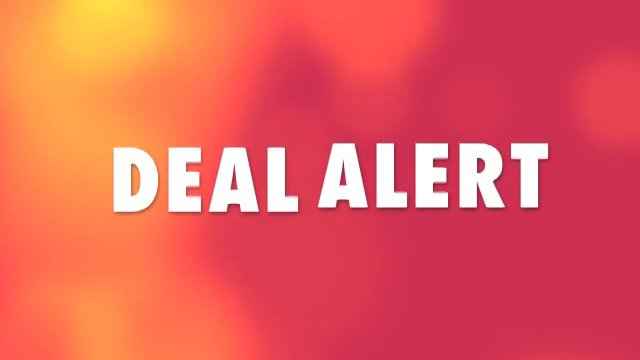 And the best part is, these websites are completely free to use. Their revenue model is based on revenue sharing basis. They embed their affiliate links in your deal alerts and receive a proportion of money when you purchase an item. This is a win-win scenario for both the website and it's users.
Thanks for reading the article. Happy shopping.