Best Android Emulator For PC Windows 10/8.1/8/7/xp-Use Android Apps And Games On PC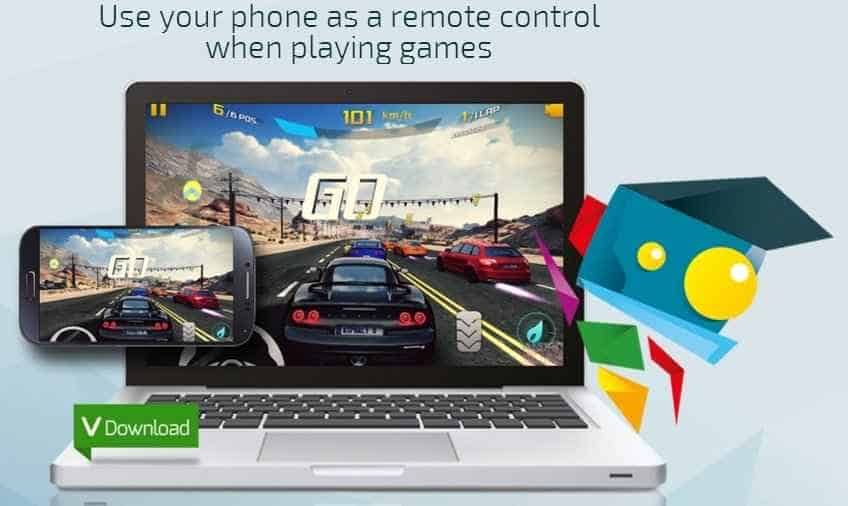 Best Android Emulators For PC: Android emulators or simulators are very helpful to run android apps on pc. There are many android simulators are available in the market. All are best in some aspects. So it is quite difficult to choose the best from these best android emulators for pc. Android market is expanding day by day.
All popular software apps can be found in play store. Android has around 1.8 Millions apps as per November 2015. But problem is that android apps don't support window operating system by nature. For experiencing quality apps and thrilling games on your pc, You need android emulator for pc softwares. These emulators includes Bluestacks, Nox app player, droid4x, windroy, amiduos, andy emulator etc. I am here listing out top 5 Best Android Emulators For PC – Best Android Emulator For Windows 10/8.1/8/7/xp. This guide on emulators will help you to select the best android emulator for your pc.
Top 5 Best Android Emulators For PC(Windows 8.1/8/7/xp/10) Laptop – Free Android Emulator For PC Windows:
1. Bluestacks Android Emulator For PC:
Bluestacks is still considered the topmost android emulator software for pc. You can download it from the below link.
https://bluestacks-app-player.com/pc/5-bluestacks-for-windows-10.html
Although bluestacks is slowly loosing its market to new android emulators these days but it is still popular enough. More than 90 Millions of users are using this app.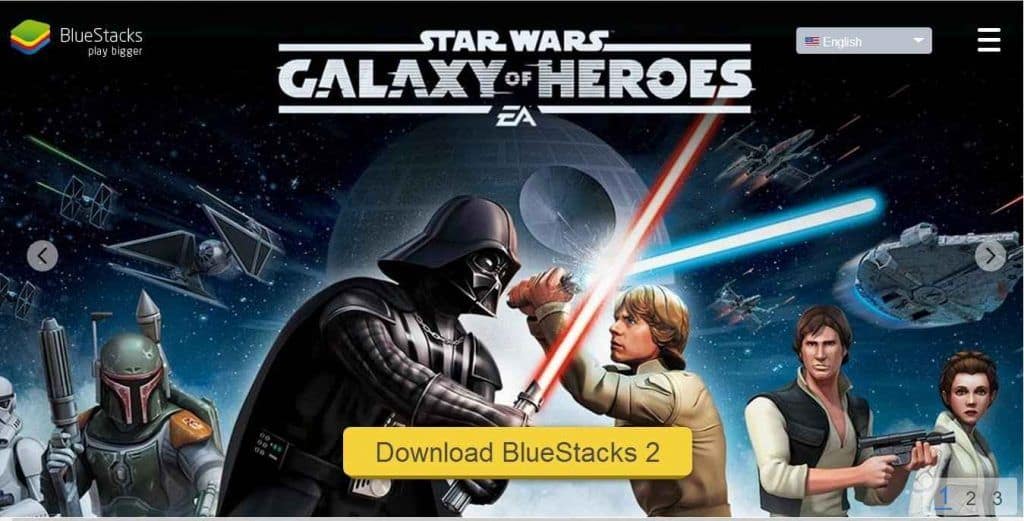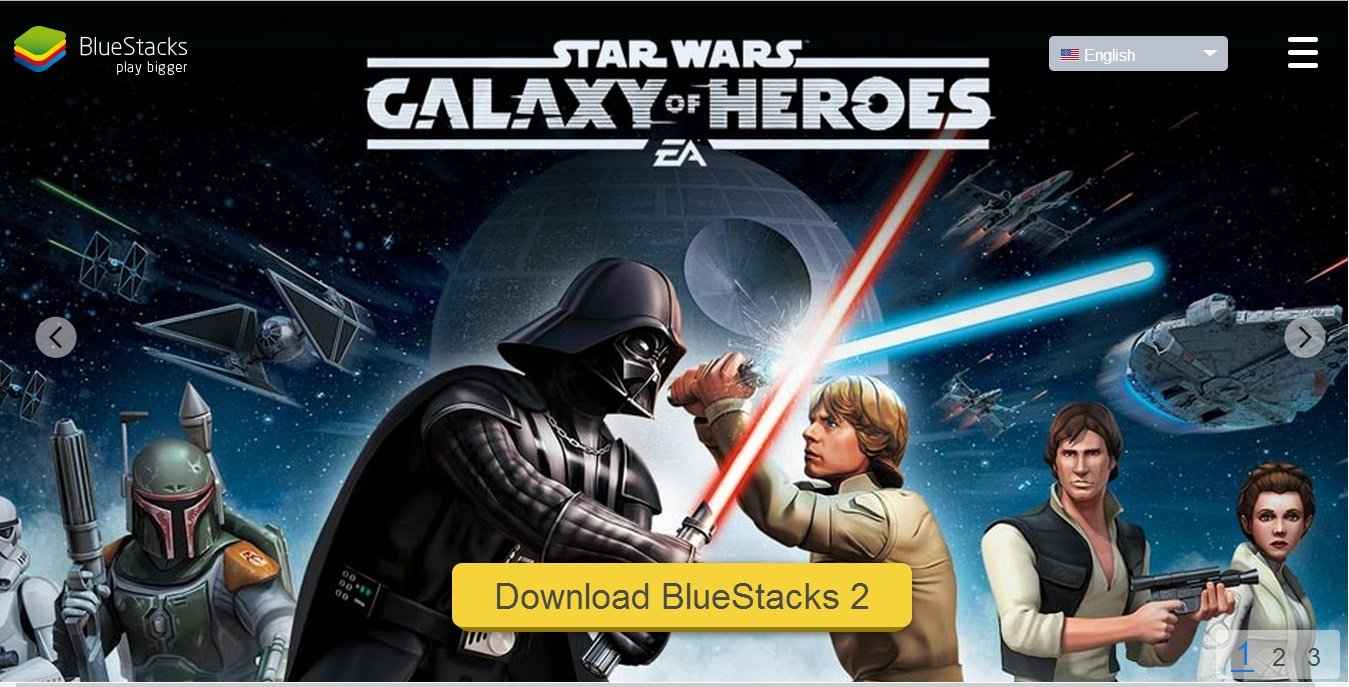 Features of Bluestack android emulator
 Easy download and installation of bluestacks.
Offline setup of bluestacks is also available.
Just double click on the apk file of app to install it on bluestacks.
We can directly download and install app from play store.
It uses "Layercake" technology. Layercake technology helps to run high quality graphics games on pc. But I have always faced some issue when I tried to play graphic intensive games. It may or may not work for you.
Bluestacks has high level of user- interface. Bluestacks emulators should be your first choice if you want to run decent app on pc.
2. Droid4x Android Emulator For PC: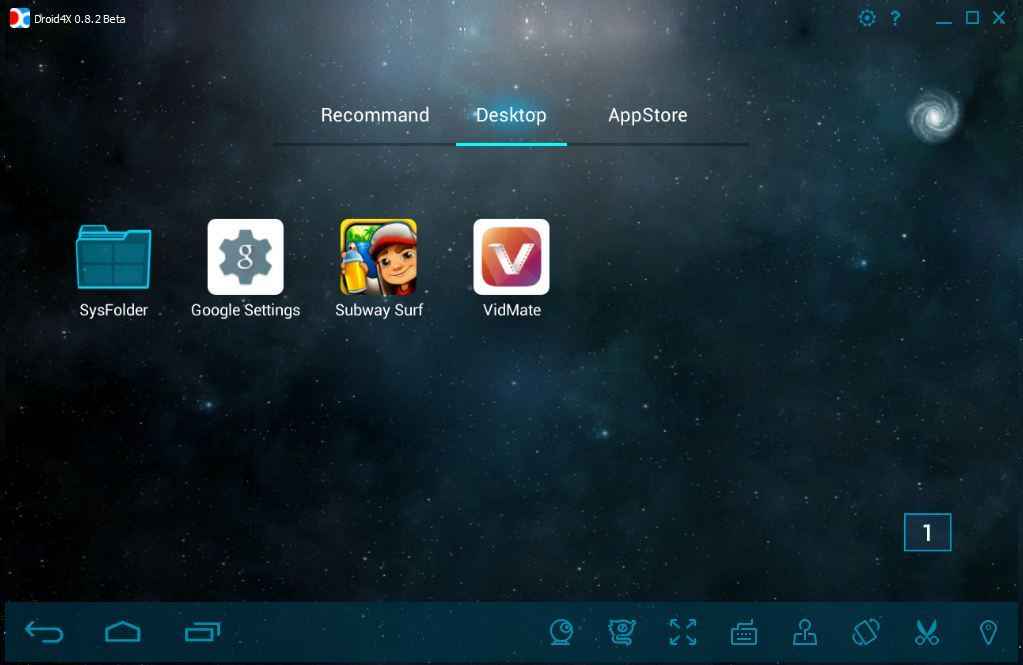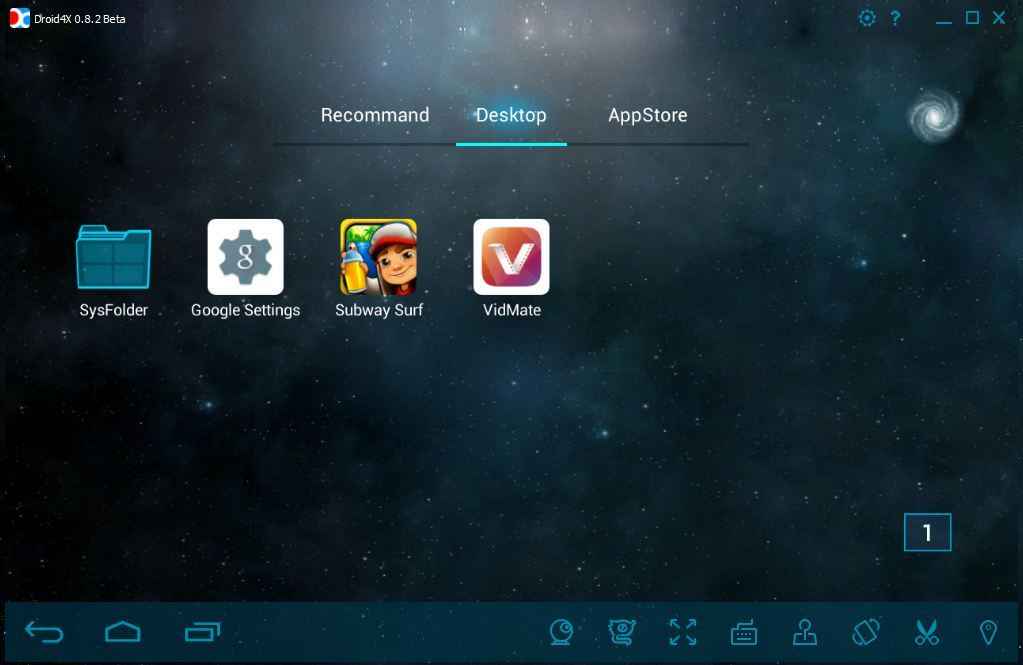 Droid4x Android Emulator is one of the latest android emulator for pc. I have given it in the second place because it really deserves. In a very short amount of time droid4x has gone a lot of popularity. It comes with almost all the android features. In short droid4x beats all the other android emulators in terms of features.
Features of Droid4x android emulator
Customization of screen resolution is available for droid4x android emulator.
You can use joystick to play games on droid4x.
Keyboard key customization for games.
Screen recording facility is also available. You can record anything in droid4x android emulator. Recorded screen can be shared to social media.
"Shake" option is also available. This is the one like the most. Most of other android emulator software lacks this feature.
I have written a complete guide on how to download and install droid4x on pc and run android apps.
3.Andyroid Android Emulator For PC: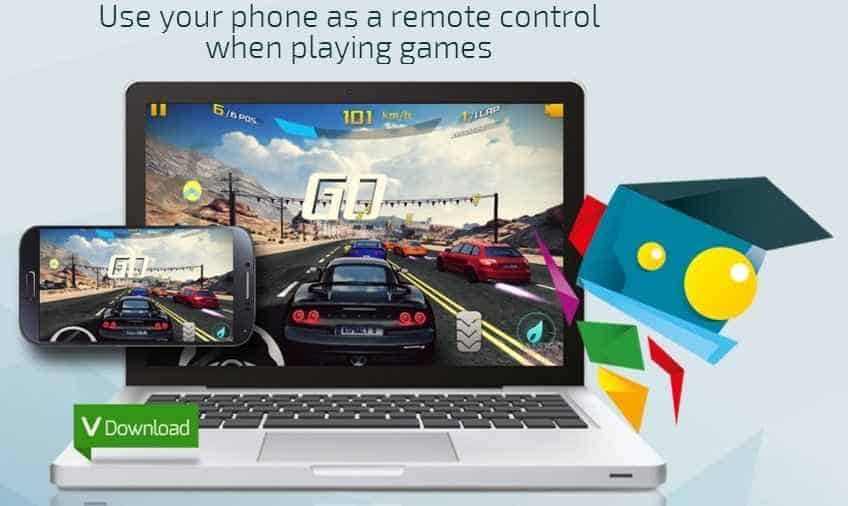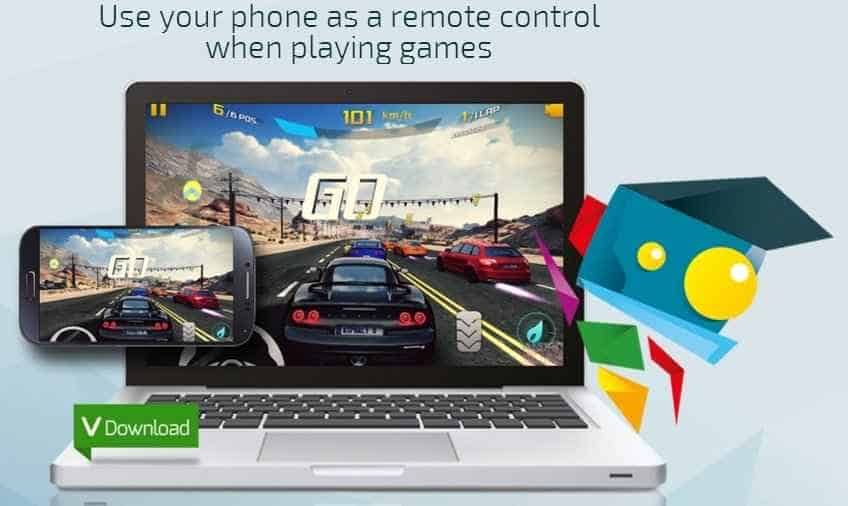 Andyroid is also very popular among android lovers. It was the first android emulator for pc which introduced the feature of "control through mobile". Later droid4x has also implemented this feature.
Feature of andyroid android emulator
It has the ability to install android application through our pc browser.
Andyroid needs virtual box. So you should first install virtual box on your pc.
Andyroid is optimized for android games. Game lover will surely love this android emulator for pc.
4.Genymotion Android Emulator For PC :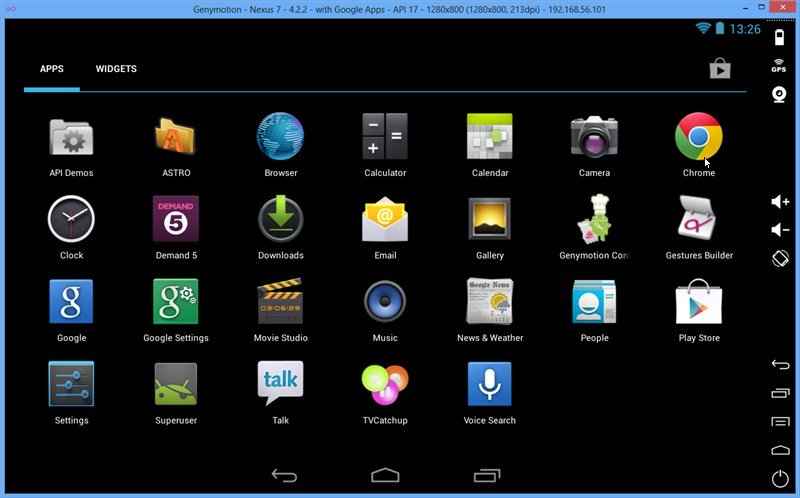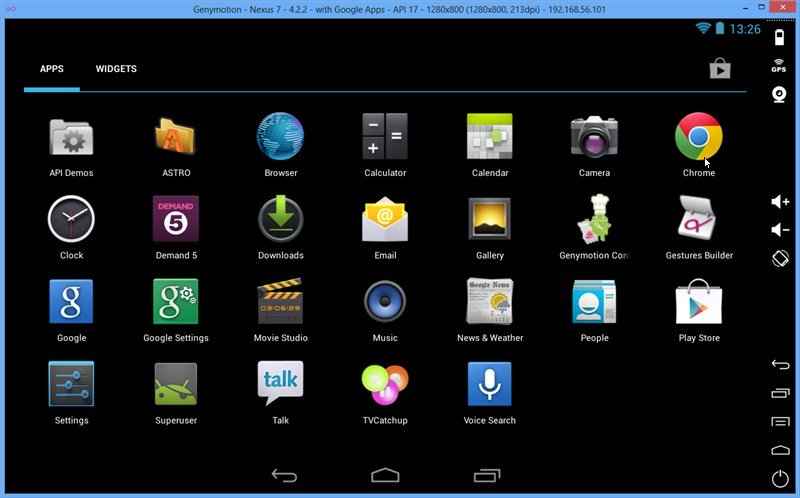 Genymotion also come under top 5 android emulator for pc. It has faster performance than both Andyroid and bluestacks. Genymotion is built upon ×86 Architecture virtualization. Although it is not simple to install Genymotion as others android emulators. You need to do some customization for android phone.
Features of Genymotion
Genymotion is mainly used by developers. It is used for testing apps.
It can take input from window's buffer. It means it is able to copy data from windows to genymotion and genymotion to pc.
Installation can be done by two ways. One is traditional drag and drop. Other one is through command prompt.
https://www.youtube.com/watch?v=w8wzdTnKfPg It is considered the best android emulator software for pc. If you are an android develper then surely you should have this emulator app on your pc.
5.Youwave Andoroid Emulator For PC: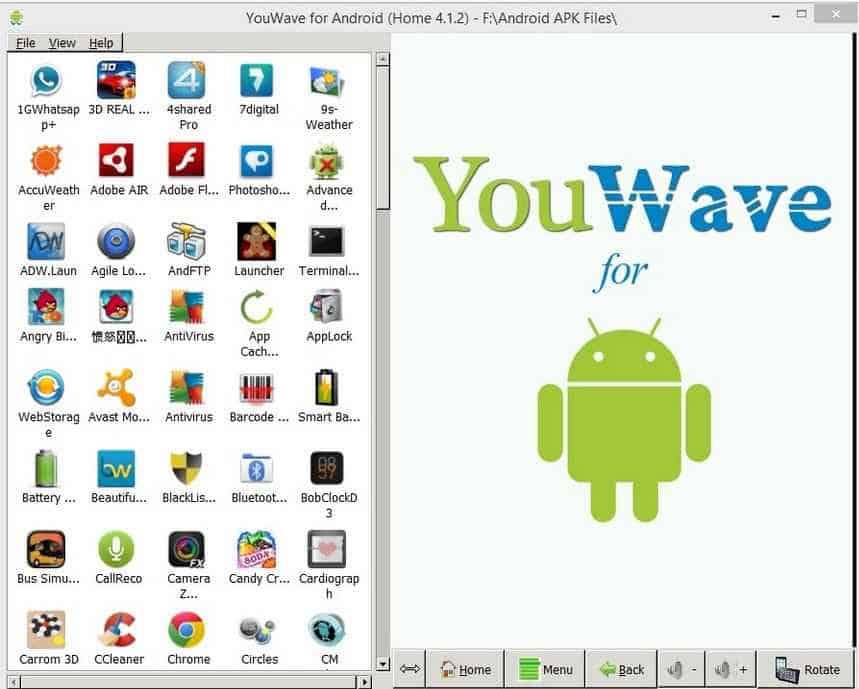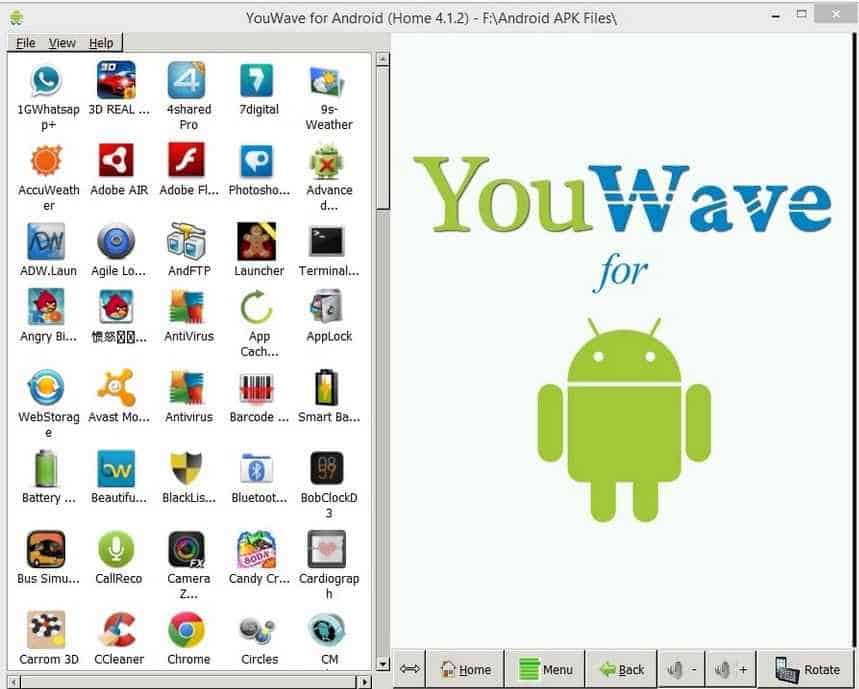 Youwave is not as popular as the top 4 but it fairly runs android apps.
Features of Youwave android emulator
It has very good user interface.
Youwave supports all the operating version of windows.
For using latest version of android of YouWave, You need to go for its paid version 29.99$.
Youwave shows all apps in single window from a directory.
I have included Youwave in this list because many users have complained that that don't have enough RAMs. Even for droid4x you are supposed to have atleast 2 GB RAM. If you have less than 2GB then I suggest you to go with YouWave free version.
Minimum System requirement
Intel Pentium 1.6GHz CPU, 2.0GB DRAM, 500MB disk space,
Windows XP, Vista, Windows 7, Windows 8, Windows 10.
Premium version requires Windows 64 bit and VT-x support in CPU (usually can be enabled in BIOS).
So that sums up list of Top 5 Best Free Android Emulators For PC Windows 10/8.1/8/7/xp/Mac PC. You can select any of the android emulator listed above and can run apps and android games on your pc. Tell us which one is your favorite android emulator for pc? And if you are facing any issue regarding these emulators then comments section is always yours. Thank You.