Convert 5rs to 10rs at Johreez paying via Paytm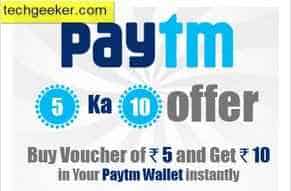 Just pay 5rs via Paytm at Johreez.com and get 10 rs cashback in your Paytm wallet.
Johareez is an online jewellery store where you can buy many types of jems, jewellery and also there are real time Live auctions also.
At Johareez you can buy gold,diamond or silver jewellery. Buy any kind of Jewellery at Johareez.com
For their promotion they are offering 10 rs cashback at Paytm by paying 10 rs .
How to get Offer ?
Step 1: Go to this link.
Step 2: Fill the registration form there which will ask to fill your Name, username,email,password,gender,state,city,email etc.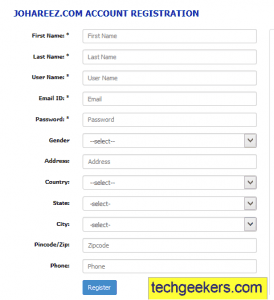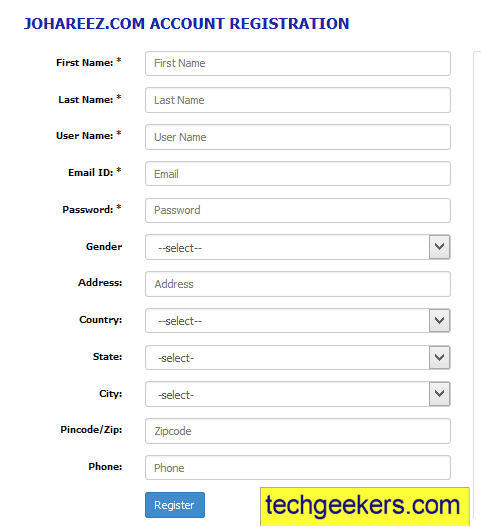 Step 3: You will receive mail from Johareez.com and follow the link provided in the mail.


Step 4: Make 5rs through paytm and wait for sometime then you will get 10 rs cashback on your Paytm account.
e
Important information regarding offer:
Offer is valid only for one transaction per user
You can also get 20% off at Johareez using the coupon JZPAYTM20
Offer is valid from 2nd March to 31st March
Offer applicable for all Paytm users
Enjoy Cashback,
Cheers,
Aman Bisht