Earn 70rs Free Recharge using Teen Patti App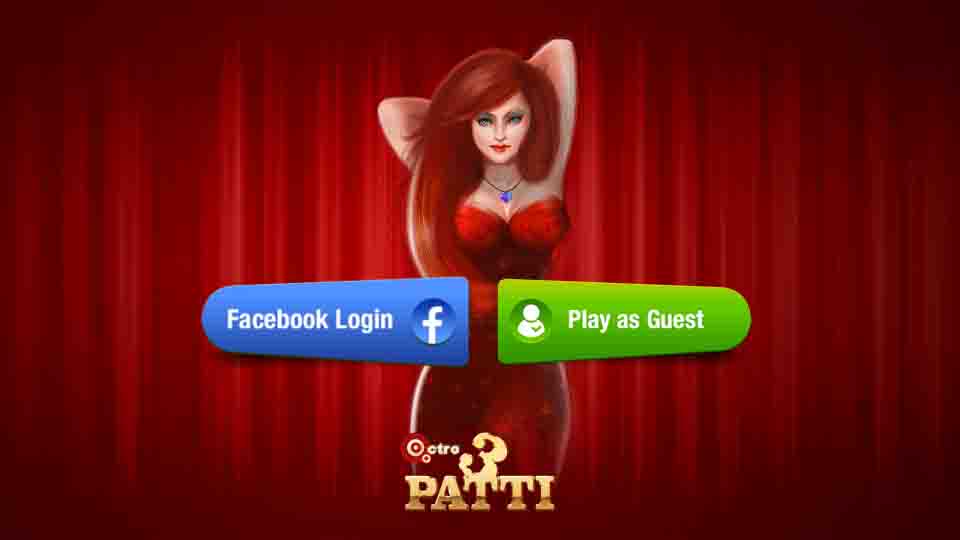 Hey guys and girls,
Like TimesCity app we have Teen Patti App where you can play TeenPatti  World Cup.
Most of you might know that Teen Patti is an popular Indian cards game, now with this app you
Octro's TeenPatti App is providing 70rs. FreeCharge coupon to all users who participate in TeenPatti WorldCup and there are many more prizes to be won.
Steps to follow to get free recharge :
Step 1.
Download TeenPatti App from here (Google Play link).
Step 2.
Click on login via facebook. After logging in the app will ask for some permissions just click on yes.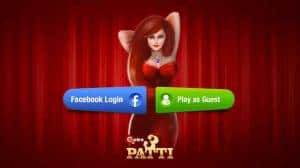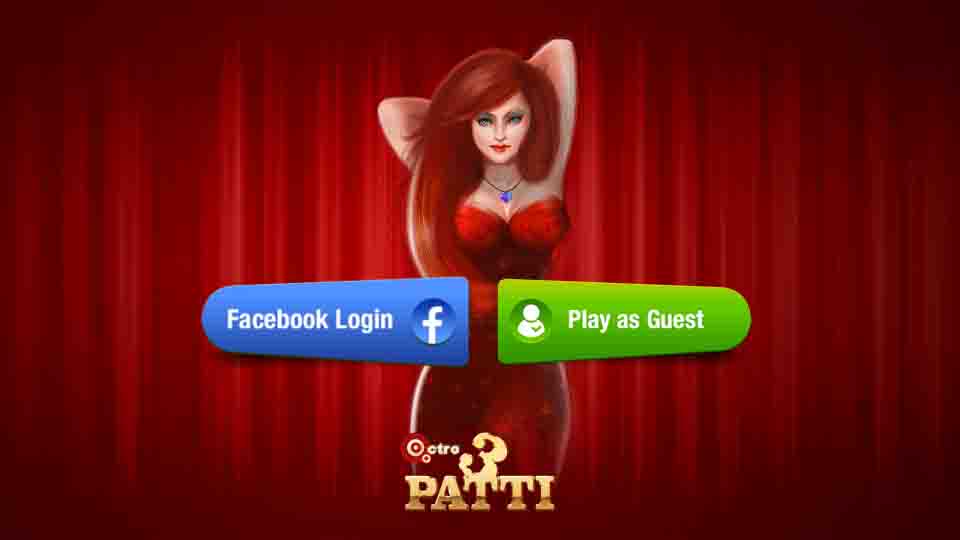 Step 3.
When you login via facebook then you just have to Click on Play World Cup.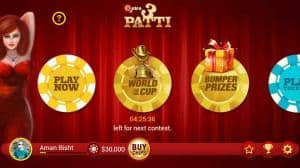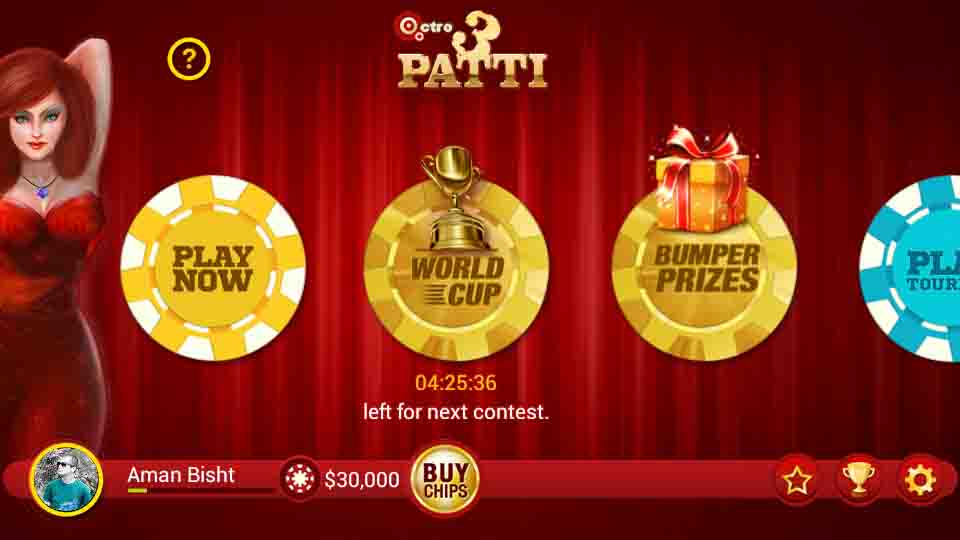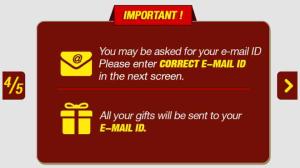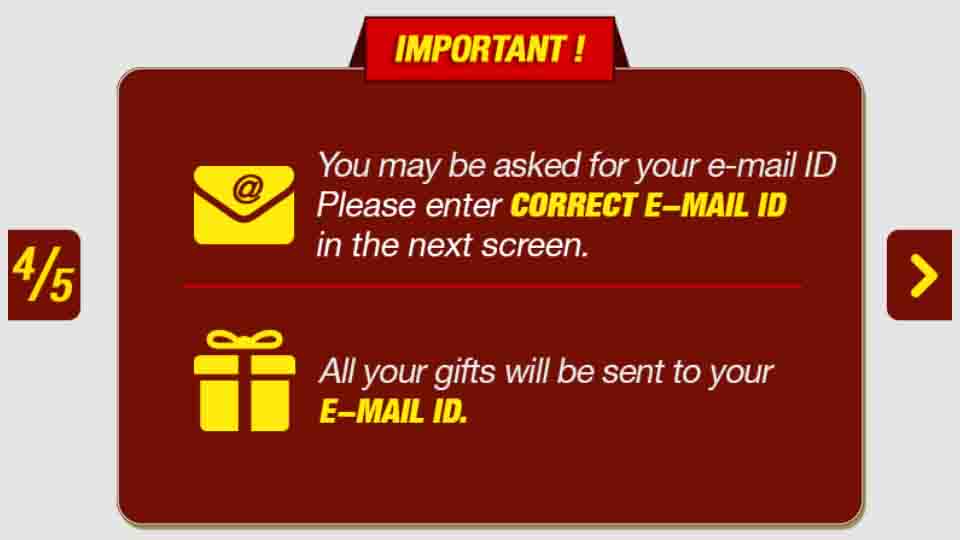 Step 4.
It will ask for you to agree on some rules and then enter your email id. Enter your correct email address , you will get your FreereCharge coupon on this email address.
Step 5.
Now after this check your email address you will get a mail from Octro Teen Patti where you have to click on the link given here to confirm your mailing address.
Step 6.
After this wait for sometime you will get a mail containing your FreeRecharge coupon .
You will get 20rs coupon and 5ors coupon for FreeCharge app.
Important Information: Your facebook account must be atleast 90 days old and must have atleast 10 friends.The coupon will remain valid till 30th December, 2014 and can be redeemed once(although that's obvious) per mobile phone.