5 apps to convert your android into an entertainment console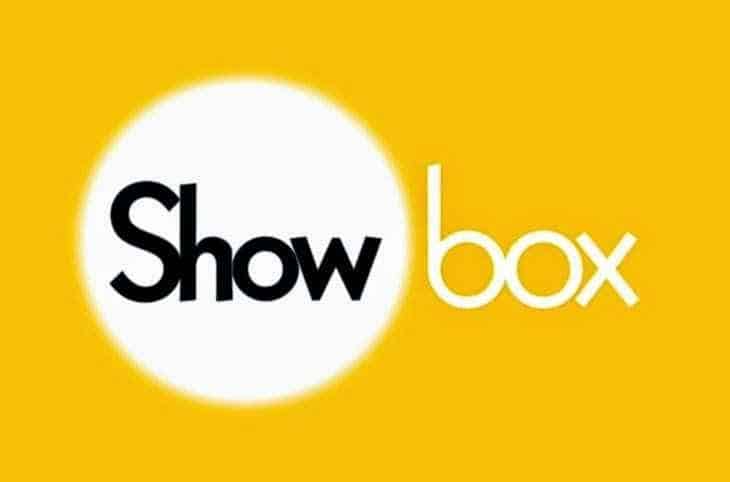 Watching movies is one of the best answers to your boredom. It would be awesome if you could watch unlimited movies while traveling to a destination or sitting ideal at home. From past few years, the digital market and especially entertainment market is noticing Movie app trend. There is a vigorous launch of new movie streaming applications. Free movie streaming applications will amaze you with its exclusive features. It allows you to download and watch unlimited movies, tv series, songs and much more in a go. These apps are either available on Google Play Store or other third party sites.
Best Entertainment apps
There are many free entertainment applications. We will be discussing the top 5 movie downloading apps for today.
1. ShowBox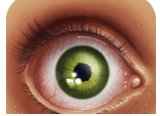 ShowBox is an application that enables users to watch movies, videos and TV series for free. It is one of the best free movie streaming application. ShowBox best feature is its HD quality movies and high downloading speed. No doubt ShowBox is working amazingly well on all devices be it, Android, BlackBerry, Apple, Windows, PC's or Tablets.
2. TubeMate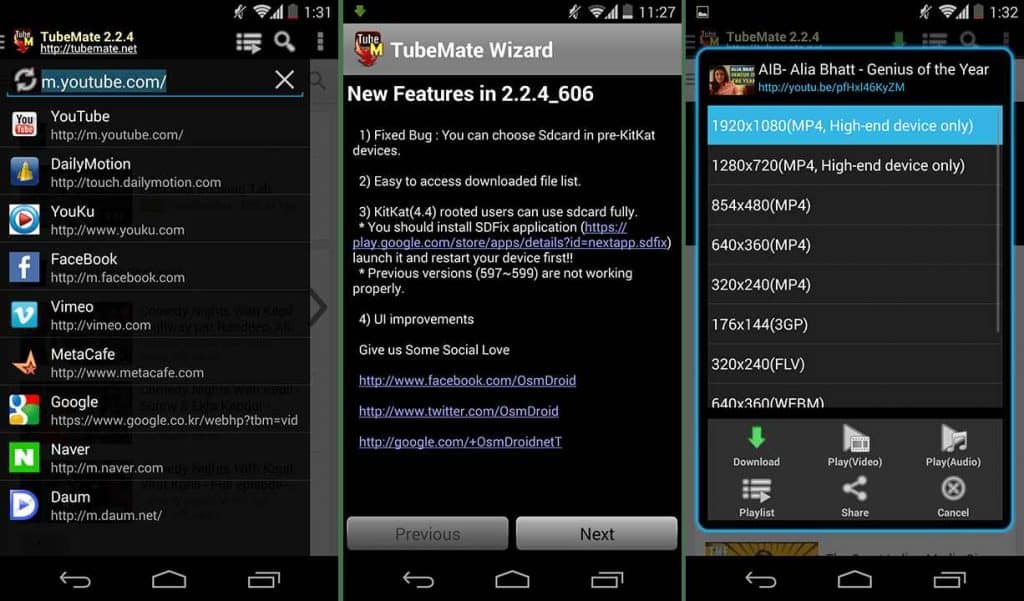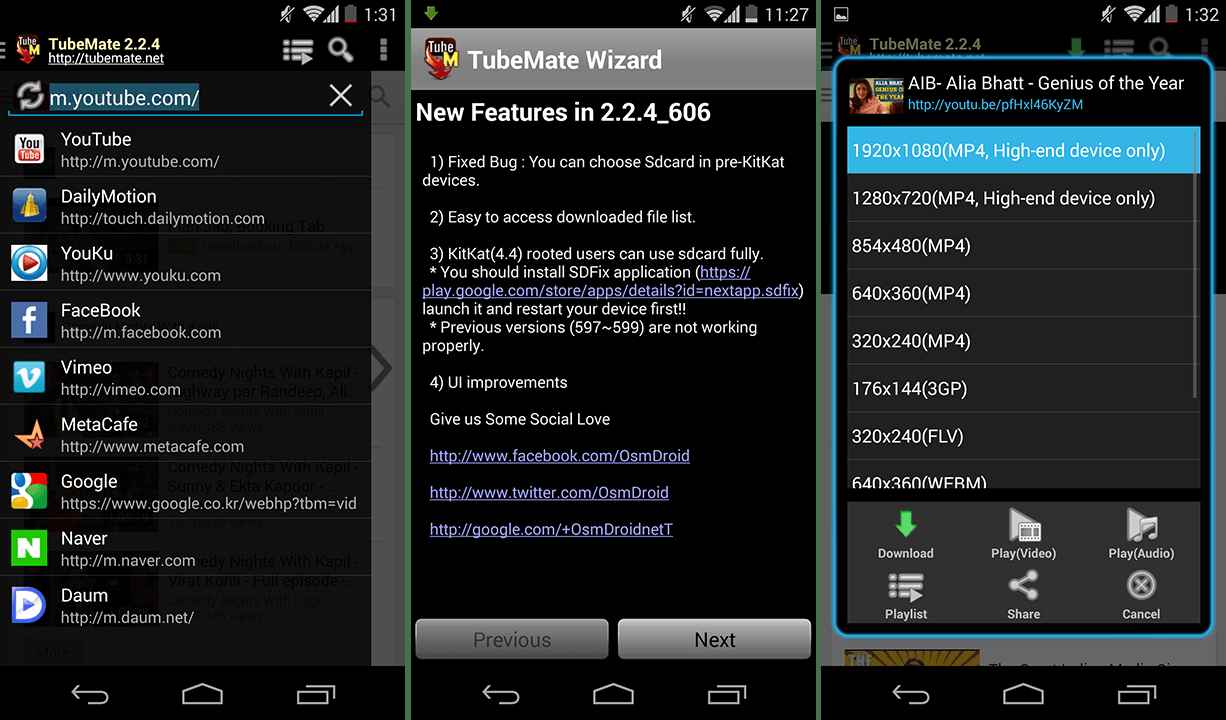 TubeMate is yet another app that is leading the way. TubeMate was the first application to allow its users to share direct video links with friends over social media sites. Till now TubeMate gives you the best video quality, huge movie library to choose from, 14+ languages with suitable subtitles and much more. These were just the basic feature of TubeMate, to know more it is advisable to download the app.
3. SnapTube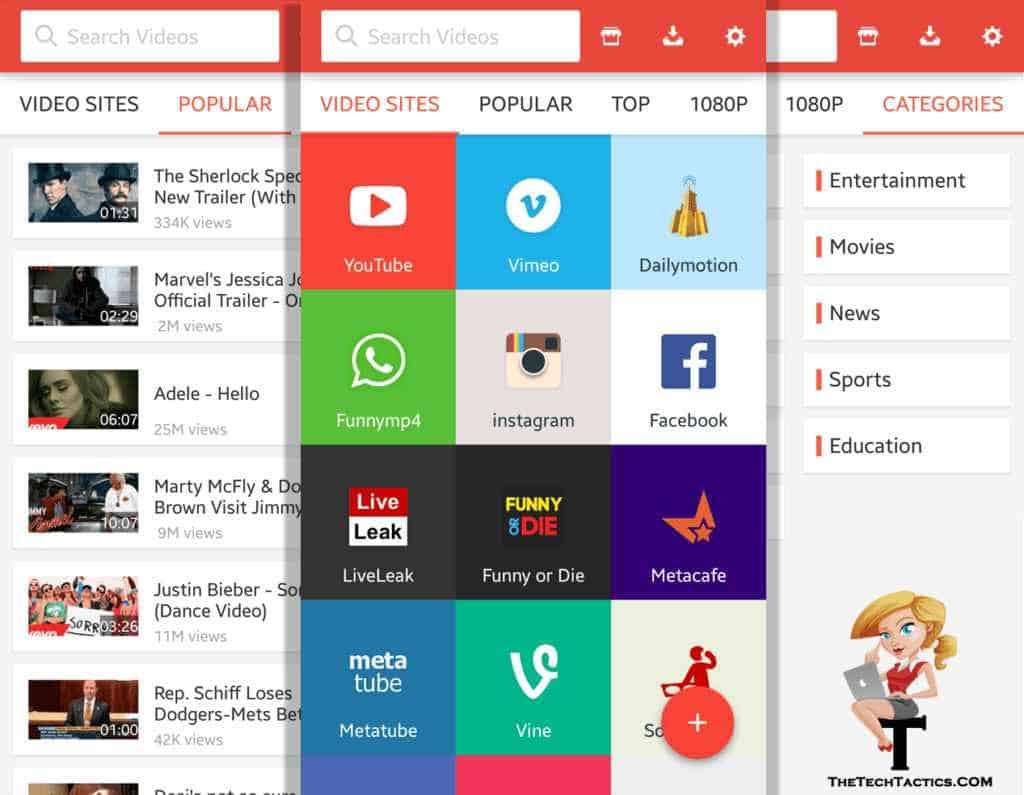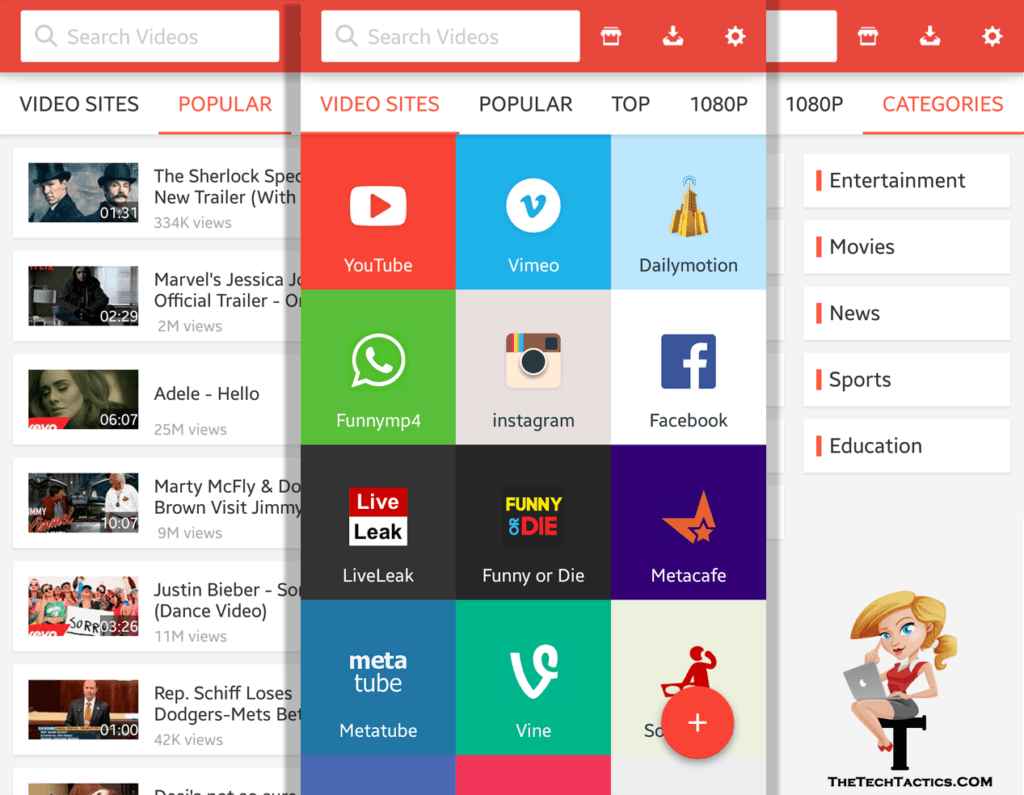 SnapTube is an app that is taking people by storm. It is a hub of unlimited entertainment. You can download movies and watch them for free, listen to songs, convert video into audio without any external converter, choose different resolutions to save space in your mobile and connect it via ChromeCast to display movies on your television screen. Well, the best news is that SnapTube is totally free for its users.
4. VidMate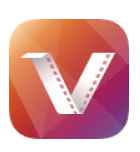 VidMate is a free movie streaming application that provides you with thousand of classic and latest movie collection. The genres given by VidMate are; thriller, horror, action, serious, romance, biographies, documentaries and much more. You can watch different language movies with your suitable subtitles. It is definitely the best movie app for viewers across the world.
5. CinemaBox HD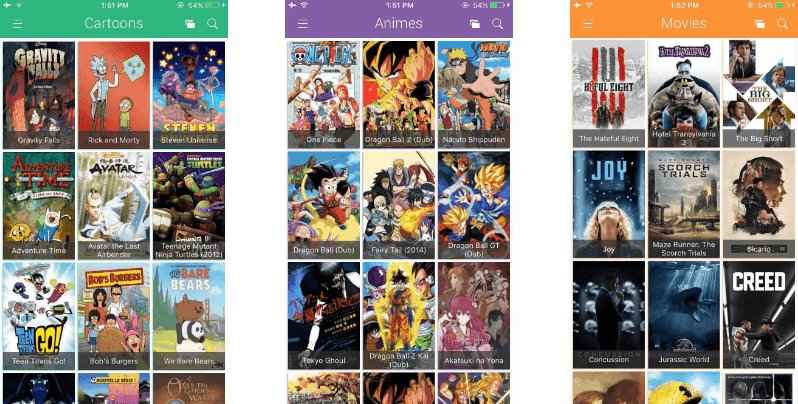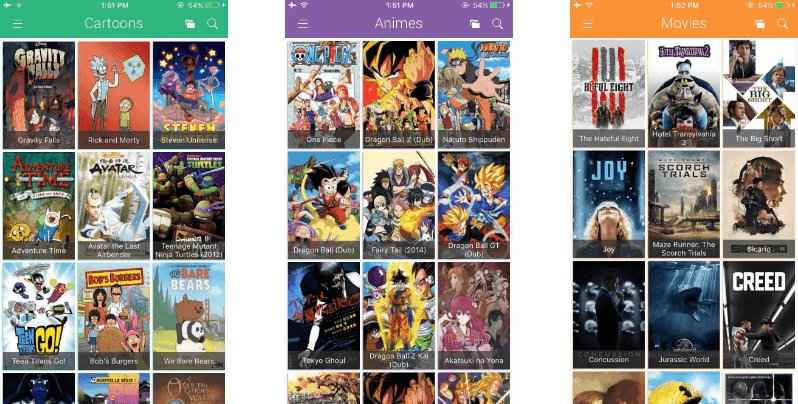 CinemaBox HD also known as PlayBox HD is a renowned application in the entertainment market today. Where most of the movie streaming applications are already dead, PlayBox HD is running successfully on all devices. CinemaBox HD will give you the same features as other movie applications but with minor differences. With its huge movie library and amazing downloading speed, CinemaBox HD is going to be number one.
Conclusion
These were top 5 movie streaming applications that are running amazingly well in the market today. Yes, they have their own errors by default, but this should not deter you from downloading them. You all should try them once!