Top 8 Best Music Streaming Apps for Android and iOS to Stream Music Online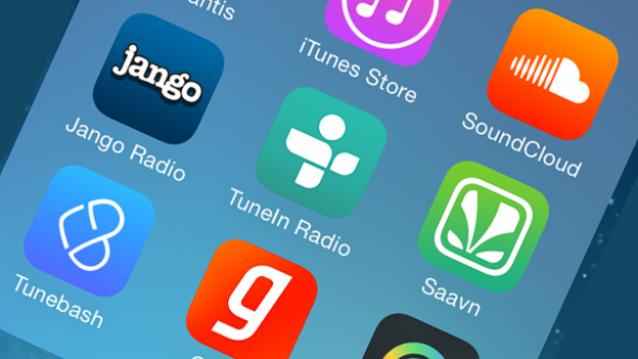 There are a huge number of online music streaming services available on the internet. The market for music streaming service is now going saturated day by day. For a newbie or even for experienced it has become difficult to choose the best music streaming service provider.
Earlier I have discussed about best free music downloading sites. But by using these sites you need to download the music first and other is the storage problem. With the help of these music streaming apps you can first stream the music online and later you can download them if it suits to your interest.
Technology is growing rapidly day by day. Almost on every second day you will find some new interesting technology in the market. We need to be updated with the latest technology to make full advantage from it.
Best Music Streaming Apps for Android & iOS Power Users
In this article I am sharing top music streaming apps for android & ios users. Later you can go for best free music downloader apps for android. These all music streaming apps are worth trying atleast once. Most of them are add free. You can download them later if you thing they are worth of it. There is always a premium subsciption package for these music streaming apps. You can go for their paid plan for getting some advanced features.
1. Gaana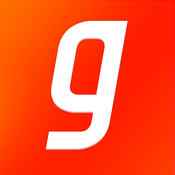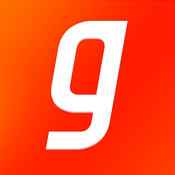 You probable have heard the name of Gaana app. This is one of the best music streaming app. It is mainly popular in india. Gaana has large collection of song database. Songs are also available in different languages ex. English, Hindi, Bhojpuri, Tamil, Telugu, Bengali, Malayalam, Oriya, Kannada,  Punjabi, Marathi etc.
Gaana app provides you dedicated music experience for all music lovers. It has a nice user interfaace. You can customize Gaana app according to you. Set your preferred language and then Gaan app will show you suggestion acccording to your language. Gaana app is available for both android and ios plateform. The quality of songs in Gaana app is also quite good.
2. Pandora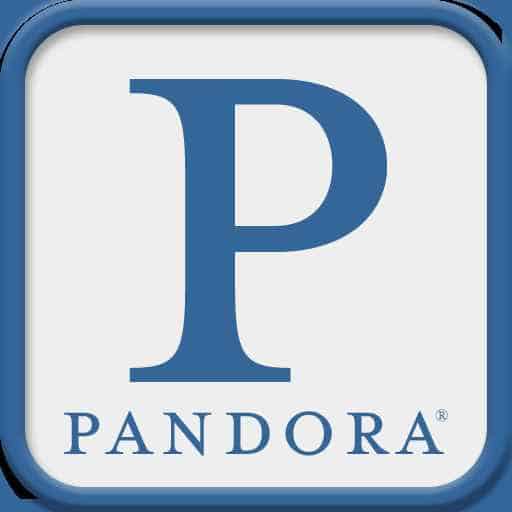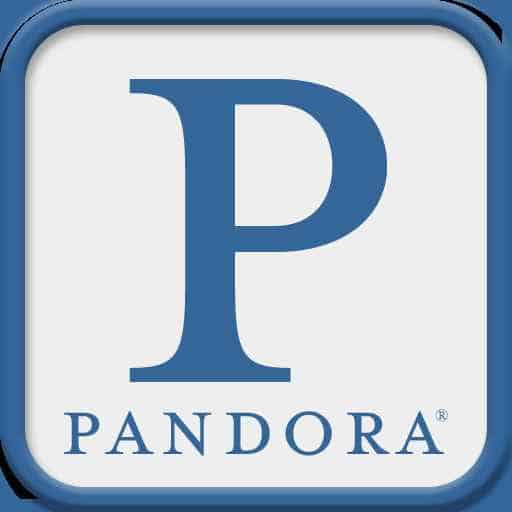 The all in solution for all music streaming requirement. Pandora is famous all over the glob. Padora not only works on android plateform for smartphone but also on computer. This is not done even there. You can also use Pandora music streaming service on some selected set top boxes like Roku Player.
You can stream music online, can save your favorite songs and even also can create the playlist of your favorite songs. Pandora also provides the feedback for songs. You can either put your thumbs up or thumbs down a song. It also sort out music recommendation based upon your interest. The free version of this app is available but comes with adds. For getting full functionality from pandora streaming app you need to buy its paid version.
Pandora music streaming app is currently available only in Australia, New Zealand and US. Pandora is the best choice for your music streaming requirement if you are from these countries.
Download Pandora : Android, iOS, Windows Phone.
3. Saavn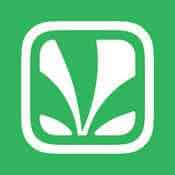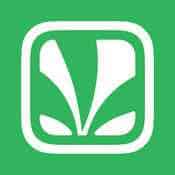 This is another best music streaming app specially you are from India. It is specifically designed for  Indiana music lovers. You can stream music in different language like Hindi, English, Bhojpuri, Marathi, Tamil, Bengali, Malayalam, Punjabi,Kannada, Gujarati,  Telugu,  etc.
Saavn gives better user experience on iOS in compare to android plateform. You can download songs as much as you want. It trial version is only for 14 days. You can go for its premium version after the trial version.
If you own multiple device then it is the best app you need to have. Its synchronization feature is simply awesome. It syncs your preference and other data across your devices.
4. Spotify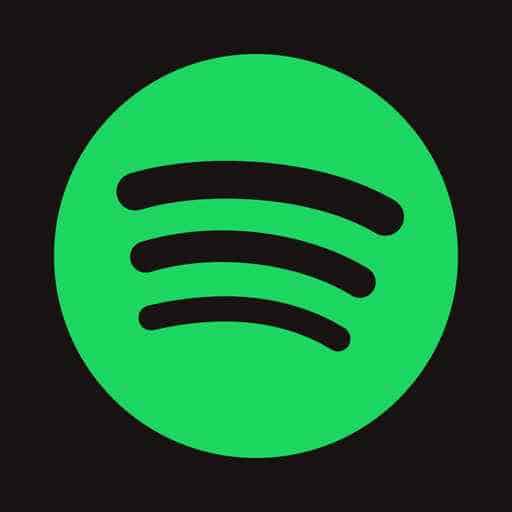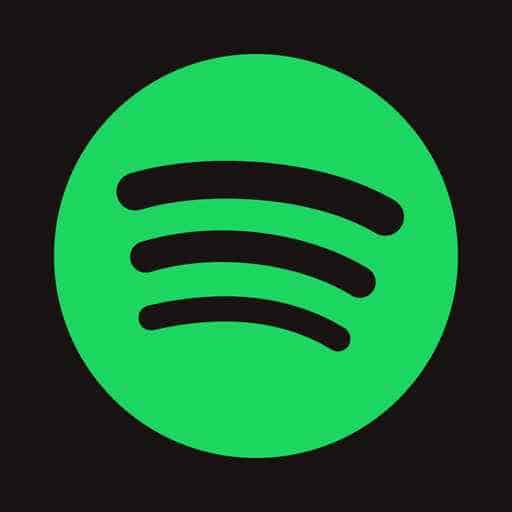 Spotify is another big name in music streaming service for android and iOS. You can even discover songs and search it in spotify database. After searching you can stream online music for free. The free version of spotify app has only limited functionality. You need to buy its premium subscription package for advanced feature.
Spotify music streaming app is extremely popular in Europe and United states only. Spotify has a huge database for songs. It has dedicated collection of artists, genre and albums. It is one of the top music streaming app you need to have in your smartphone.
Download Spotify : Android, iOS, Windows.
5. Hungama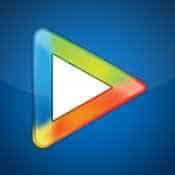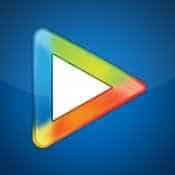 Hungama music streaming service is mainly popular in india. It has a large collection bollywood audio and video songs. Songs are also categorized according to different genre like Pop,Bhangra, Devotional, Rock,  Love, Romantic,  songs. Indian users surely will not want to miss this streamng app. You can also listen songs in your own language.
Apart from bollywood songs hangama also has collection Gazals and top english songs. In the pro version of hangama there is automatic download feature that is really cool.
Download Hungama : Android, iOS, Windows Phone, Blackberry.
6. Slacker Radio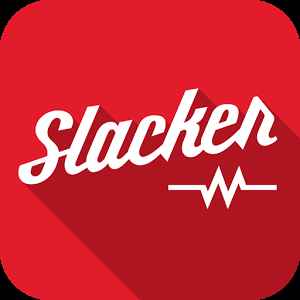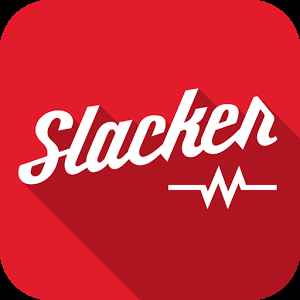 Slacker radio provides free music streaming service that is mainly popular in Canada and USA. Slacker radio has got millions of downloads. It is an online radio station. Slacker radio music streaming is available for both android and iOS.
Slacker radio has huge collection of music which you can stream for free. If you cannot afford subscription fee for sreaming music online then this is the best app for you. If you want to enjoy premium feature you need to buy its paid plan.
Download Slacker Radio : Android, iOS, Windows Phone, Blackberry.
7. TuneBash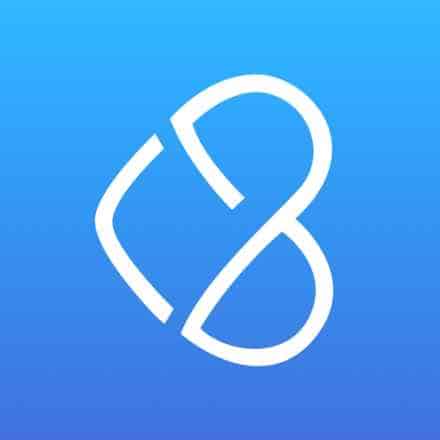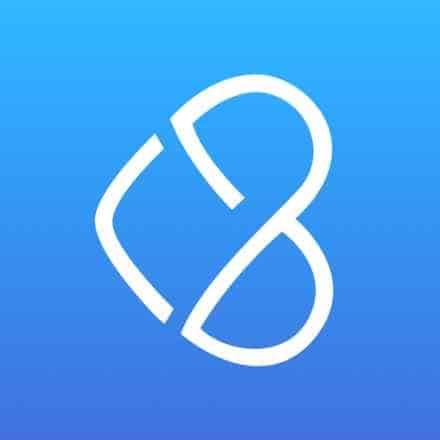 Tunebash music streaming app is new in music industry. It has exciting features which every music lover will want to try. Tunebash has large collection of music database. You can also see songs based on their genre. Songs can also be sorted using artists, song name, album etc. You can also search songs by its name.
It is equally beneficial music streaming service for peoples from different geographical region. The based thing about TuneBash app is its social integration facility. It also remembers your interested music. Based upon your music test it will suggest you your liklyhood users.
Download TuneBash : Android, iOS.
           Read* Best sites to watch movies without downloading
8. TuneIn Radio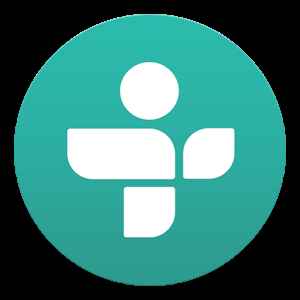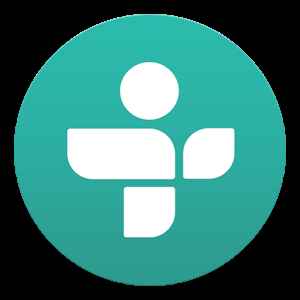 TuneIn  is online music streaming service. It is basically an online radion statioin. TuneIn Radio also has huge collection of songs. TuneIn radio station unites various stations across the glob. Apart from listening music you can also listen to local news.
For music lovers TuneIn Radio is cool place to change their mood by shifting genres across 50+ genres available including sound tracks, jazz, pop, hip-hop, folks etc. With TuneIn Radio, you are not limited to a particular language or a country. That is the reason why it is one of the best music streaming app available now.
Download TuneIn Radio : Android, iOS, Windows Phone, Blackberry.
9. Raaga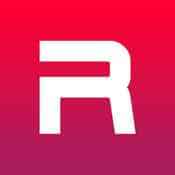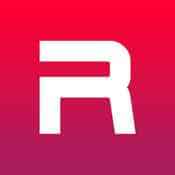 Raaga is mainly focused to indian music lovers. It it one of the best music streaming apps. Raaga has also the facility of streaming music in your own langauage. You can also get updates of newly released albums. It is must have music streaming apps for music lovers.
Raaga also provides you the facility of creating playlist, sharing tracks with your friends etc. It also has an advanced feature called "Raga Live". In this feature you can tune to your favorite artist at any time.
Download Raaga : Android, iOS.
10. Sound Cloud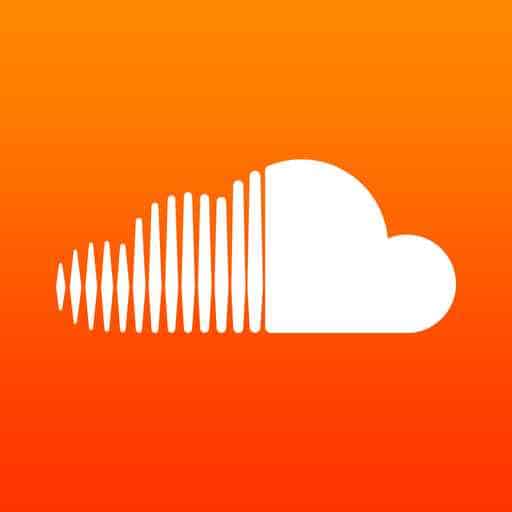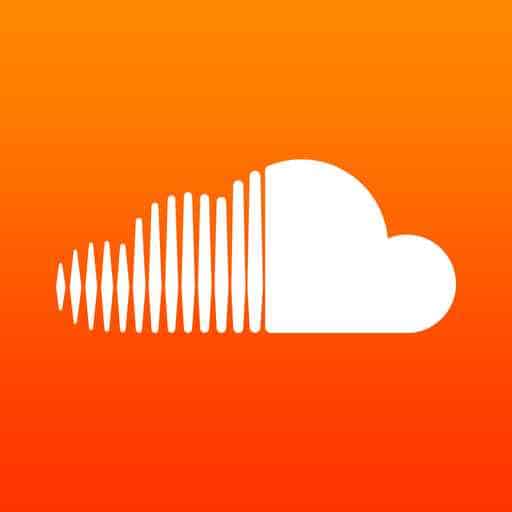 Well this is the cloud of sound. SoundCloud is one of my favorite free music streaming apps that I use on my iPhone as well as laptop. In soundcloud you can also upload your own songs and share with the world. It is a kind of YouTube of music. You can find your favorite songs, artists, album etc. In compare to other music streaming app it doesn't have huge collection of songs. But I am sure that as the time will go it will become better.
It has also its own collection of songs apart from the users. You can tune into soundcloud music streaming if you want to enjoy free streaming service on your smartphone. My tips just avoid user uploaded content as it may be of poor quality.
Download Sound Cloud : Android, iOS.
Conclusion- Free music streaming apps for android
There are lots of music streaming apps available these days. Here in this article I have presented the best of best music streaming apps for android and ios. I have not included Deezer, Songza, iTunes Radio, Google Play Music etc. The reason they are only available for a particular operating system. Like google play music is only available for android platform and iTunes radio is only available for iOS operating system. The music streaming apps here I have presented here works on every platform. So Independent of the platform, You can use them at any OS.
I hope this post has satisfy your hunt for free music streaming apps for android and ios.
What is your favorite music streaming apps or services? Tell us in comments. I would love to hear you. If You know some other music streaming apps that are good then you can tell us in comments. I will include them in the next updation of this article.