FPPT.com: Free Templates for Delightful PowerPoint Presentations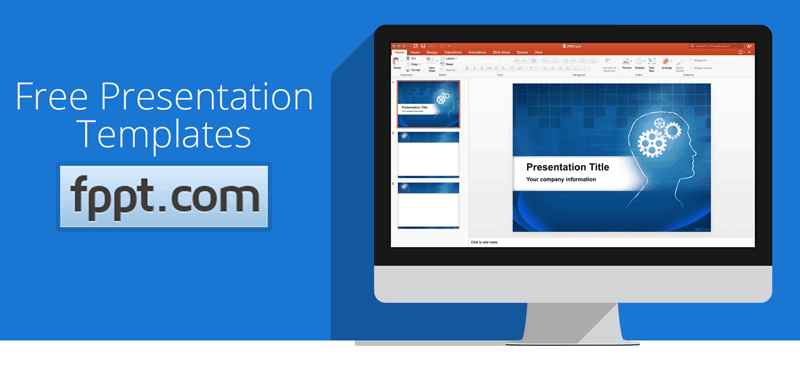 Having professionally designed PowerPoint templates for business are as important as business cards, letterheads, websites, and company logos. They all stand as branding platforms where potential clients, customers, competitors, and the general public derive an impression of what you are as a company or organization. As primary vehicles for branding, they can make or break your image.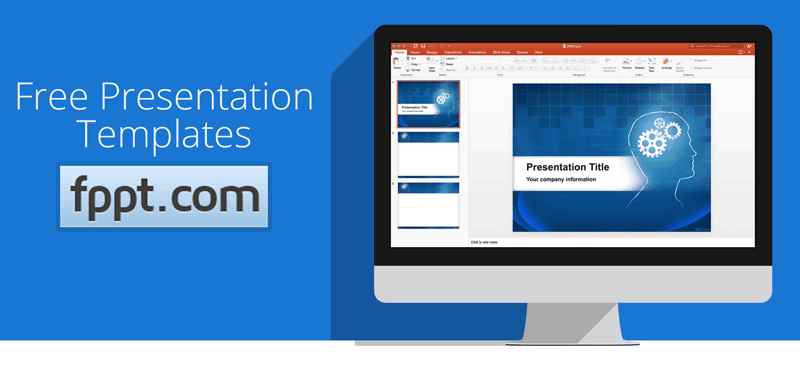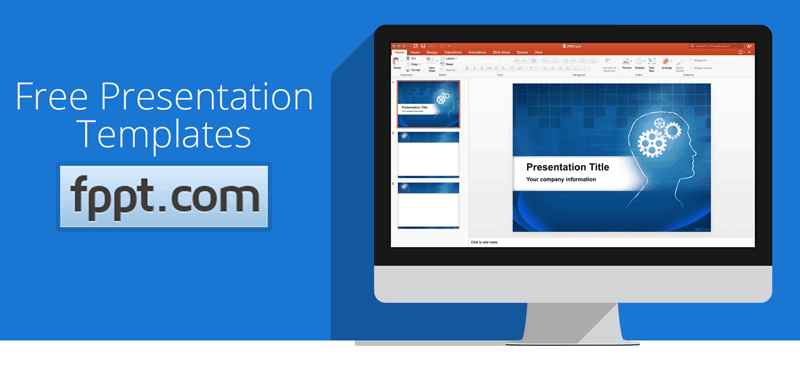 And this is why it's important to create well-designed presentations that serve as one of your primary means of communicating to your audience so they not only know about the topic of your slideshow, but also get a glimpse of your company's brand and identity. A professional, appealing, and branded PowerPoint presentation helps ensure that your representatives are displaying your brand's best foot forward.
Download Free PowerPoint Templates at FPPT
Free PowerPoint Templates or FPPT.com, is the name of a website that offers thousands of pre-designed free PowerPoint backgrounds to help you get started with creating the perfect slideshow for whatever topic, theme, or audience. FPPT offers a wide selection of templates that ensures you meet your presentation goals while at the same time communicating the right branding and impression to your audience.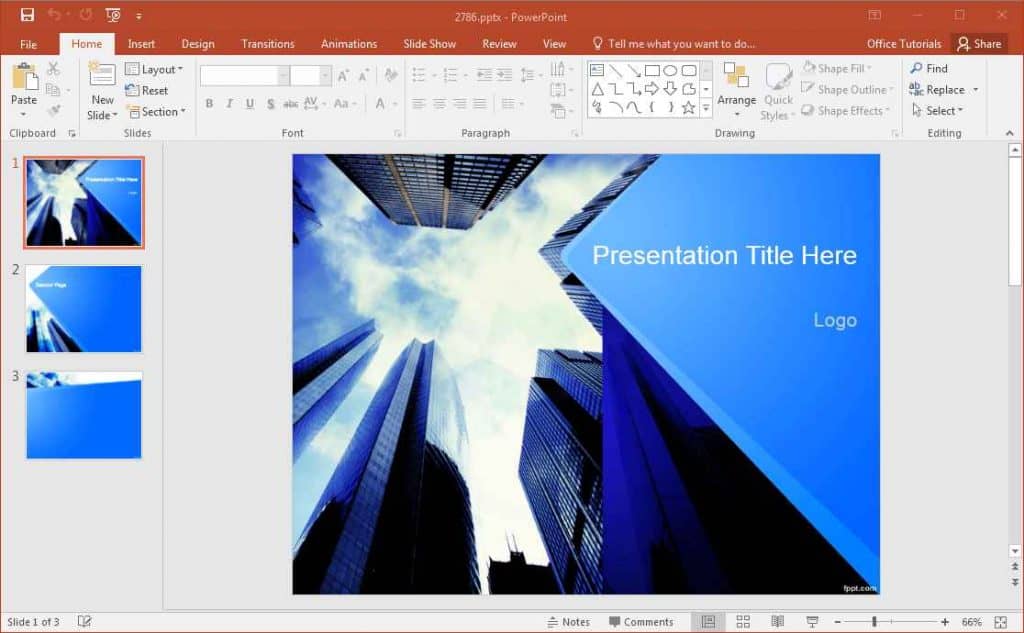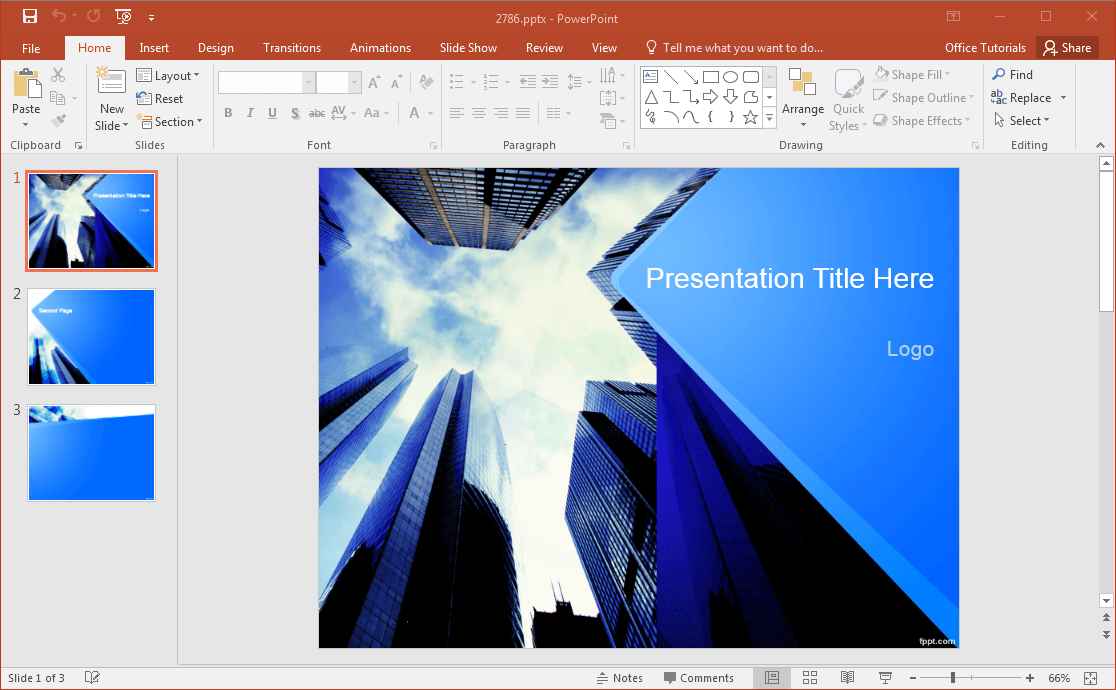 Easy to Edit PowerPoint Templates for Every Presentation Topic
One big reason why many companies, big and small, resort to pre-designed PowerPoint templates is the ease of use and convenience it provides. With templates from FPPT, users can find the best-looking presentation themes and backgrounds that will impress even the design savvy.
From a vivid and whimsical design for a young audience to a more modern and corporate one for the business-minded, there are presentation templates that will ensure you maintain a uniform theme that goes along with your message and branding.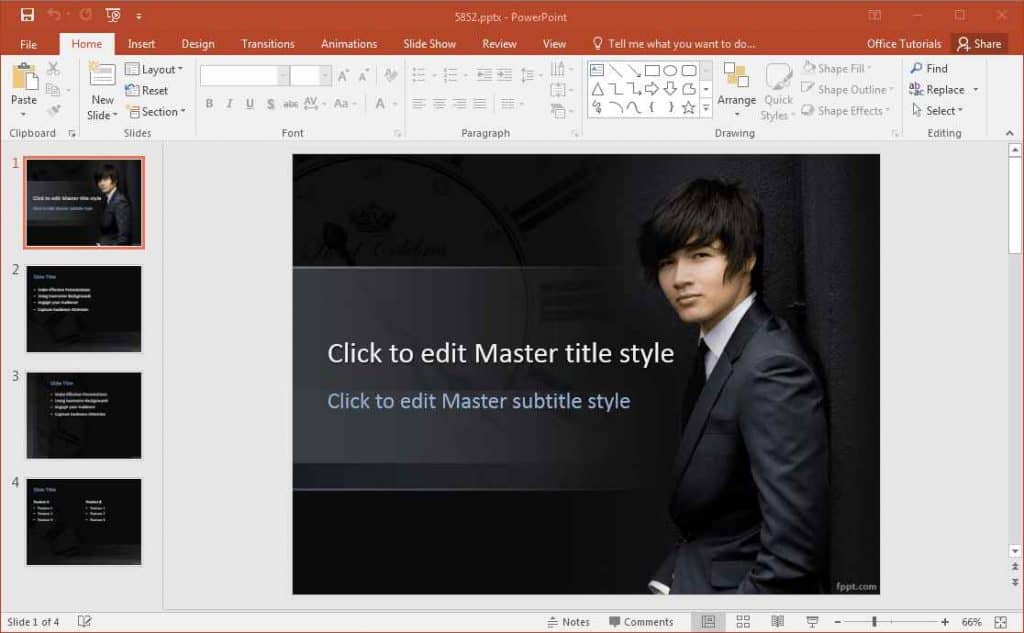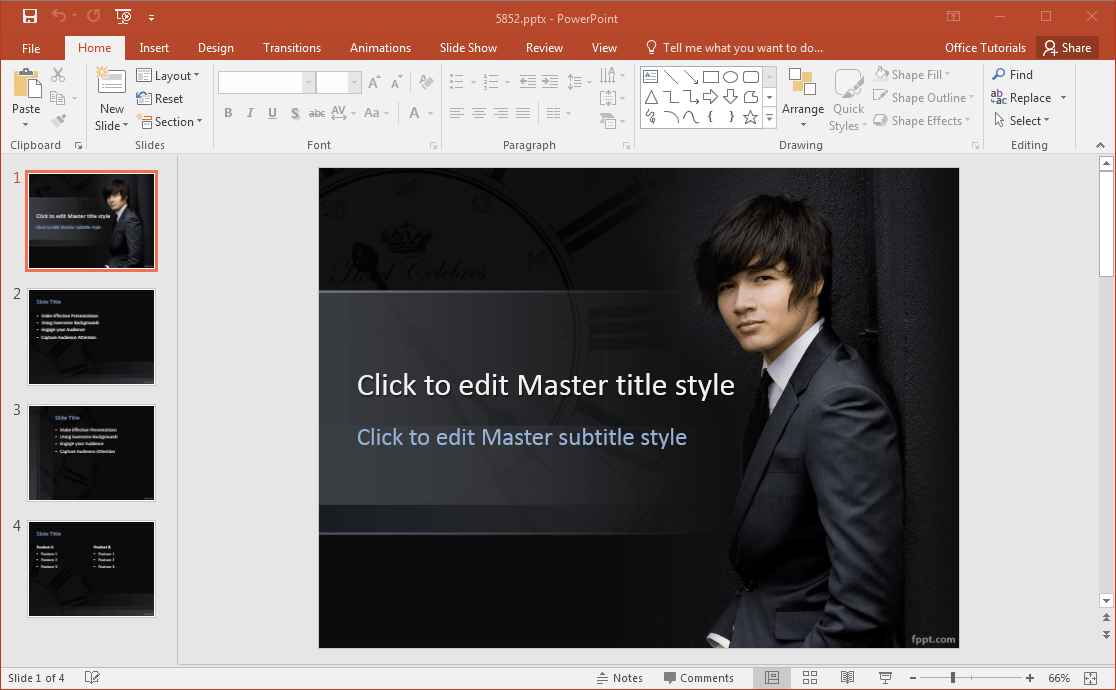 You will also have a better handle on the content and flow of your deck as the slide setup is pretty much done and ready. Therefore, you only have to add your own data and just make your own minor adjustments and customizations, which can save you time and allow you to focus more on delivering your speech, sales pitch, etc.
These free templates from FPPT also provide a quick, efficient, and economical way for you to create a professional, powerful, and compelling slide without paying a dime. In fact, one well-chosen template can easily turn into your go-to slide template so you don't have to pay a professional to design your slides for every presentation. You also significantly cut the time it takes to organize your materials, set up and layout each slide, and format and input your data. FPPT solves all those problems for you.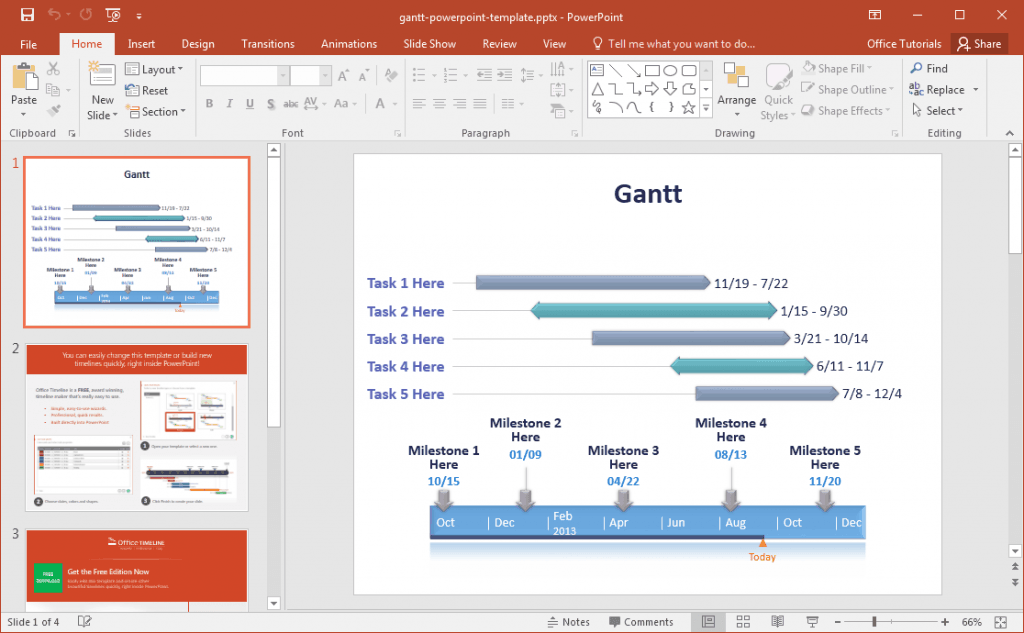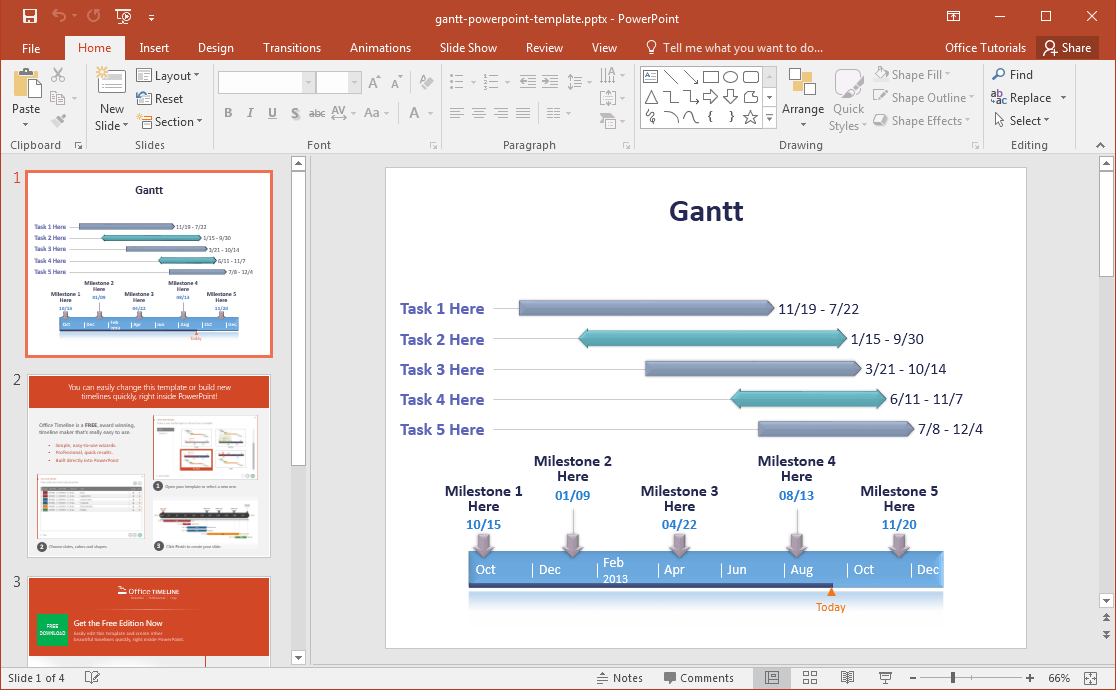 Save Time & Overhead Costs
Using FPPT templates brings to the table a range of benefits for your company, employees, and target audience. These templates help you economize in terms of design fees, manpower hours, and many other resources, as these ready-made templates free you up from these overhead costs. All you have to do is to choose your template from the FPPT website, download it, and create your presentation from there.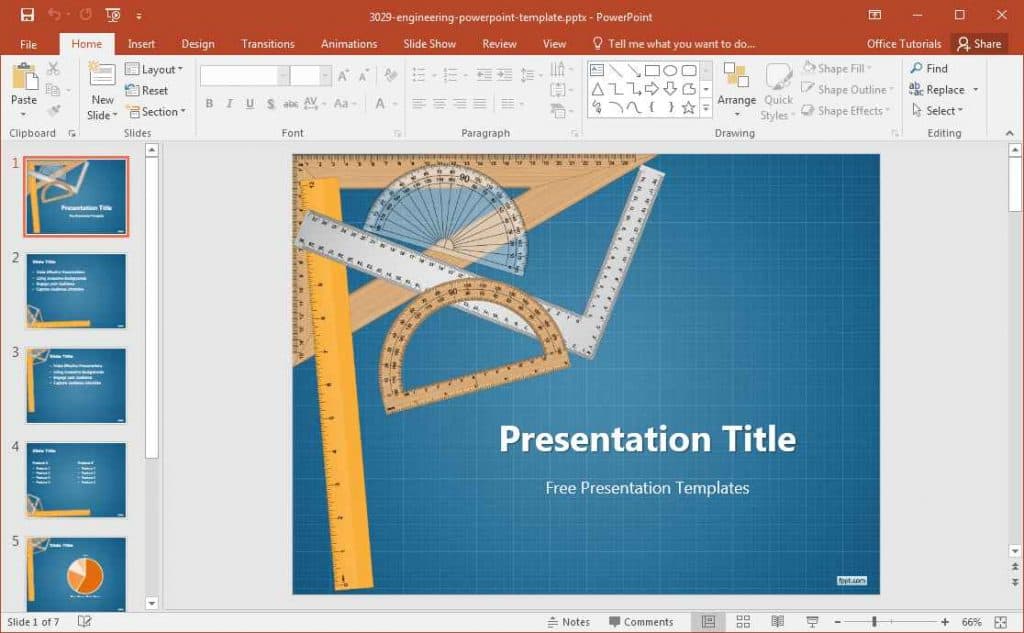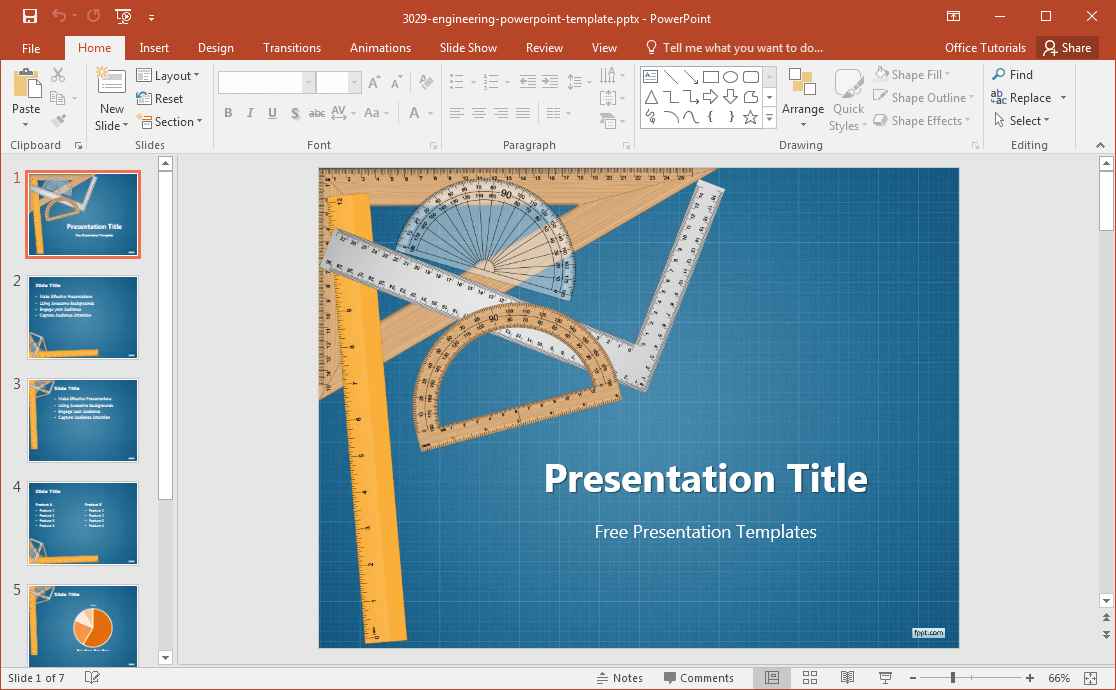 Your employees or representatives, regardless of their PowerPoint or design skill levels, will find it very easy to fill slides with information as well as customize the templates' to suit your needs. This also takes out the hassle out of creating slide designs and layouts from scratch as well as figuring out which information must be included in each slide.
The FPPT templates, in fact, are not only pre-designed but are also pre-filled with sample text and content. Most of the time, the sample text itself contains tips and instructions to optimize the design and purpose of a PowerPoint template. Even for charts, graphs, and PowerPoint diagrams, creating these from scratch and even just figuring out the right visual can unnecessarily take up a lot of time. FPPT templates already have select suggested visuals and layout designs to help you get started on the right track.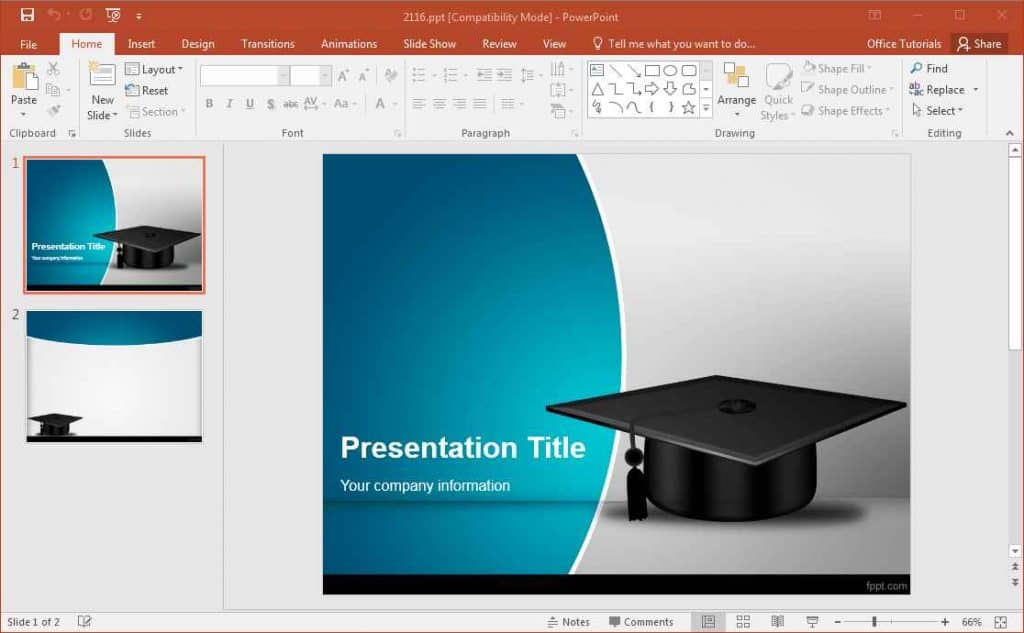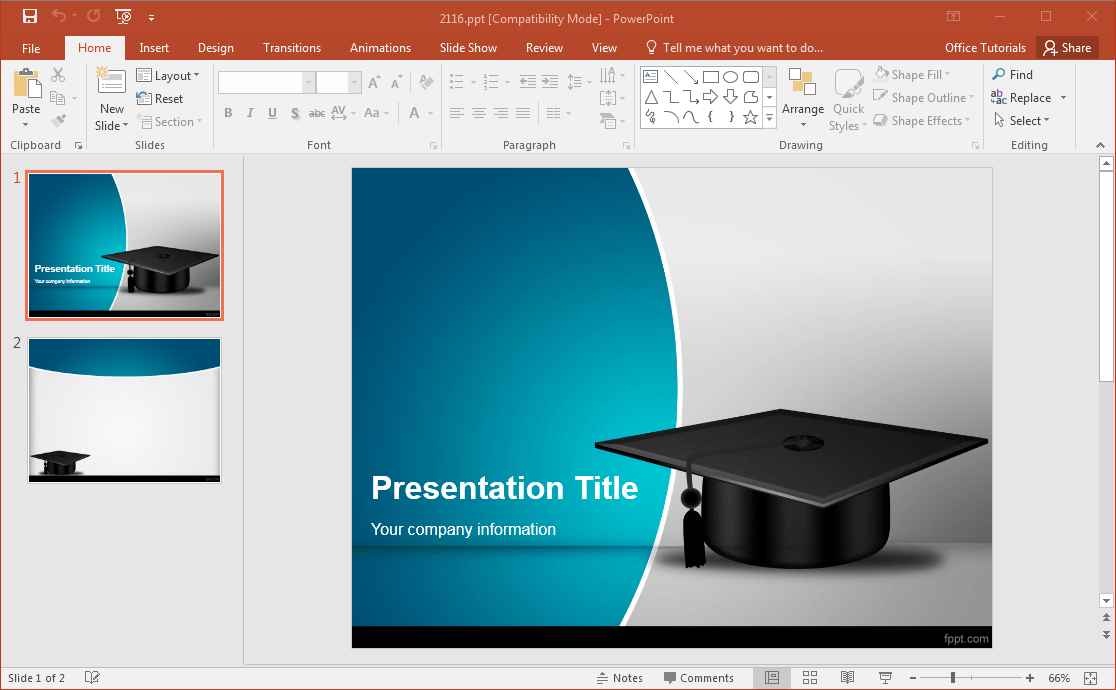 Attractive Presentation Decks to Add Visual Appeal
Lastly, your audience will find these professionally designed, brand-oriented and smoothly organized PowerPoint presentation templates certainly delightful to sit through slide after slide. They will find the deck interesting and cohesive, while each slide can achieve delivering its message and thereby contributing to the relevance and purpose of the presentation as a whole. Each audience, whether they are clients, employees, executives, leads, or the general public, will come out of the presentation more inspired, motivated, informed, and convinced.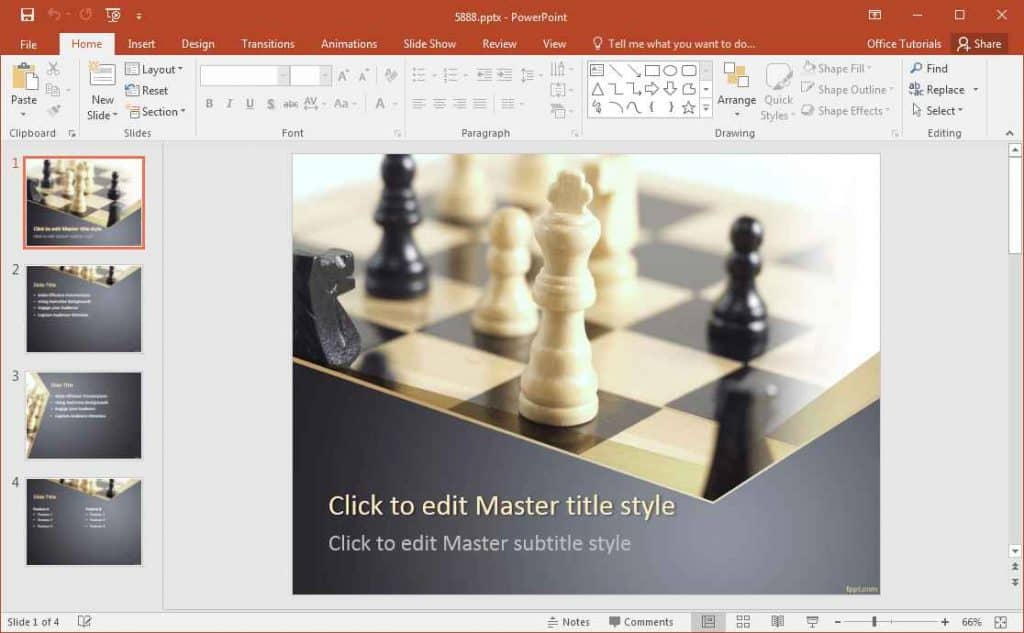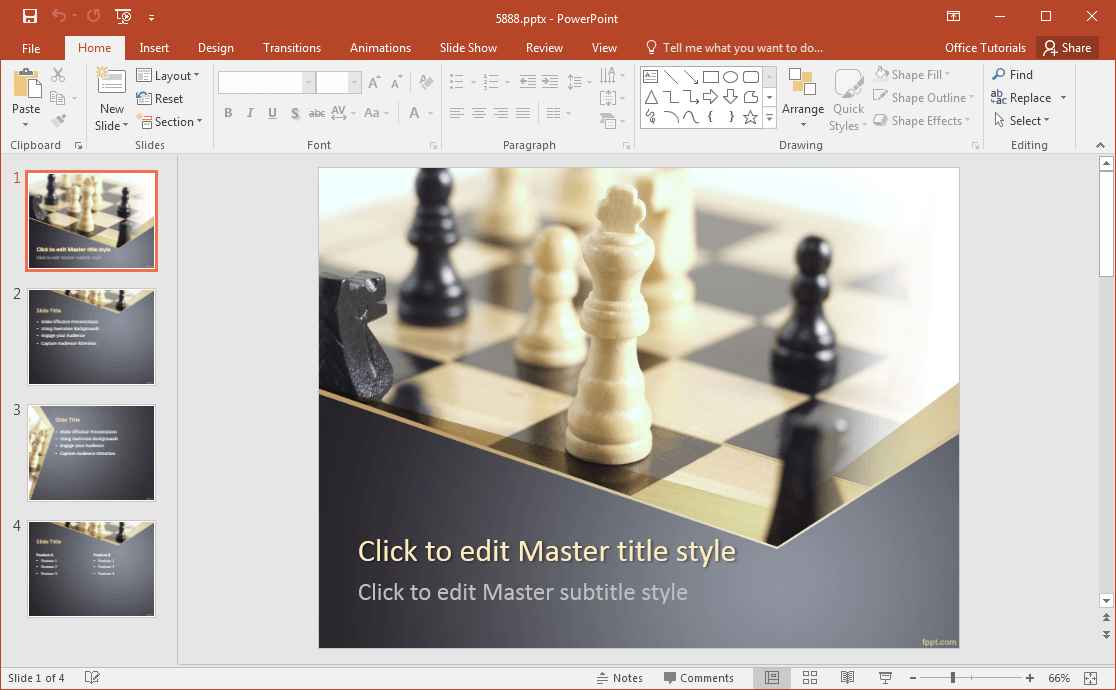 So, whether you're churning out presentations on a weekly basis or as infrequently as yearly, you can count on a template from FPPT to provide you winning and delightful presentations.
Get started today by downloading thousand of free PowerPoint templates by visiting FPPT.com. Using these high-quality, professionally designed and easy-to-use templates, you can come up with powerful, interesting, and interactive presentations for any audience, occasion, theme, or topic.