Downoad Root explorer App for android
Rooting android devices comes with a tons of benefit. Not only we can install any app we want but also we can change and tweak the system files. This doesn't end here we can also change its ROM and replace it by any customized ROM we want. So literally you can experience Galaxy S7 experience on a simple android smartphone.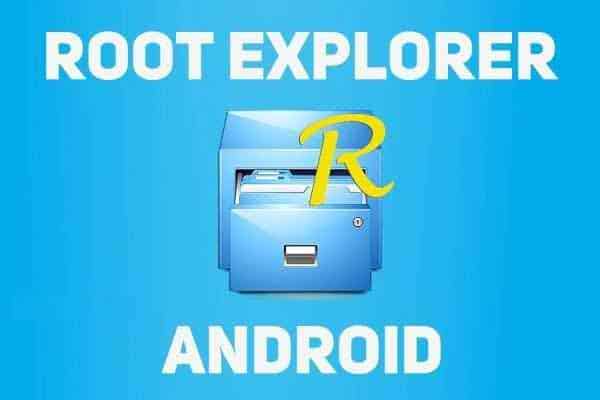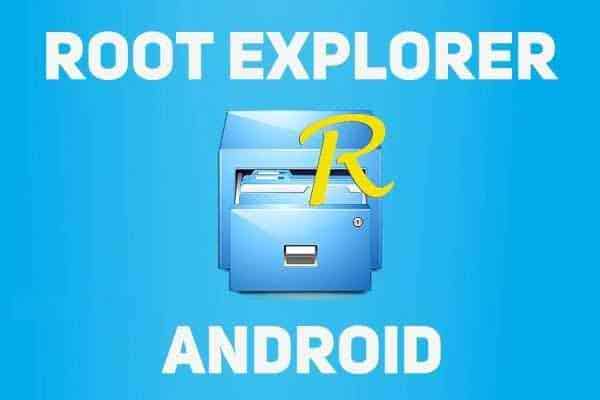 There are many apps you need to install, in order to successfully work on the newly rooted phone. For File managing app I would highly recommend you to go with Root Explorer app. This app not only lets you view and edit any android file but also you can unzip file, use its default SQLite database manager, change hidden files, modify encrypted files, make the android interface any way you want and lots of more cool thing. Okay!! Let me not clutter you with tons of information and features here, but instead let go through them one by one.
Features of Root Explorer APP
Root explorer app comes with tons of features with it. Below I have mentioned most famous features of Root explorer app.
Video & Audio network streaming and cloud to media player application

You can literally have multiple tabs in this file manager app. It comes with cloud storage support. You can backup all your data in Google drive, dropbox or in any other cloud storage system.

You can also transfer files in background. Just like the window software on desktop. A really high level of file customization.

Zip to RAR conversion and vice versa.

As Earlier explained, it has its own built-in SQLite database manager.

If you are a high level geek, then let me tell you a great feature about it.It has support for Magisk v6 and PHH Superuser. 🙂
It supports all the android firmware after version 2.3.
Download and Install Root Explorer  APK
If you go and try to find this app through play store then it will cost you 4$. But Here you can get it for free. We will provide you here free Apk file for root explorer app. You only need to follow below mentioned steps for effectively running this app on your android device.
Click the download link and download the apk file.

You need to allow third party install on your android device. So if you have not turned it on yet then you can do it through Settings >Security Settings > Unknown Resources and check the box there.

Now go back to root apk file you downloaded in the step 1. Tap and install it on your android device. After installation just open it for use.
How to download and run Root Explorer Apk on your PC/Compute
Generally windows PC doesn't support for android apps. But you can achieve this feature through some android emulators. For running root explorer app on your pc, you can go through for almost same steps as in you have done for your android device.
So first download the apk file on your window pc.
Second open it through Nox or some other android emulator apps.
Voila!! You can now run root android app on your pc.
I hope you liked this guide about how you can download and install root explorer app on your android phone and pc for free. Let me know if you guys have any doubts through comment box below. I would be happy to answer them as quickly as possible.