Recover Your Lost Data With WonderShare Dr. Fone Android Recovery Tool

Android is one of the most used smartphone in this world. We share and store a lot of personal things through smartphone. Some time we accidentally delete the things like music, personal photos and some other important things from our phone. There might be another situation like broken screen, black screen or damanged android device etc. where we need to access our data. It is hardly possible to bring back them with normal software. But it can be brought back with this wonderful Wondershare Dr. Fone android recovery tool
As we know whenever we delete anything from phone memory that space is not deleted actually. It is market for reuse for coming operation. So if some thing is deleted from your smartphone recently then you could easily bring back things with Dr. Phone. You can restore all of your contacts, messages, photos and everything. But one important thing you should keep in mind that if you want to restore your files then you should not store further data in your phone. In simple words use the phone as it is. If you store some other information on your phone after the incident of accidental delete then it might be possible that you will not able to recover your files all the time.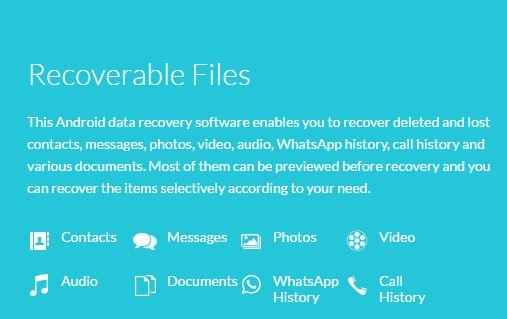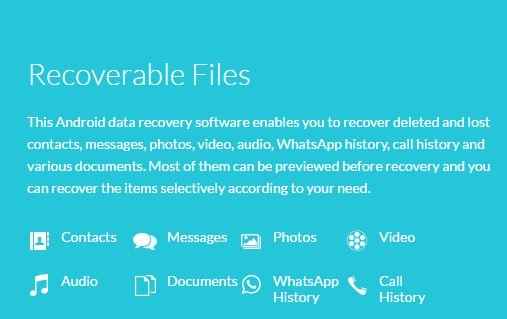 Dr. Phone Android Recovery tool is an android recovery tool which is highly famous across more than 200 countries. With more than 10+ years of experience and more then 50 Millions users worldwide, it certainly stand out from all the recovery software for android present in the market. It is compatible with almost every device. Thanks to the Wondershare team for putting such kind of effort for providing quality service.
Feature of Dr. Fone android recovery tool for android
Recover your deleted messages, contacts etc.
You can also recover your photos and video of android device.
Dr. Fone android recovery tool supports a large range of devices like Samsung, Motorola, HTC, Sony and many others.
This is completely secure way to recover your messages.
Only in 3 steps you can recover your all lost data.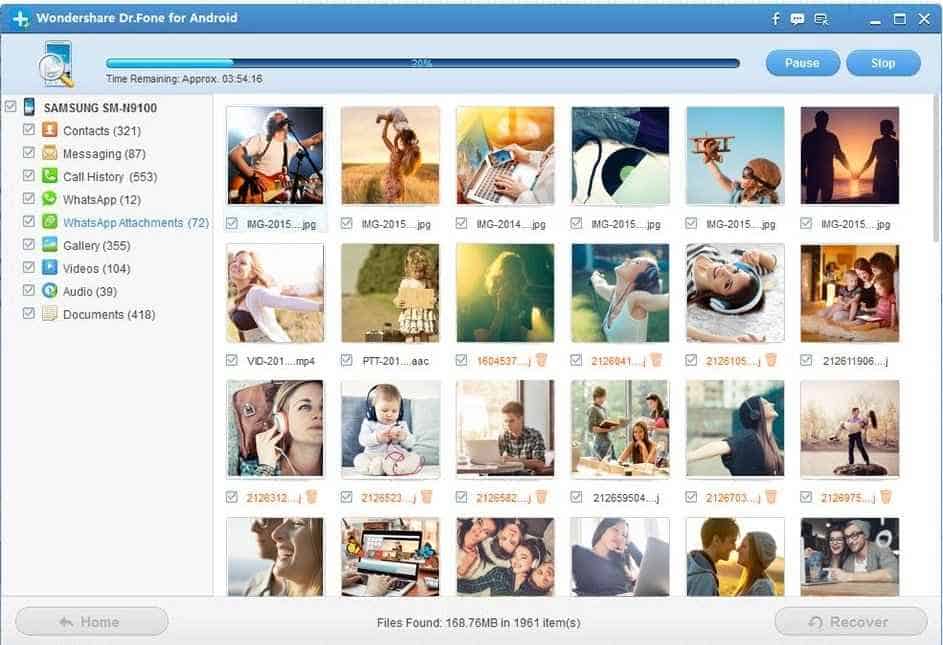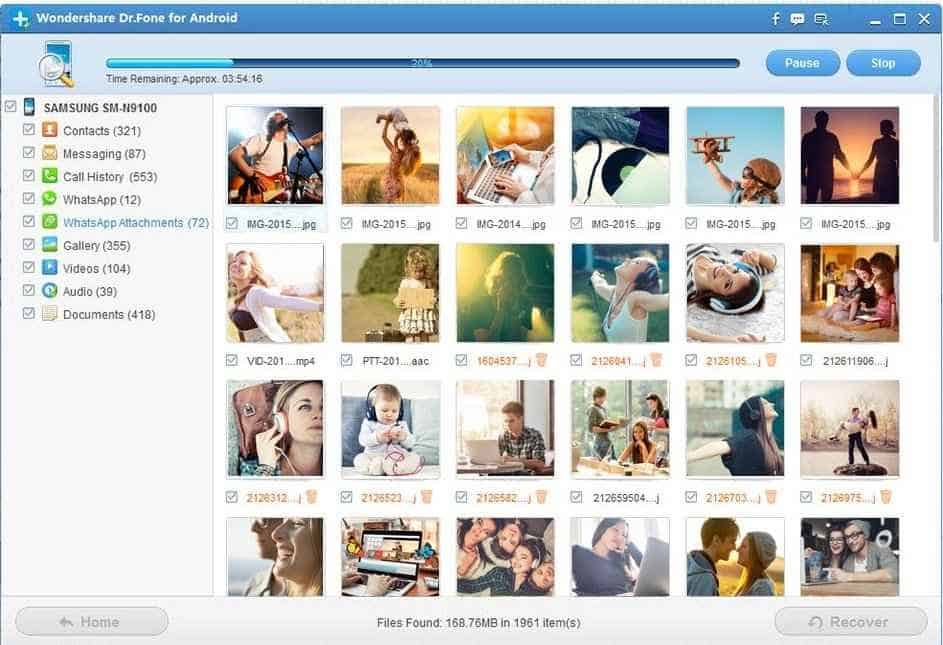 Go to android data recovery Dr. Fone
 TechGeekers opinion on Dr. Fone Android Recovery Tool
√ Dr. Fone is a great option for all android smartphone users. It gives them easy options to recover their file. It can restore any type of file whether it can be your contacts, messages, music, videos etc.
√ Dr. Fone software is also available in multiple language. So if want to experience Dr. Fone in your native language then that can be easily done.
√ In Dr. phone everything happens automatically. You just need to click only 3 options and BOOM!!. You will get all your lost files very soon. This definitely makes Dr. Fone first choice for android data recovery process.
√ You can either choose whole files to restore or can select the files to restore. This is really a great advantage for you. But it might take sometime according to size of your memory card. I don't think that's a big problem as you want back your file at any case. So just go for searching and get some other work to do.
√ Although time taken is somewhat longer but for exploring whole deleted database files it really deserves some time.    Dr. Fone android recovery tool guarantees you to recover all your deleted files.
Overall Wondershare Dr. Fone android recovery tool is a great choice for recovery of your lost data.
You can also choose wondershare's other product at
 Pros & Cons of Dr. Fone android recovery tool software.
Pros:
+ It provides support for a large range of devices.
+ Highly User friendly interface. Everything is only some clicks away.
+ Guarantees to recover your lost data.
+ Dr. Fone software also provides recovery software.
+ It comes with 30 Days money back guarantee. You can also take a trial of this software.
+ Suppport is provided 24* 7 . You can contact the support team any time.
Cons:
– Its searching time can be improved. However it can be neglected as Dr. Fone guarantees to give you back your lost files.