What is a Cloud Call Center?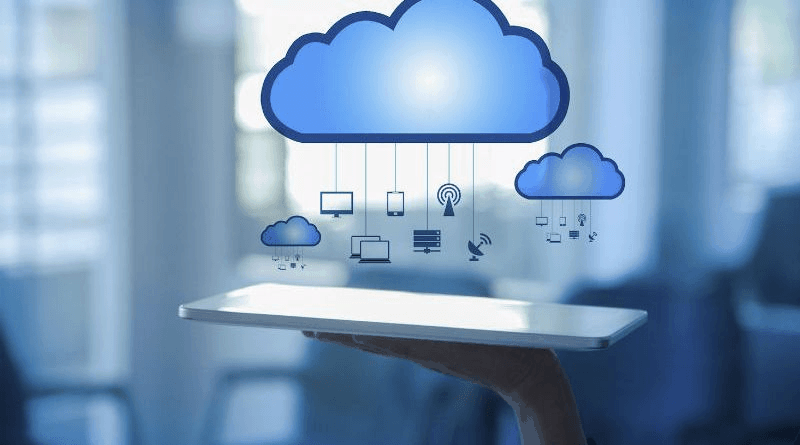 In order for your business to be successful, you need to know what your customers want, and that includes being able to answer questions about problems with their purchases and understanding how to operate items. The easier it is for you to communicate with the users about your products and services, the better chances you'll have of keeping your company in a good place.
The digital world is making it easier for people to stay in touch with one another, and call centers are benefiting greatly from this thanks to the cloud. If you're running a company and are wondering what a cloud call center is, you've come across the right guide.
How the technology works?
Companies of a variety of fields using on-premise call centers are able to communicate with their customers by taking calls. These calls may regard anything from orders to questions about products and services, both current and up-and-coming.
Cloud-based alternatives take these interactions to another level by providing computer-focused systems that offer different ways for customers to get a hold of representatives. Communication between both parties is accomplished through voice and digital avenues, whether it's phone calls, texts, emails, or social media-based methods.
Benefits
Quicker Installation
The hardware that comes with traditional on-premise call centers requires a certain amount of time to set up, especially when it comes to making sure that everything works according to plan. The more phones you rely on for the center, the more time you'll need to get the system started. The amount of power required for installation may come into conflict with any other hardware you need for manufacturing and other aspects your business.
With cloud based call center software, however, installation is hyper simplified, ranging from minutes to a half-hour. This process doesn't interfere with any other objectives you may have going on in the physical world, so you can have your more tech-savvy staff members take care of this part of your business.
Saving Money
It can be a difficult task finding a balance between saving money and providing quality services. When it comes to relying on the physical world to set up a business, this task is easier said than done. In addition to the phones and similar hardware you'll need in this case, costs come from setting up the technology to work correctly.
This is not an issue with cloud call centers, as you will only need a strong Internet connection to keep the system working, as well as a limit on usage. With no money spent on hardware, you can keep a budget handy for products, events, and other future projects that can boost your business.
Remote Function
Being limited in the environment you work in can sometimes restrict you in the amount of tasks you can accomplish, depending on the nature of your job. For traditional call centers, employees have to stay at desks and require regular phones, headphones, and other equipment. This also limits the options that customers have to reach you.
That's where cloud-based alternatives come in, as they allow you to answer calls remotely. With a reliable Internet connection, you can answer questions from any part of the world, which lets you help customers at home or on vacation.
Monitoring Performance
Knowing how you're performing in different aspects of your business is important for figuring out where you need to make improvements. While traditional hardware makes it harder to keep an eye on how your products are performing and their satisfaction rates, the digital world makes this information easy to access and narrow down.
Cloud-based systems can lend a great hand in this area, especially with call centers, as they can show how agents communicate with customers so that they can better deal with dilemmas. Companies can also figure out what issues need more attention and which ones have been solved.
Conclusion
With more time, money, and flexibility to answer calls, cloud-based call centers allow companies to solve problems and show customers that they are a business they can trust with any issues they might have. Take these elements into consideration so that you can start using a cloud call center to bring your business to new heights.