Ways to Amplify Your Brand's Voice Through Social Media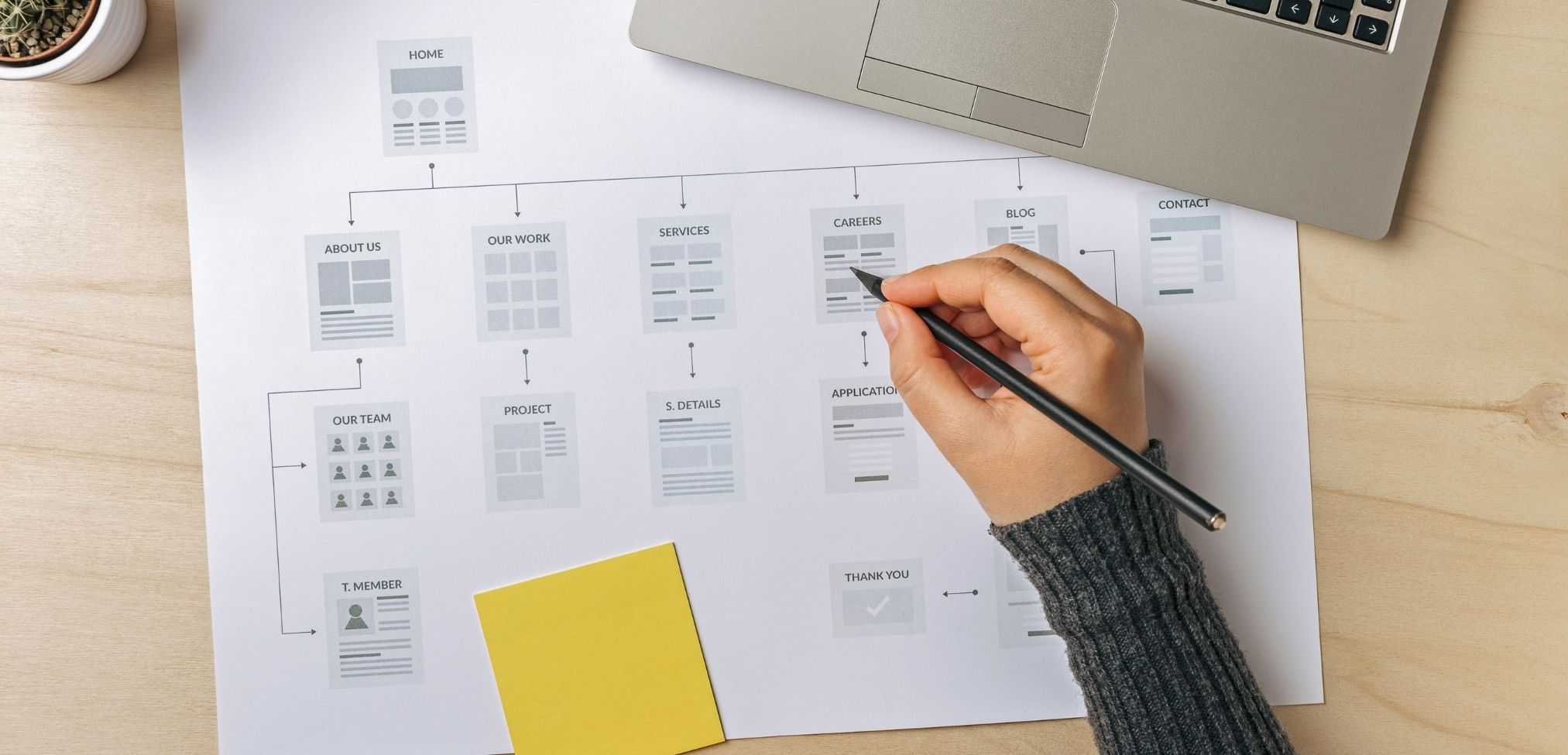 Ways to Amplify Your Brand's Voice Through Social MediaOne of the biggest reasons every brand – global or one-man operations – is that it is a chance to let your voice be heard. The ways in which your Social Media Marketers interact with existing and potential customers on these platforms is how a public image of your company is created.
Here are some useful tips on how to manage and amplify your brand's voice through social media.
Customer service
One of the ways in which social media is used by almost every brand is for customer service. More and more people are preferring to send a tweet or private message with an enquiry or complaint, rather than pick up the phone. That means it's pretty imperative that you have a real life person on the other end, fielding requests.
There are some terrifying examples of how customer service goes wrong, especially when it takes place on a public platform such as Twitter. But plenty of customers have been won by a brand's social media manager making the right call, handling a request or complaint with empathy and efficiency.
Making sure that you have a social media manager who knows just how to address any requests or complaints that come their way is one of the best ways for your brand to start to build up a brilliant reputation, both on and offline.
Around 60% of users think that solving an issue quickly is the most important part of a brand's response. Addressing complaints, questions, and comments as well, means that your customers will feel valued. And customers who feel valued are likely to be loyal to your brand.
Customer service means different things in different places, but online it likely means getting ahead of the issue quickly, calmly, and finding an appropriate solution or response. A social media marketer who knows that and knows your company policy is a fantastic asset.
Reputation management
Another key reason to have a presence on the most-used social media channels is that your customers may be talking about you, and you want to know what they are saying. That includes the good stuff! When your customers are praising your brand for an excellent product or service, you want to be there. That will give you the option to reward them, give them a referral link, retweet the praise to the rest of your followers, or just say thank you. A savvy social media marketing manager will have the expertise to know what works best for your brand's image and voice.
Social media marketing is the way in which your brand interacts with your customer base. This is something it has over traditional marketing, which keeps a distance between the company and customers. A great social media marketing campaign makes them feel included, and as though they have some ownership over the brand.
They will want you to succeed, and they may be excited to help you do that!
Humanising the brand
All of this comes down to humanising the brand. Giving your company a voice and a public face is how you build up the image your customers have of you. When you ask them for help, or to share a post or competition, customers who enjoy your content will be happy to do so.
That's why it's important not to just use your social media channels for advertising. It can be tempting to just post traditional ads, but that's not what social media marketing is about. You need to be sharing inspirational content, relevant content. This could be a headline in the news that applies to your product or service, or it could be your company's response to a current issue. It could just be a cheeky reply to a competitor's post, as long as it's in the spirit of fun!
Having your social media marketer sign off posts is one way in which the brand can remind customers that there are real life people on the other end.
A better method?
Making sure that your social media presence is consistently in line with your image and ethos, and that it is both respectful and representative of the people working at your company.
To sum up
Marketing via social media is the way in which your customer base gets to know you, as a company. Social media posts are the window into your company's culture.
This is how your existing and potential customers decide if you are worth their time and loyalty.
A great social media marketing campaign can be the difference between customers who like your product and keep it to themselves, and customers who shout loud and proud about what a fantastic company you are.
Have a look right now on Bark.com to find that social media manager who is going to shine the spotlight on your company and let the world see the human side to your brand.