Best Apps to Download YouTube Videos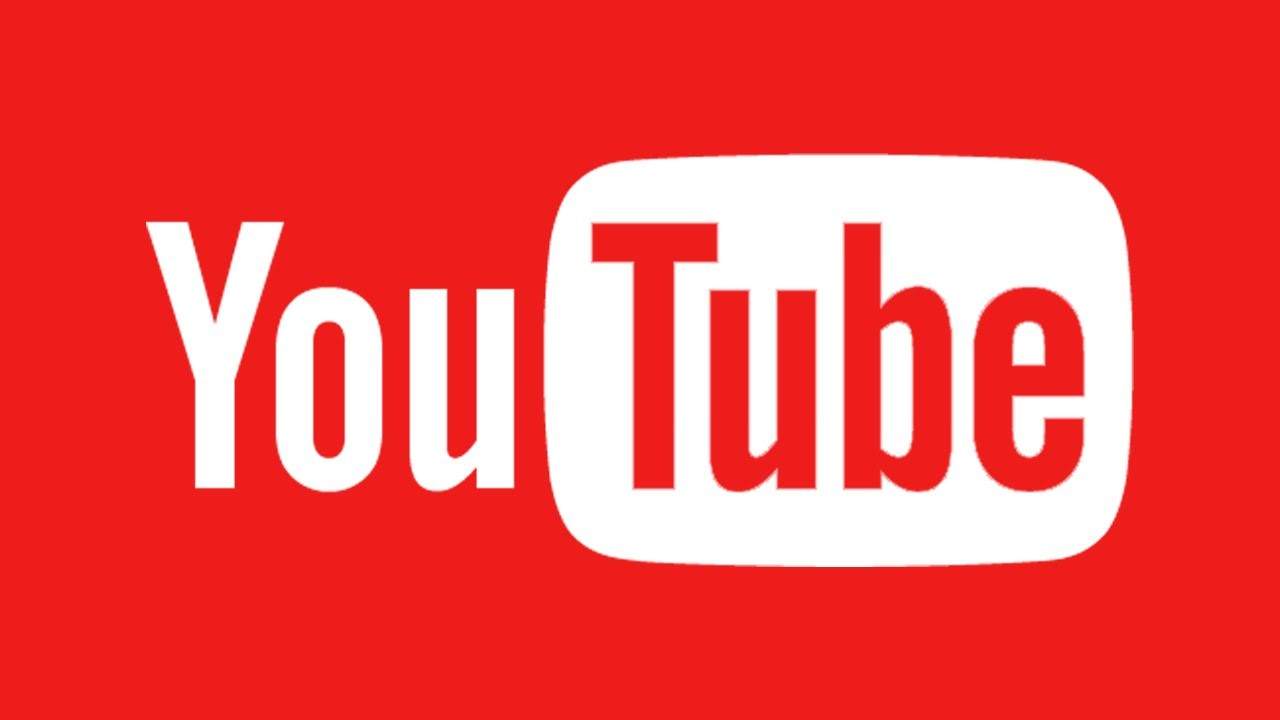 YouTube, as we all know, is the most popular hub of video from all around the world. But it has, since long, restricted the download of these videos officially, unless allowed by the owner. Lately, YouTube had rolled out an offline feature to facilitate downloading YouTube videos within the app. Users can stream these downloaded videos in offline mode without internet. Again, not all the videos support the offline download and this feature to died a slow death. But, apparently, there are few apps which facilitate this restricted activity.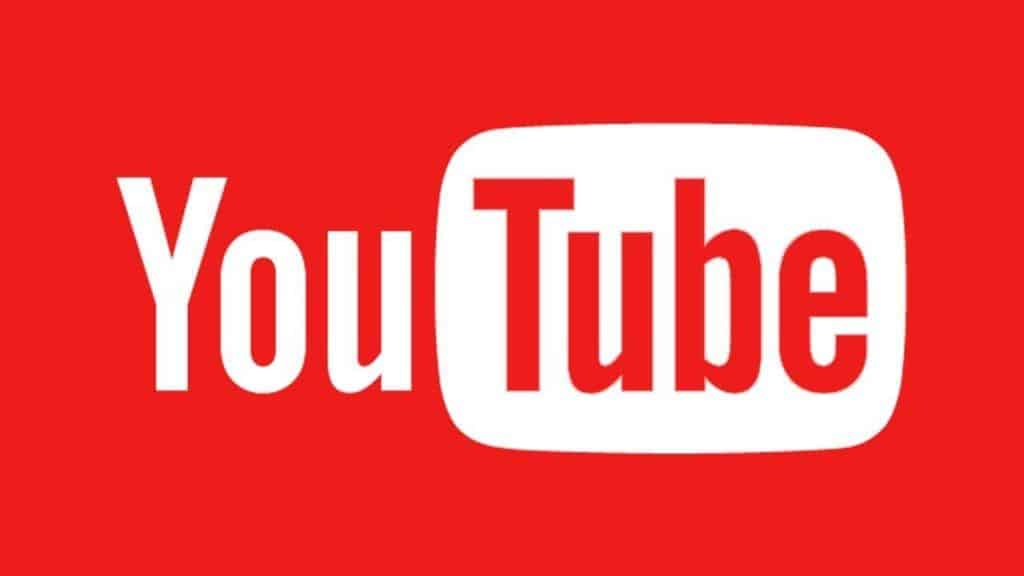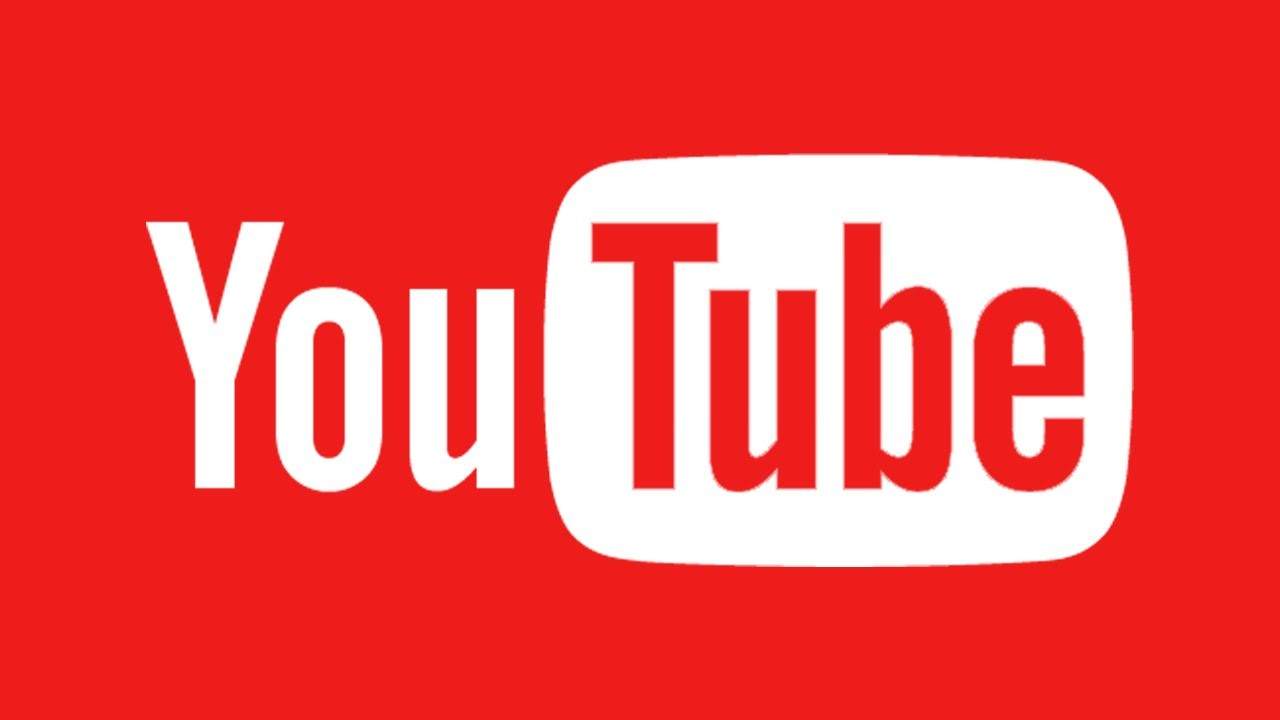 Yes, we're talking about android and iPhone apps which can be used to download YouTube videos. We are completely respect YouTube's policy of denying the rights to download videos. This is article is only for purpose of delivering knowledge, and we do not endorse exploited execution of these apps for downloading YouTube videos. We feel for people who don't get regular internet access and wish to save their favorite video so that they can enjoy them later. These apps are absolutely free to download and very simple to use. Let's get started with the list.
Featured Software 
EIMedia Downloader
If you are a mac user then this is the must have software for you. The software is available to download for free. In our testing, we found that it is the best youtube downloader for mac.
Tubemate
Tubemate is probably one of the oldest android app for downloading YouTube videos. It's a simple replica of YouTube. One can stream Tubemate just like YouTube. But in addition, you can even download YouTube videos while doing it. Not only YouTube, Tubemate can be used to download videos from anywhere. You just need to plug in the URL of the page and Tubemate captures the video to download it. There's just one thing which might irritate you while using Tubemate, that is, ads.
Vidmate
One of the latest app in the market is Vidmate. It serves the purpose right. User can download any video which is found on YouTube within minutes. There are different options while downloading videos, in terms of selecting quality of video. In case you simply wish to download the audio, Vidmate can make that as well possible. The user interface of Vidmate is attractive & you might feel like using a premium app. After all the social media apps, Vidmate is the most downloaded thing on 9apps. If I were to compare Tubemate & Vidmate, the latter would turn out to be a winner.
SnapTube
SnapTube is again one of my favorites apps. I just like the fact that apps like SnapTube are getting released on internet every now and then. Their aesthetics and looks make us fall for them. On top of that, the functionality they provide just puts the premium apps to shame. SnapTube is also free from any kind of ads. Downloading videos is really simple and even more interesting is browsing the SnapTube app for different genres of videos. Any video can be download at highest quality which it is available in. Everything can be availed for free of cost.
Now, coming to the iPhone apps. Most of the people would be disheartened to know that iPhone apps to download YouTube videos usually demand Jailbreak. Since android is open source operating system, anyone can create apps which gets accepted by the android OS. But, iOS is a safe & secured OS which requires a root access to install any app that is not authorized by it. So only those people who have jailbroken their iOS devices, will be able to use the apps I'm going to list down.
MX Tube
If you've already installed Cydia in your iPhone, then simply search for MX Tube and you shall find this app. It's not that attractive, but can bee used to download YouTube videos. It has its own list of popular videos, which you can stream while your videos gets downloaded. The usage is convenient as there are no ads popping up while downloading videos. The app never lags and offers a simple yet elegant user interface. Even if you lock your iPhone, the videos gets downloaded in the background. So if you're going to be busy for few hours, you can watch some fresh videos when you get back.
PopTube
PopTube is yet another app to download Youtube videos in iPhone. Apart from YouTube, you can download videos from any website using PopTube. Some users have claimed that this app works better than YouTube. If you know well, then YouTube doesn't allow users to play videos while the phone is locked. But using PopTube, this can be achieved. However, one cannot change the song from lock screen. I would recommend you to make a playlist in that case so that there's no need to change songs. But, yes the primary concern of downloading videos is very much taken care of by PopTube. If spending $1.99 is not an issue, PopTube can be downloaded from iTunes app store, otherwise it's available for free in Cydia.
Titan Downloader
Again Titan Downloader is app which holds the ability to download videos from any website on the internet. High quality videos can be streamed and downloaded using Titan Downloader. Not only it can be used as a YouTube downloader, but also as a web browser. Yes, this means that Titan Downloader is full fledged app for browsing web, streaming videos and downloading them. You can even pause & resume your downloads. All the videos can be played in background and you can carry on other tasks meanwhile. Moreover, using Titan Downloader you can secure your downloads by password protecting them. Isn't that great?
So here we end our list of apps to download YouTube videos. We have tried to keep a balance for iPhone and android apps. Android users have got a genuine reason to celebrate, as all the apps can are free to download and no root is required. iPhone users, I feel for you as I'm belong to your league. But that's okay. Apart from android & iOS apps, there are many ways to download YouTube videos using desktop and then transferred to smartphones. But that's a story for another day. We hope you liked this list of best apps to download YouTube videos. Make sure that you don't exploit them and infringe YouTube policies at a large scale. These apps are simple hacks which should be used appropriately.