Top 10+ Software's to Watch TV Online for Free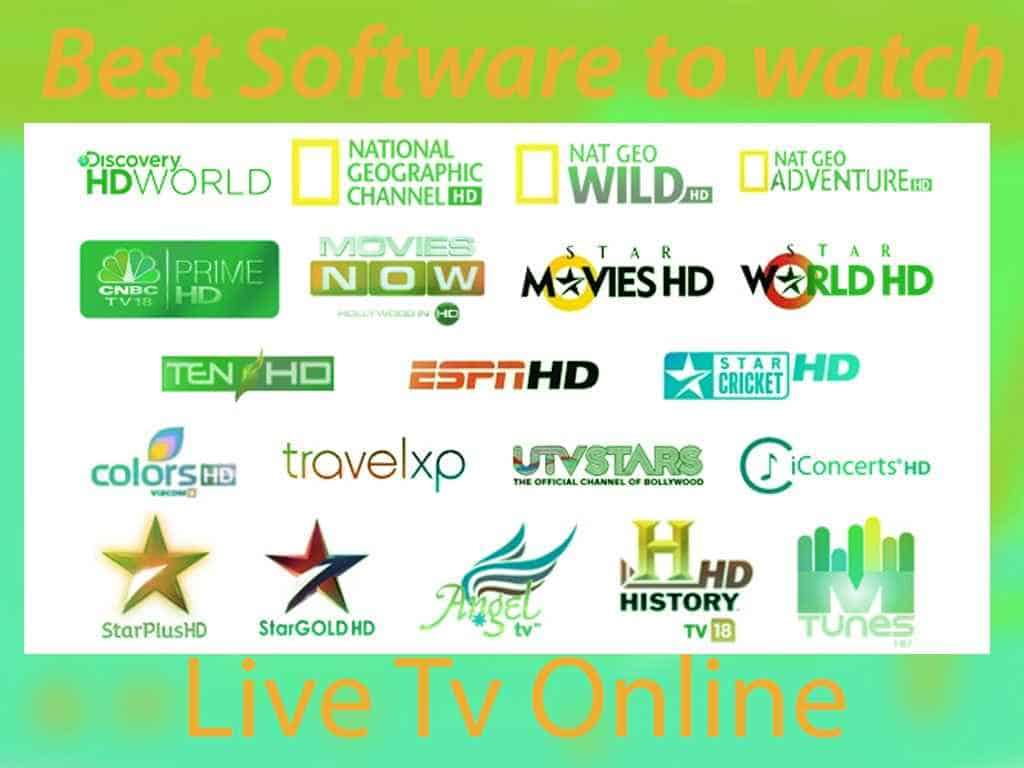 Gone are the days when the daily entertainment is completely depended on those bulky television sets. As people started adapting the new technology, it has now become common to use the PC's as TV and cables connections are now replaced with the internet connection. In fact, many software's today are available that will help you watch TV online for free. Check out the list given below.
Best software to watch tv online for free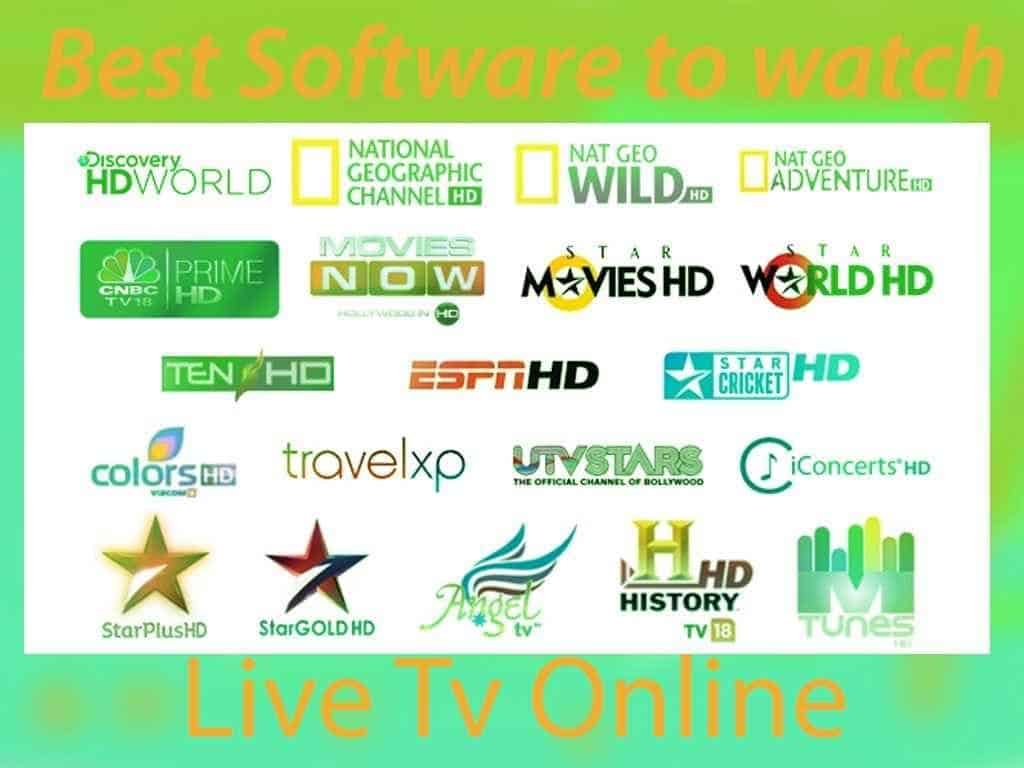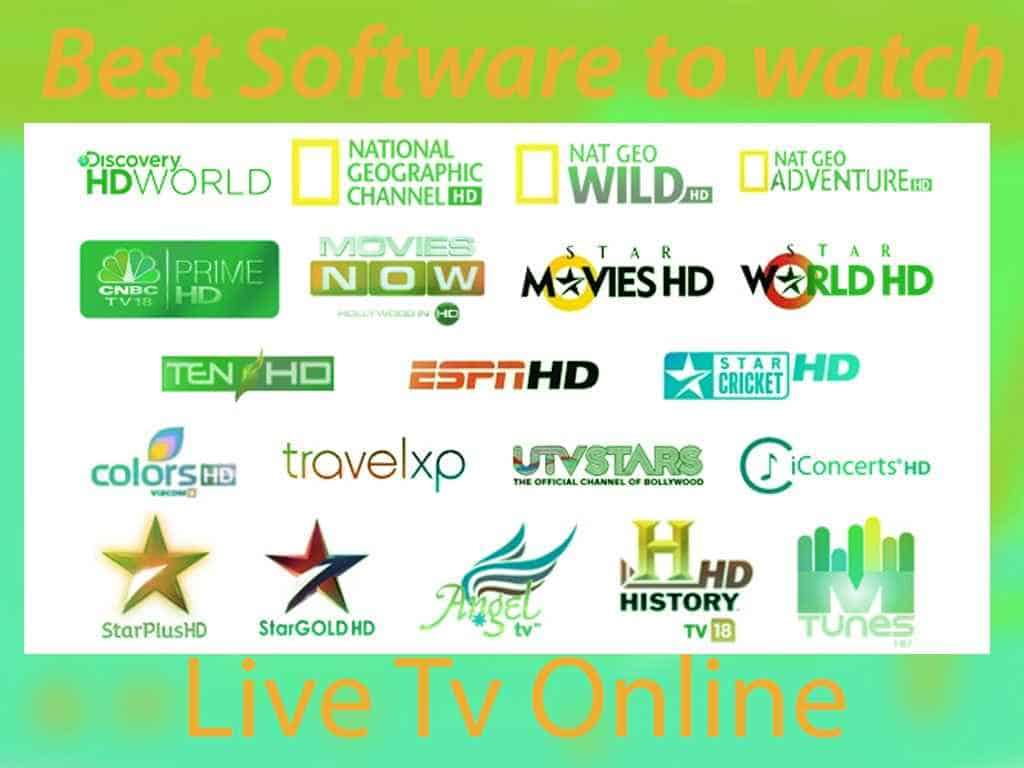 1. Free Tube
Free Tube is family friendly TV software that you can use to watch TV online. We are calling it as family friendly because it is developed in such a way that it removes all inappropriate content automatically. There is no need to get any other software or hardware. You just have to download software which is free and install it. Choose the genre, now just select the channels and you can start watching TV without paying anything.
2. JLC internet TV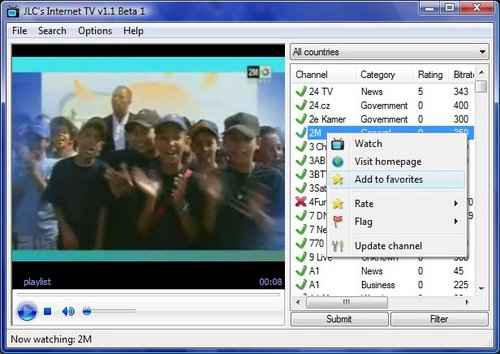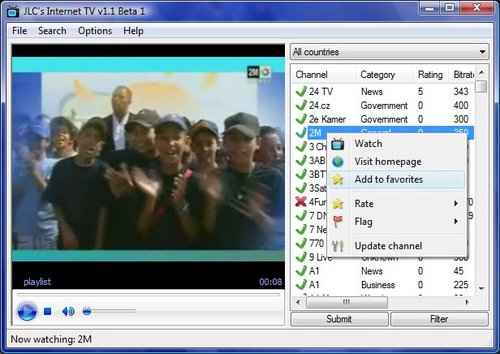 The software named JLC Internet tv have the biggest database of TV channels. The software have easy to access interface with options to choose the content as per the user rating, genre, content, and country. You can even create your own favorite list of channels and the software so intelligent that it will download the program updates automatically for you.
3. TVPC Elite
TVPC Elite is also one of the free TV software that hosts 2000+ TV channels worldwide. You can choose language in order to watch TV like Spanish, Portuguese, French, Italian and others. There are multiple sport children programs, channels, music channels, news and featured movies available. So you can stream music online and can also watch movie onine without downloading.
4. Steel Soft TV
The software named Steel Soft TV uses PIP function and it even records the programs in .WMV format for the user preview. The files can easily be played on the PC or any Windows Smartphone.
5. Online TV Player
The online TV Player is a software that allows you to gain access to 1500+ radio stations and more than 850 TV channels. It is free from advertisements and the files loading speed is also faster than some other online TV watching software.
6. Free live TV Software
Free live tv software is the result of 5 years of the research, this software can be used to watch TV channels running around the world, to be specific it has got 88 countries covered. There is no need of TV tuner card in order to watch. You just have to download and install it in your PC and its done.
7. HULU TV


Hulu TV is yet one of the oldest software that is used to watch TV online. With this you get access to documentaries, animated series, movies and daily sitcoms.
8. Any TV
Any TV today is a huge collection channels of TV. You have to just choose a channel, browse the programs and start watching. They host the programs of all categories and genres and you can easily watch live TV even.
9. Live Station
Live station software is developed in joint combination with Microsoft and thus it brings all the TV shows and available radio channels running around the world one the screen in front of you. You can watch all the live events "live", unlike other softwares on which the programs are first recorded and then the are uploaded after the TV telecast.
10. TVAnts
TVAnts is very popular software to watch online TV on Windows PC that allows users to play all the popular TV channels running live around the world on your PC. This software is completely free and you don't even need a TV tuner in order to watch TV online.
11. GB-PVR 1.5.36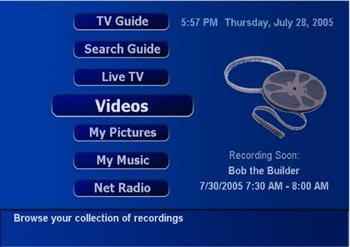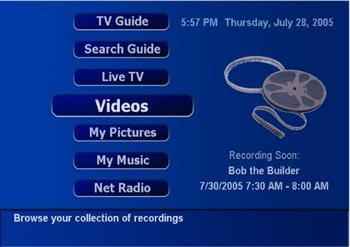 GB-PVRis a free downloaded media player. This will allow you to change your computer into TV or video device. It is a windows program. When you install the TV tuner it will allow you to record all the broadcasted programs which are in TV. You can stop the live program and can do your job, later you can watch the paused programs displayed in TV.
This also helps in listening the online radio stations. This support DVB subtitling and play number of video files in different formats. Also allows you to browse your photos and play music. If you have remote then you can change your programs also. It supports many TV tuners. Setting up this player is very easy when compared to other devices.
12. TunerFree MCE 4.4.1:
TunerFree MCE can be downloaded in windows 7. It is a windows media device which is used in many English speaking countries. It allows you to see all free TV channels of other countries from your own country. This is used in many countries like UK, USA, New Zealand and many more. When it is once installed it can be used any time in windows media. They are very simple to use. It works only in windows 7. They also support you to listen many radio channels and also supports in recording videos and music in many formats.
13. DAPlayer 0.9.8.3
DAPlayer is also a free media player. And it has many extra features which are not present in any other media player. They support many formats like MPEG, AVI and etc. They not only support these formats it supports additional formats like FLV, RM or RMBV, OGV and more. It also acts like a DVD player by using this you will not get any unwanted messages about changing the DVD player from one region to other. It also allows you to play Blue ray discs. This is not much capable but it can perform job like playing music and videos in different formats.
14. MythTV 0.23
MythTV is a powerful and more flexible home theatre. Allows you to do many TV recordings. This has more TV tuner card multiple multiplexes. These cards are used to record many different channels at same time. The main focus of this is to record and play whenever you need and the supporting contents are videos, music, weather and many more. This uses Linux client server model such that back end support in recording and front end acts as the user interface.
15. ProgDVD 6.63.5 standard
ProgDVD is a powerful tool which allows you to see many channel of TV in online. You can also hear many digital radios. And play many internet TV series. This has many good features like shifting time, provides subtitles, and many digital guides. By using the digital TV card you can easily get more programs in your device. Even if you don't have digital tv card you can use the media player to watch online programs. This contain large database of internet TV and radio channels. Here you can search and view many YouTube videos.
Note:- The given above softwares are free but some of their feature may be paid. It is recommended to have a PC with latest configuration and an internet connection with good amount of speed and bandwidth. There are many best android apps and iOS apps available today that can be used to watch TV online for free.