Importance of Informative Content in SEO
In the digital era, every business plans to design and host a website to increase the number of inbound leads. However, the businesses fail to understand that they are in a better position to receive business via informative over promotional content. Blindly and regularly posting promotional content is a common practice on the internet, which might not bring great results always.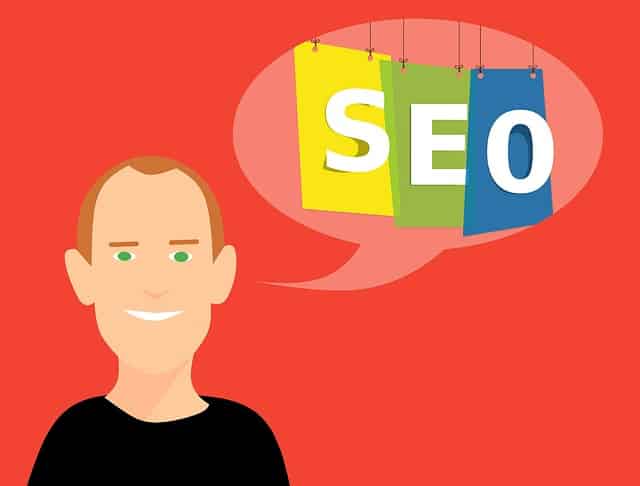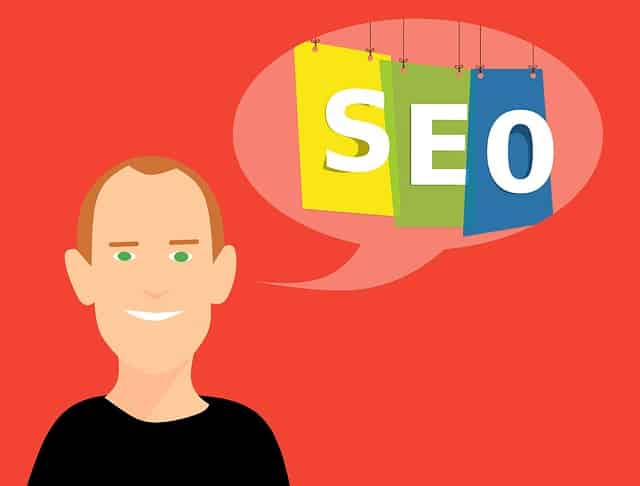 To set your business apart from the competition, you need to post content that is relevant and truly useful for the audience.
Here are 4 different ways they help you boost up the website's rankings.
1. Choice of Relevant and Trending Topics
The use of promotional content ties up the hands of a content developer. With a set list of keywords and the frequency of using them, a content developer cannot truly display the full set of his/her research and analytical skills. When you allow the content developer to write on a trending topic that is relevant to your business, he/she will have a plethora of information to work with. This way, the writer can provide real value to the audience with the use of facts, figures as well as relevant news topics.
All popular websites host a dedicated blog page on their website that is full of blogs with nuggets of information that are not promotional.
2. Make Use of Local SEO Techniques
With the reliable information, you can easily make use of local SEO techniques if you are hosting a regionally limited business. For example, if you are the proud owner of a restaurant in a Bangalore, you need to target the audience of Bangalore only. Your information is not relevant to the public in Chandigarh. So, with relevant blog postings, you can use the knowledge that you have for the Bangalore's audience to increase the impact of local SEO techniques. However, make sure that you use the right NAP (Name, Address and Phone Number) credentials on every blog to increase the chances of a better ranking.
3. The Right Mix of Content with Media
SEO specialist HP Sangha know the importance of mixing up their articles with relevant infographics and images. A professional content developer will help you reach out to the audience with the right mix of textual and media content to increase the influx of hot and high-quality leads.
4. Use of Hyperlinks and Keywords to Piece It All Together
When we talk about creating an informative blog, we should focus on laying more emphasis on the informative part. This does not mean that the blog cannot have a single shred of promotional content. Instead, it just means that you need to tone the promotional bit down and place it only at strategic locations within the content with the use of hyperlinks.
The best content developers know the importance of informative content for SEO purposes. Apart from that, there has to be a focus on readability as well as the tonality of the content. These factors go hand in hand with the use of informative content for SEO purposes. A professional SEO service provider will help you establish the perfect mix of promotional and informative content to ensure great results.