Local SEO Strategies to Grow Your Fitness Studio
Finding new fitness students is sometimes a challenge for fitness studios. One obstacle is that when beginning fitness students go to Google and search for fitness courses, they usually call the first or second fitness studios that appear on the organic results page.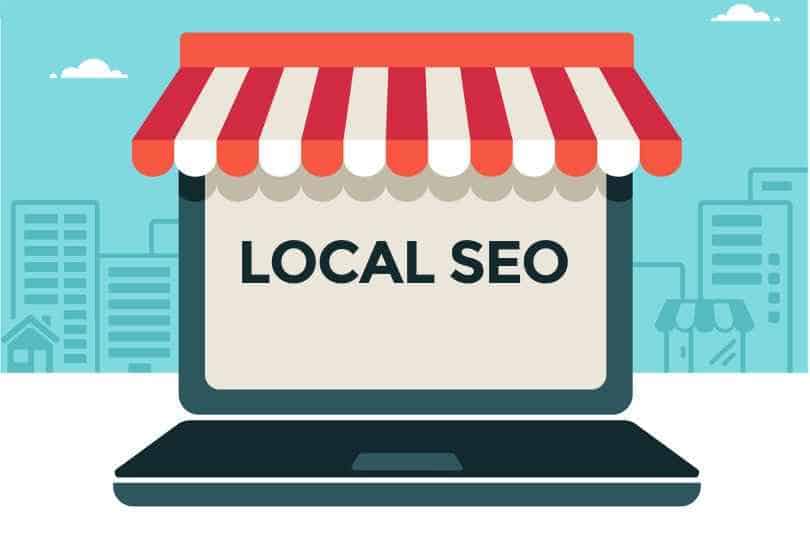 As a business, if you want to get more students, you must appear at the top of the search results.
[toc]
1. People Use Google Instead of the Yellow Pages
Not too long ago, one of the best ways for fitness studios to get new students was by using the Yellow Pages. They promoted their business with a print ad and prospective students called them to find out about lessons. But things are different today. About 92% of prospective customers find out about local businesses by searching online. And Google is clearly the leading search engine today.
2. Lots of Website Traffic at No Charge
Small businesses have a lot of expenses but the biggest one continues to be advertising. But if you raise your Google rankings, a small business like yourself will obtain a continuous flow of website traffic at no charge that has the possibility of turning into paying students.
3. Fast Results
It usually takes about 6 months for a national or global company to obtain improved Google rankings. But a small business like a fitness studio has an important advantage over large businesses in this respect, however. A fitness studio's competition is local, and not studios in places thousands of miles away. Yet, a lot of fitness studios haven't yet taken advantage of the marketing potential of local SEO. Building a targeted campaign for your fitness studio can get you on the first page of Google's local search results in only a month.
There are two important benefits that online reviews provide you: they can persuade prospective students to enroll in your fitness classes, as well as being a sign to Google that you have a real business. While any review is good, the best reviews will be from Google My Business pages, which will quickly improve your rankings. A good way to start getting online reviews is to email your good customers and add in a link in the email to your Google My Business profile. Then ask them to write a review for you. if you do this often enough, you will be getting a steady flow of reviews in no time.
Now you understand how a local SEO campaign is a fundamental to acquiring prospective students to your fitness studio. It's time to apply what we covered in this post. Begin by completing each step in order and before you start on the next one. In summary, here are the five steps:
1. Conduct Keyword Research
2. Optimize Your Keywords
3. Obtain Citations and Links
4. Seek Online Reviews
5. Monitor Results
The first step for any SEO campaign whether it is local or not is the keyword research. If you are unable to get good keyword results then it will be hard for you to rank in the given time. After choosing keyword, you need to optimize them for search engine, so that they know you are a pro in the industry. Local citation links are very important to rank in the local SEO market. Get people to review your site in google places. It will improve your credibility in online space. You also need to monitor the results. If one method is not working then you need to try out different things.
Hope these tips will help you to improve your Local SEO results. If you know any other good tips then do let us know in comments. We will update the article with your tips.