The 3 Most Common SEO Mistakes That Hurt Your Google Rankings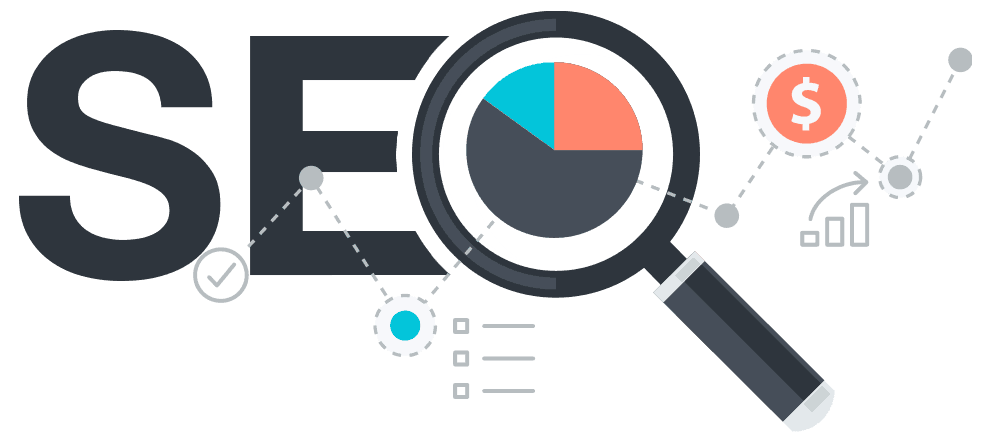 A lot of websites do not meet their potential due to some mistakes that could easily be fixed. The SEO field is full of myths and wrong information that mislead web designers. Working with an inexperienced web developer is a waste of money and time since it can lead to imposed fines or ban from search engines. Here are three common SEO mistakes that hurt your Google ranking.
Not Hiring an Expert
SEO is a full-time career and requires continuous learning. Every web developer should have advanced knowledge of the current algorithm changes, trends, and strategies. Many marketers have a basic understanding and think that they can do their SEO. The truth is that you cannot build your SEO. You need a true professional who stays informed of the latest trends. An SEO expert knows from experience the things that work and those that do not bear fruits. Avoid experimenting with your website and creating issues that will take money and time to fix.
Falling for Unrealistic SEO Promises
A good SEO partner will consider using safe methods instead of seeking fast results. Some companies may promise to get you the top ranks quickly and cheaply, but they try to trick search engines to gain a better position in the search result. Search engines, especially Google, have measures that penalize or ban websites that try to cheat the system. Hire an expert who knows how to use his skills to promote your site.
Using "Black hat" methods
Since the competition is high, make sure you understand the techniques that your SEO vendor uses. There are two types of SEO practices: black and white hat.
Black Hat. These black practices influence search results by violating search engine rules. Popular practices include stuffing keywords, purchasing links, exchanging links, hiding text and links, and blog comment spam. You can also get quick gains when you use black hat. However, this method is risky since search engines can monitor, penalize or ban your website for trying to cheat the system.
White Hat. These are acceptable methods that are encouraged by search engines. These methods require a lot of research and analysis, but they are long-lasting and improve the entire user experience. Additionally, white hat methods increase the accuracy of search results. Make sure that your SEO vendor uses white hat techniques.
Search engines like Google change their algorithms regularly to improve their quality and prevent fraudsters from manipulating the message.
For instance, Google has changed its algorithms three times in the last five years. Regular updates also change the way search engines rank sites. Some SEO vendors will also make a mistake of stuffing your site with keywords. If you are looking for a reputable SEO vendor, this company will offer the best services. The company prioritizes the user experience to ensure the site has traffic. The company also provides other services such as digital marketing, brand visibility, and premium support.