How a Robust Patch Management Strategy Can Prevent Security Hacks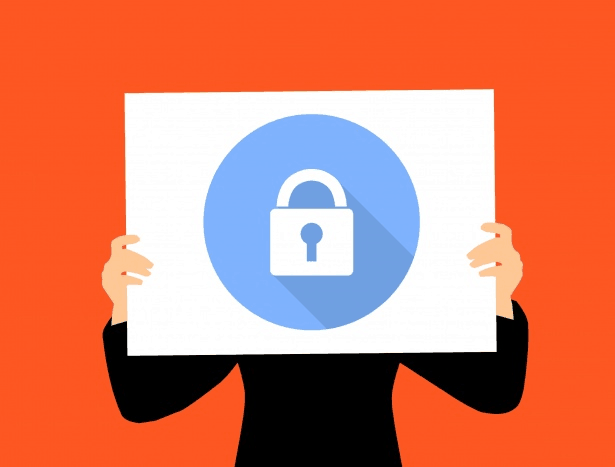 There's no silver bullet solution with cybersecurity, a layered defence is the only viable defence" – James Scott, renowned cybercrime expert
In today's hyper-connected digital world, there are a variety of ways to protect your business from the threat of cyber hackers. Yet, despite this wealth of options, a lot of modern organizations fail to prioritize cybersecurity as part of their core business strategies.
In 2017 alone, 147.9 million consumers fell victim to the infamous Equifax cyber breach. Moreover, recent studies show that there are over 130 large-scale, targeted cyber attacks in the US every year – a figure that's growing by 27% every 12 months.
The point here is: as our lives and businesses migrate further towards an almost solely digital existence, the threat of cyber crime is real, and if you experience a breach, it could cause immense devastation throughout your organization.
To survive and indeed, thrive, in tomorrow's world, investing in cyber security is essential – and of the many approaches you can take, developing a robust patch management strategy is among the most effective.
Here we explore the importance of patch management and cybersecurity in addition to the benefits of investing in a seamless patch management strategy.
Why is patch management integral to cybersecurity?
Before we delve any deeper, let's consider the meaning of patch management for a moment. According to WhatIs, the official definition of patch management is:
"Patch management is an area of systems management that involves acquiring, testing, and installing multiple patches (code changes) to an administered computer system."
Essentially, patch management refers to the upkeep, update, management and maintenance of all platforms, CMS's, applications, services and solutions within your IT system – so, it's safe to say that it's important.
You're only as strong as your system's weakest link. That said, through robust and consistent patch management you can ensure that every connection within your IT system is fortified against potential acts of cyber crime.
As cybercrime, breaches, and hacks are so rife in the modern age, preserving your business's online presence is vital, and superior patch management will help you do just that.
The benefits of robust patch management
Now that you understand the importance of patch management concerning cyber security, let's look at the core benefits of investing in a robust patch management strategy.
Assessing and prioritizing security risks
Typically, security patches usually come in two types: highly critical and not-so-critical. An integral part of any solid patch management strategy, security risk assessment and prioritization will empower you to spot any potential weaknesses within your system and tackle them methodically, according to which areas need the most immediate attention.
Patch testing
Before security patches are deployed, they have to be tested. In doing so, you'll be able to make your system watertight and reduce any room for error. Through patch testing, you'll be able to maintain a consistently high level of cyber security and keep your business safe from hacks or attacks on an ongoing basis.
Rollback
Another critical component to patch management is rollback. The process of reverting to older security patches if a new security patch isn't working to its optimum capacity, this most valuable of activities will not only offer you a reliable backup solution in the event that any of your current components within your system fail, but rollbacks will ensure every link, platform and connection is working to its optimum capacity.
Automation
Implementing security patches effectively is no easy feat but through smart patch management solutions, it's possible to automate most critical processes within your strategy. By rolling out an automated patch management system, you will save exponential amounts of time, leaving you to focus on other key areas within the business while optimizing your patch management system to ensure a superior level of cyber security at all times.
Patch management is pivotal to the health and security of your business. Invest in a robust patch management today and you'll reap the rewards of a safer, more secure and more streamlined business tomorrow.
For more anti-hacking tips, read our guide on how to train your employees on cyber security, fast.