What You Need to Know Before You Buy Fitbit ?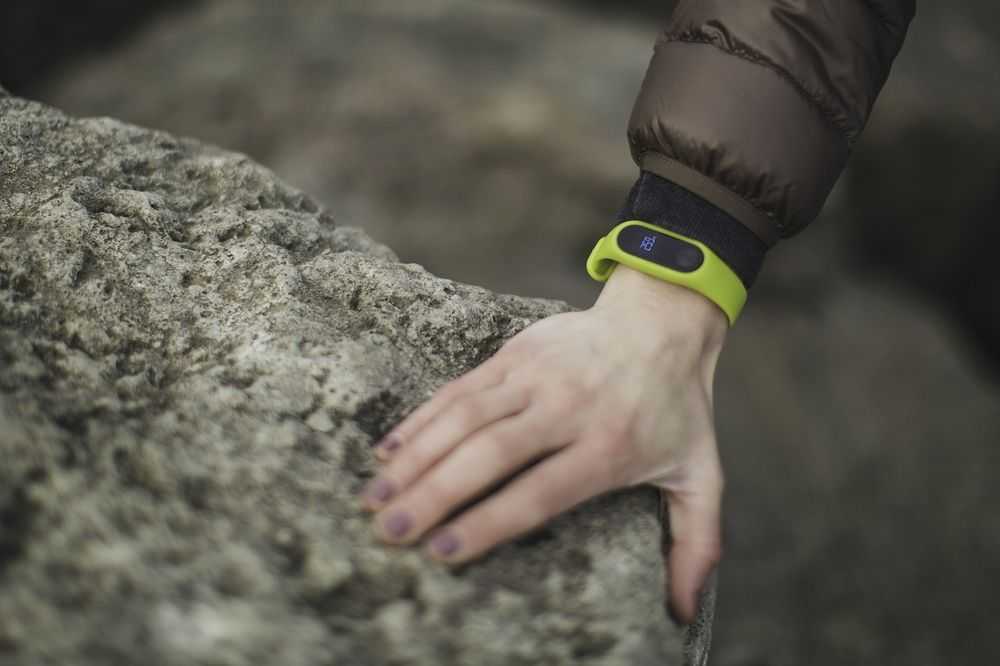 Fitness trackers have now become a norm. There are many models in the market that has been used by people to track their fitness goals.
After hearing the success stories of many people, you might have made a decision to purchase one for yourself. It enables you to make healthier choices.
There is no denial in the fact that Fitbit is a great device. In fact, Fitbit for kids have now become more popular. However, there are some things you need to know before buying this device. Here are some questions to ask:
Do you exercise on a consistent basis?
This is the first and foremost question you must ask yourself before purchasing a Fitbit. This device is not a magical pill that will make you instantly motivated to exercise. This device will only be beneficial for you if you exercise on a regular basis.
If you do not have the motivation to exercise, then it is highly recommendable to establish one before purchasing any fitness tracker.
Will you wear it and use it?
This is one of the honest questions you must ask yourself before purchasing a Fitbit. You need to decide whether this device will be worn on regular basis.
If you are a person who doesn't like wearing watches then it is not recommendable to purchase Fitbit. Those who have a sensitive skin could possibly find it irritating to wear this device.
Therefore, consider whether you will actually wear this device and use it if you had to purchase it.
Do you find data enjoyable?
This is another important think you should know before buying Fitbit.
Do you actually find data enjoyable?
The basics of losing weight are similar.
However, the specifics of each human body are different incredibly.
Some people may benefit from the device and applications within. It can be used to record the exact data. This data can then be used in order to make your body healthier and more active.
Is there any other alternative?
You should not hurry yourself in purchasing a Fitbit. It is always recommendable to look out for different alternatives. There are hundreds of fitness applications that you may find in your smartphone.
Ask yourself whether these applications would be sufficient. If you require a basic amount of fitness tracking, then other alternatives may suffice.
On the other hand, if you are a fitness enthusiast who is serious about health, then consider purchasing a Fitbit.
How do you perceive competition?
This is something that most of the purchasers do not take into account. The social factor is a key aspect that a lot of people undermine. The application in Fitbit allows the user to add different people and check how their progress is. This adds an element of competition which makes the fitness tracking more interesting.
If you perceive competition as something that would motivate you work harder and with more determination, then this device is right for you.