Essential Gadgets to Pack for your Next Holiday
No one truly knows how our lives would be without technology. You may try to imagine, and some of the baby boomers may even recall some nostalgic blast from the past. Such reminiscing would not suffice since they too had a fair share of gadgets. Just as our life is inseparable from technology and also incomplete, a vacation cannot be any different.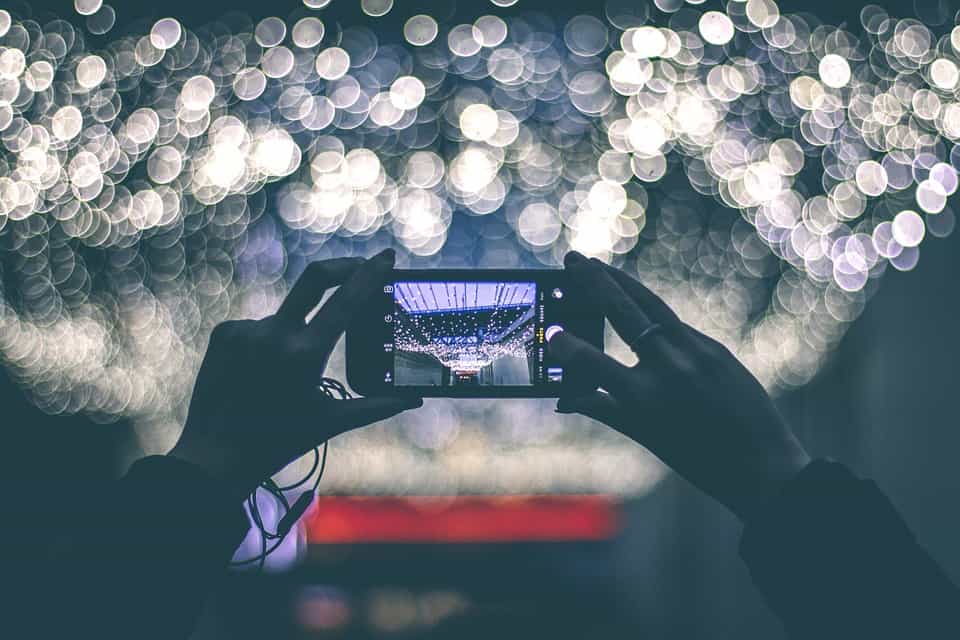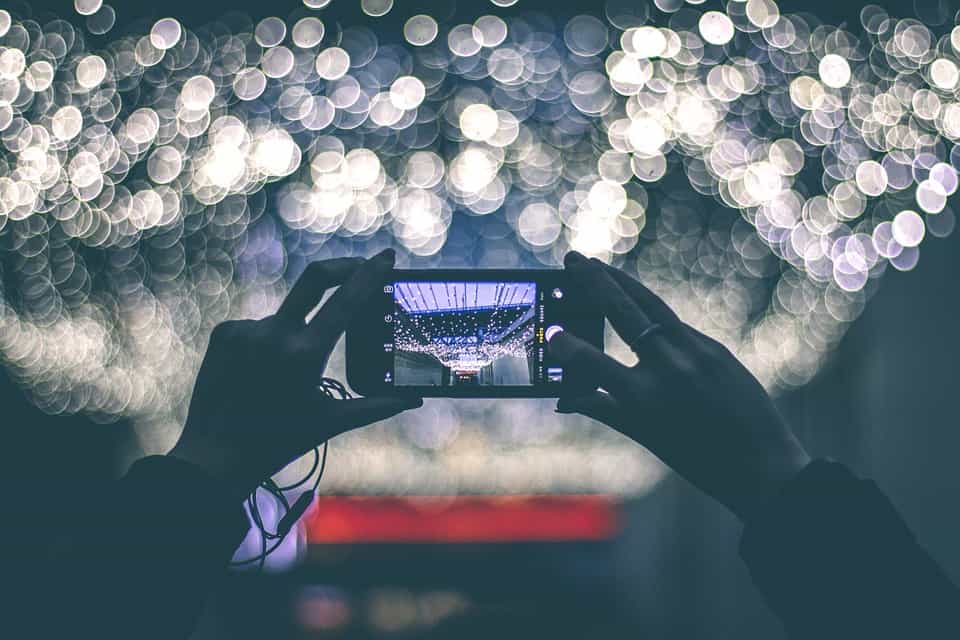 There is only one time when you can do without your gadgets on holiday. That is if you are on a digital or tech detox. For all other holidays, you will need some essential devices. Here are some you should pack for your next holiday.
#1. Headphones
You must have noise canceling headphones. Do not opt for those earplugs or buds. Go for over the ear headphones. These are the ones that can effectively cancel out most of the ambient noise around you. You may be flying, you might take a train, or you may have to embark on a multimodal journey.
Be it airplanes or trains, the engines will be noisy, and there would be commotion from time to time. You can shield your auditory senses from most of the surrounding noises. But you would still get to enjoy your favorite music. There are many favorite brands of noise-canceling headphones. Consider AirPods, Bose, JBL, Motorola, Sony or Skullcandy among others.
#2. Always Have Files Accessible
You are likely to have all your original travel documents, including your identifications. You should also have a digital version of all these documents, from tickets to your passport. Don't keep them on your phone or laptop. Store them in the cloud. Use a free or paid cloud service to backup all the essential travel documents. You can use G Drive, iCloud or Dropbox among others.
Unless there are too many massive files, you can always use the free available storage on G Drive or Dropbox. These services are available around the world. Whichever country you are in, you can get access to these accounts and download the document you need.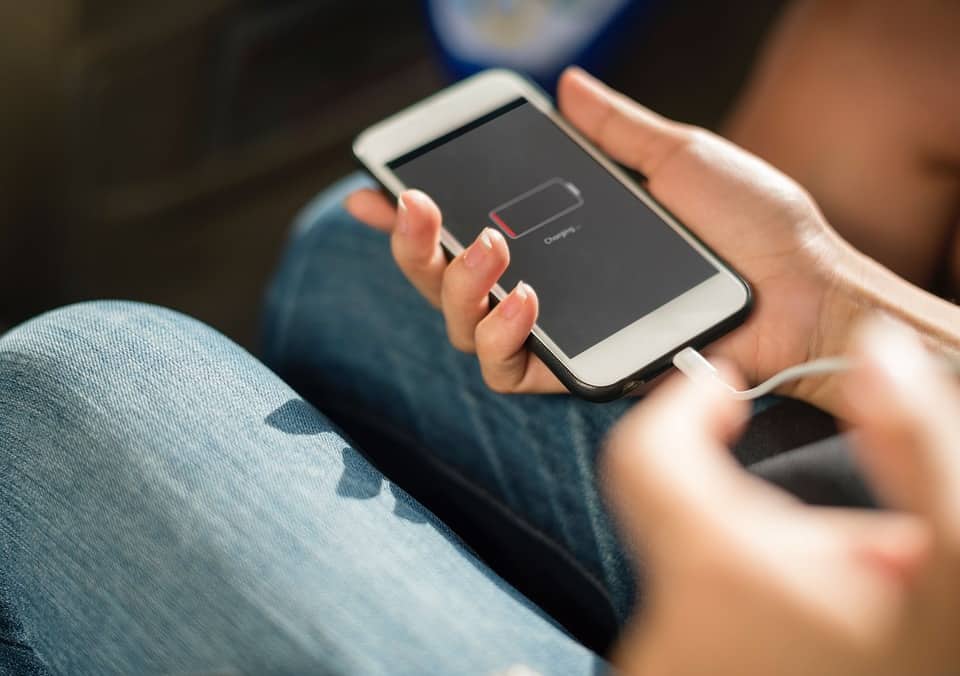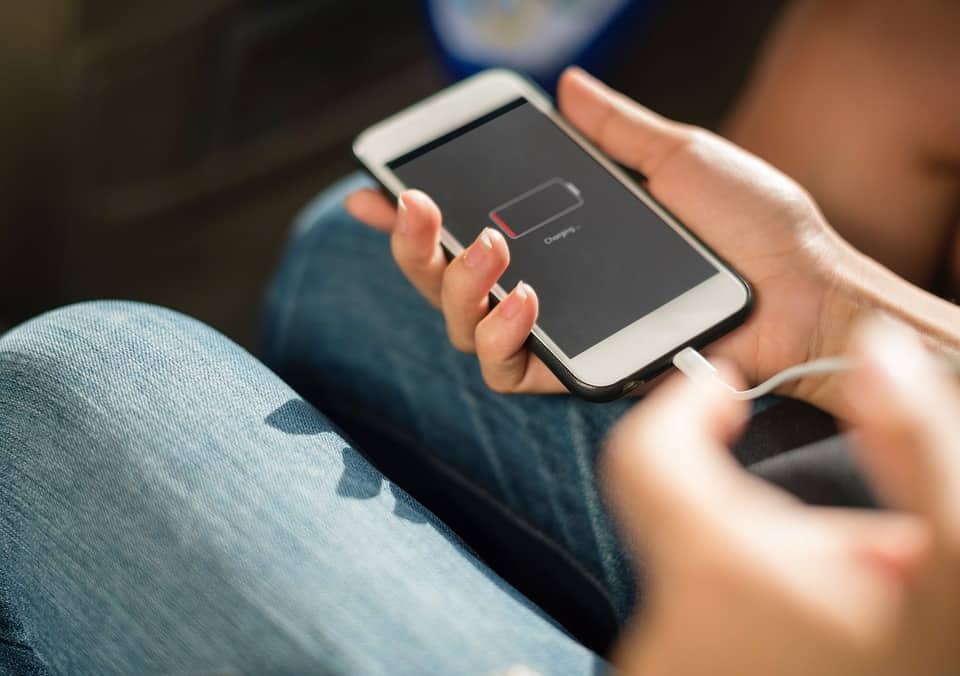 #3. Never Run Out of Power
Most people have multiple electronic gadgets on them while traveling. You are likely to have a smartphone, laptop, possibly a tablet and even an e-reader. These devices require a portable power source. You should get a reliable power bank. Go for the likes of Omnicharge Omni 20. You need a power bank that would work on AC and DC. You need one to have enough reserve to power your phone, tablet, and laptop. More importantly, the power bank should not need recharging every few hours or daily. You may be on the road for longer than a day. Your power bank must last long enough.
Smartphones and laptops are more common than tablets and e-readers. It is better to carry tablets or e-readers than having a laptop tag along. Laptops are more cumbersome and consume more power. They are not the most convenient when you want to do some light reading. Many people like to read on trains, flights and in cars.
You may even want to read while unwinding at the beach or camping in the mountain. Amazon Kindle Oasis can be your best friend in such circumstances. Why pack in a book or two when you can access hundreds of eBooks on Amazon Kindle Oasis?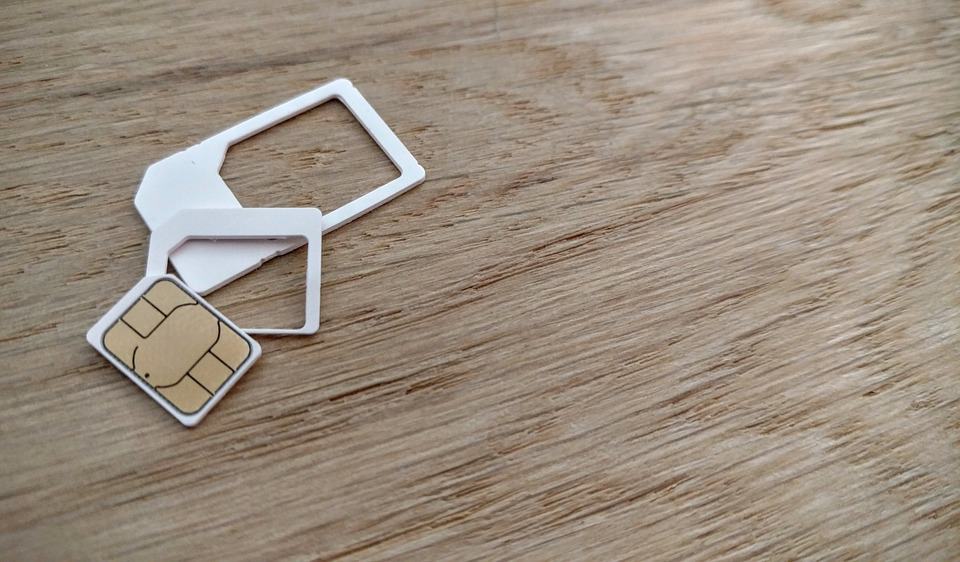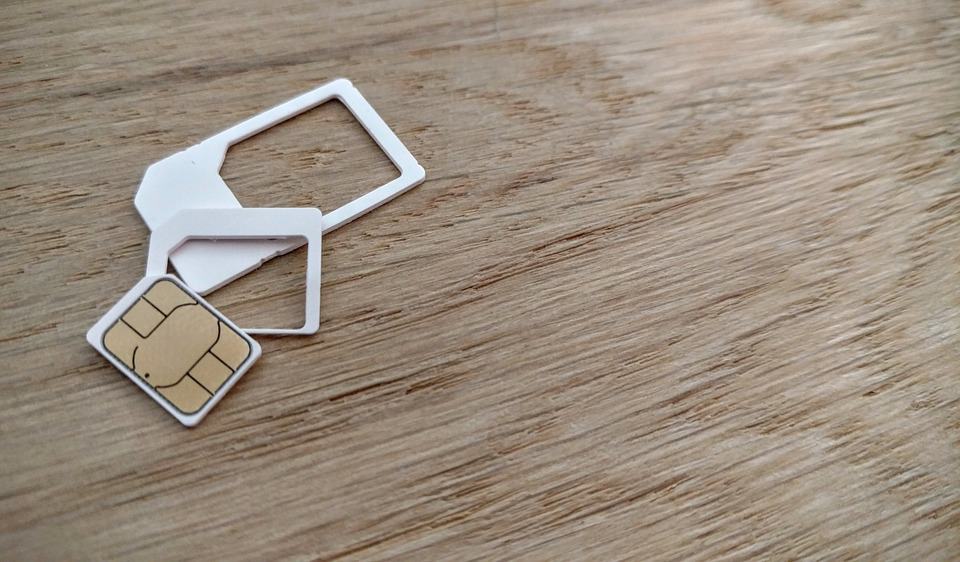 #4. Cheap Internet
You should consider carrying a mobile Wi-Fi router. Some places have reliable internet, be it Ethernet or Wi-Fi. Some areas don't have fast internet available round the clock. Many sites offer wireless internet but the coverage is limited, or the network reception is poor. It is impossible to imagine a holiday without access to the internet. Many regions have networking black holes where you may not even get proper coverage of the cellular network.
A mobile Wi-Fi router will help you to stay connected. The device will convert broadband to a wireless network. The modem also acts as a repeater. Your smartphone or tablet or e-reader will have better signal strength. They would also consume less power as they don't have to search for better reception continually.
You may want to buy smart luggage, a solar charger and a state of the art padlock. You may pack in some fitness trackers. Some people are interested in more complex gears and gadgets.
Every type of adventure has its specific needs. The devices above are quintessential for all kinds of holidays. There is another benefit of buying some of these kinds of stuff. They will come handy in your day-to-day life. You will find the headphones useful at home and on daily commutes. The same applies to Wi-Fi router, e-reader and power bank.