Top 5 Gadgets That You Must Own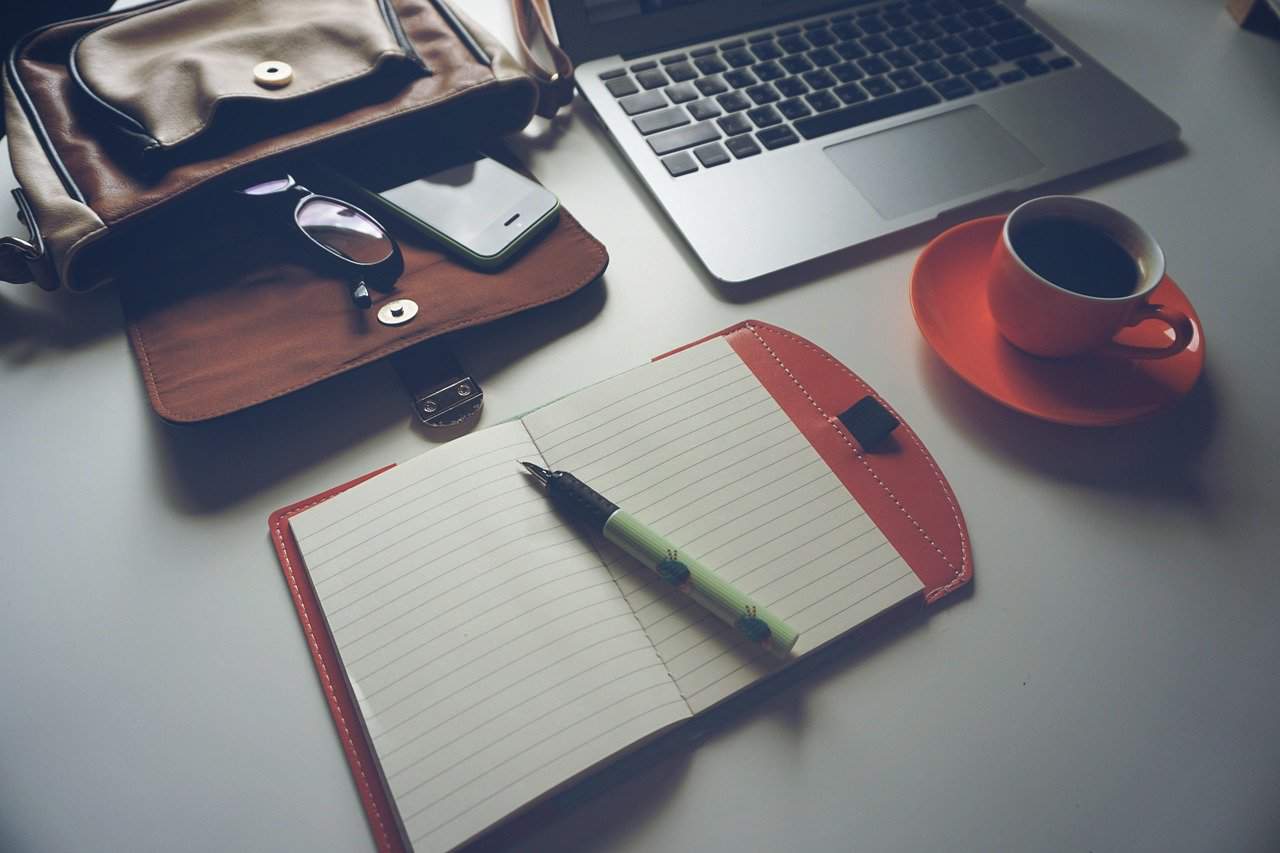 Technology has been making our lives easy ever since its invention. Luxury is still an option, but is being opted for more than usual recently.
This is because of the ease of buying methods, simple payments, and the basic rise of convenient products that make a person's life easy.
Here we are highlighting top 5 gadgets that you must own.
Gadgets are a one time investment.
There are plenty of options for everything out there.
Unique features on devices from big companies attract more and more customers every year.
So if you are planning to invest in technology, let us see which gadgets you must consider.
Laptop
Laptops have been a common gadget lately.
But some laptops take it to the next level by providing exciting features like ultra high definition, touch screen, and an aesthetic design. Dell XP Infinity Edge Laptop is an excellent choice due to its high processor that makes it an ideal machine for gaming, multimedia and programming all. The design is clean and has minimum bezels on the three of its sides where the bottom of the screen on the flap has the Dell branding in all its glory.
With an i5 processor, the laptop has an NVIDIA GeForce GTX graphics card that makes gaming feel like nothing else. At the same time, other features like a high quality 720p webcam and a 4K touch screen technology makes the device a desirable one. But more features also mean more money. However, you can save on this and other Dell laptops by using online coupons.
Gaming Console
Who doesn't need a gaming console in their lives?
It's perfect for entertainment and for keeping yourselves busy.
If one offers a sleek design, high efficiency and a collection of games like nowhere else, "PS4" is the word for you.
The console comes with an ergonomic design, looks sharp and so is in terms of its performance.
It's just a plug and play device that is fully digital and offers hacks like being switched on along with the TV that makes it effortless to use.
It should be bought for its amazing games range that keeps on adding with every update.
Smart watch
If you are a smartphone user, you must love the smart watches that allow you to do everything from setting alarms to answering phone calls.
But not just that, there are any more hidden functions in smart watches that you may not have known about.
For example, an Apple watch can also integrate a direction compass in the watch that will come handy whenever you are exploring or travelling. It is an added advantage to your Google maps.
It also has a calculator, instant access to the messages from your phone and Siri, the Apple voice assistant that will help you get weather updates, news and much more.
You can also read your favorite books directly from your watch!
There are plenty of smart watches available for Android users too.
But our favorite is the Samsung Galaxy Watch active 2.
This smartwatch has a bunch of useful features like a heart rate monitor, sleep tracking and other health tools along with access to songs, contacts, shopping and more.
But the best part is that it works with Android and Apple devices both.
If you ever find yourself wanting to change the look of your smartwatch to match with your outfits, you can always switch out the straps. It's one of the easiest ways to upgrade an accessory without spending too much. The availability and styles of straps are almost endless, and you will always have plenty of choices.
Fitness Band
You must have a fitness band. It will help you with your fitness routine in a way that it becomes very easy for you. The user friendliness of these technology miracles is so welcoming that you wouldn't find working out or jogging a tedious task. With the numbers and tracking of kilometers, fitness bands make it like an enjoyable task, even for geeks.
Of course there are plenty of fitness bands out there, but our favorite is the Xiaomi Mi Band 3. There are 2 cool features of this wristband that we can't ignore.
Heart rates checker: The band checks heart rates, pulse, and generates a professional looking report.
Sleep monitor: The bands records if you have had a deep sleep or a light sleep as per your sleeping habits.
Additionally, the band, when connected to a phone, vibrates whenever you get calls or messages. The band is waterproof.
Smart Speakers
It's time to live smartly. And Google Smart Speaker Google Home is the perfect device for that. It connects with other brands' products including Philips and Samsung and also showcases a great deal of usability on all Google's apps and platforms like YouTube music and more. Not just that, you can expect an incredible sound out off that mesh. So, if you are planning to have an assistant at all times, like most of us, you can get started with the Google smart speaker.
That was our list of 5 products that we think everyone must have this year. These items would not just make life easier but add to it a touch of productivity and efficiency. Brands are advancing the technology everyday and we do not know what to expect in the near future. Until we find out, let's try out the gadgets which are already out there and make a difference to our lives, for better.
——————————————————————————————————————————-
About the Author
Aamer Shaikh is a writer and a content lover. Currently he works as a full time Content Strategist, and during his free time he always finds himself learning about the newest technology, or checking out latest gaming consoles, smartphones, automobiles etc.