Coolest Gadgets To Give Your Car A Swanky New Makeover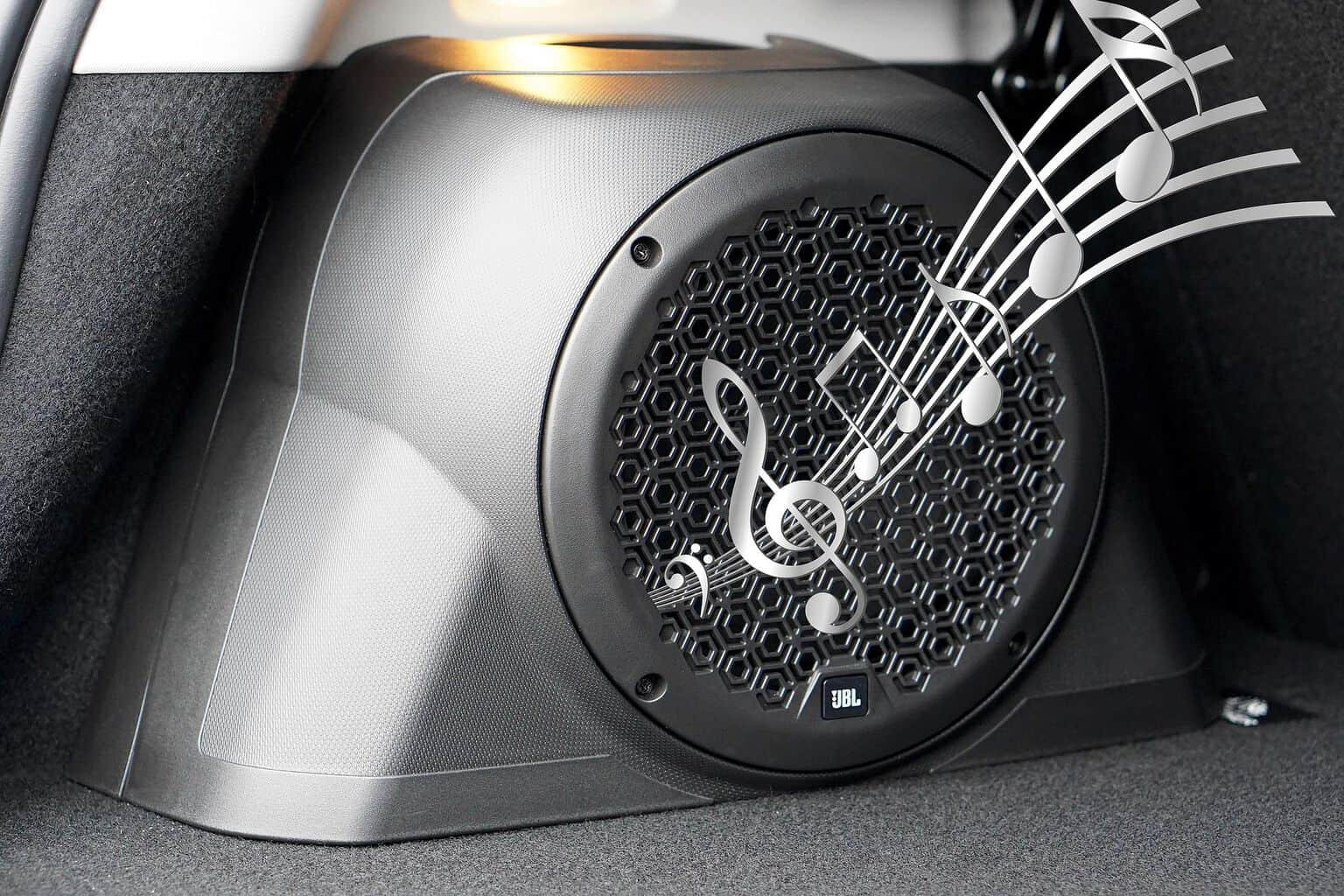 Automotive technology is advancing at an extremely fast pace adding safety and comfort to our rides on the go.
And the best thing about this evolving technology is that you can implement the same to your old car without having to burn a hole in your wallet for bringing home a brand-new model.
Today we are going to take a look at some of the best car gadgets which can add a dash of smartness to your old set of wheels.
Dash Cam
You can secure a dashcam discreetly on your inner windshield for recording video footages on the go which can prove to be extremely useful in the case of theft, hit-and-run or wreck.
This compact camera can record super- high-quality video footage and also allows us to sync the same with our smartphones so that we can exercise caution on a real-time basis. It also becomes easy to share the clippings with insurance agencies, legal authorities and friends as and when required.
Automatic Car Adapter
It can be plugged into your car's diagnostic port for syncing the vehicle diagnostics and driving data with your smartphone.
You can think of it to be a smart driving assistant which can intimate you whenever you require an oil change, need to detect your car in a crowded parking lot and wish to know why the "check engine" light flickered. This intelligent gadget can even call for emergency help whenever you or a loved one requires the same.
Heads-Up Display
Our chances of succumbing to a fatal road accident increases whenever we glance at our phone to see the next turn using a navigation app even if it is for a few seconds. This is the biggest reason behind HUD or heads-up display being equipped in all the latest cars for projecting directions in your field of vision in a safe manner. Alternatively you can ditch your old ride and get yourself a new one.
This portable display can also be mounted in the old cars for streaming the screen of your smartphone to keep your notified about the road maps without averting your gaze from the road ahead.
The best feature of this gadget is that you can switch tracks, quickly manage calls and share location through your smartphone while using the HUD to see locations. Its transparent lens focuses on the virtual image about nine feet ahead of you and retains its visibility both during day and night times.
6×9 inch speakers
You can take your car audio experience to a whole new level coupled with these versatile 6×9 inch speakers which provides the stellar combination of optimum loudness, power handling capacity and great audio quality. Zero distortion is guaranteed by its tweeters which facilitate clear dispersion of sound while assuring exceptionally high frequency response without the slightest trace of harshness.
Rear View Camera
These cameras can guarantee you complete peace of mind while you are in reverse thus keeping both pedestrians and your passengers safe. They can be mounted on your car's back window or license plate area for providing you with a 170-degree field of visibility at the back of your vehicle.
Wireless Tire Pressure Monitoring System
You can now bid adieu to crawling on the ground for checking your tires as the Bluetooth-enabled sensors of the tire pressure monitoring system attach to the inlet valves of your tires for keeping you intimated whenever you require a fill up. The tire pressure info can also be monitored on a real-time basis coupled with its accompanying application.
Our hectic work life leaves us with very less time to spend with our loved ones.
In such a scenario, a weekend road trip can be the perfect solution to spend time with each other while enjoying the bliss of nature if we can manage a drive down the country side. The practical devices listed above can keep you covered at all times while making your trip as much memorable and enjoyable as possible