How User Experience and SEO Go Hand in Hand?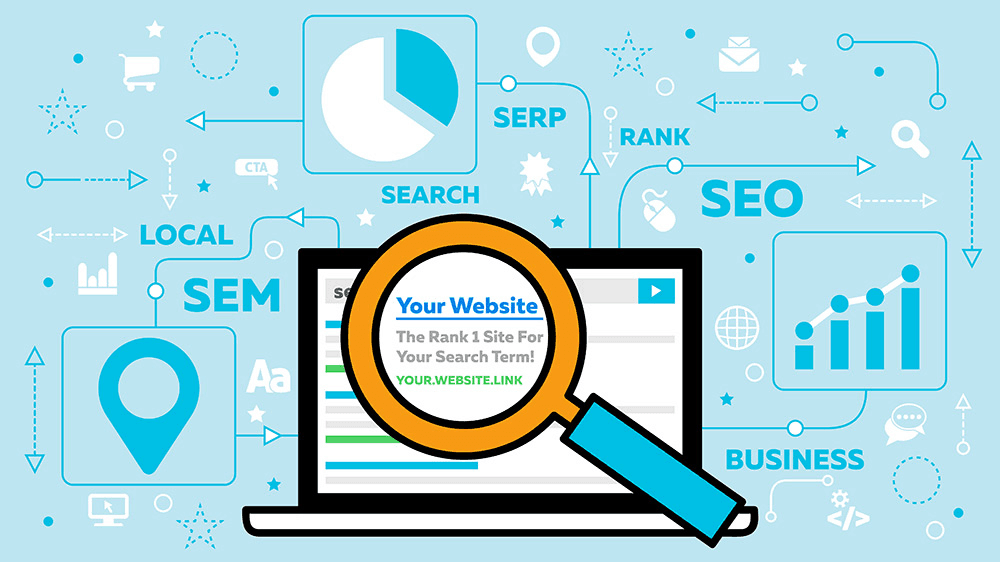 Back in the day, SEO was simpler. To rank at the top of the search results page of Google (or another search engine), all you really needed was to strategically place keywords throughout your website. Today, there are millions of websites out there. Search engines have evolved and become smarter. They take hundreds of factors used to determine how websites rank. One of the factors now being taken into consideration is user experience. Where SEO targets search engines, user experience, or UX, targets the website's visitors. They both share the goal of giving website visitors the best possible experience and work for hand in hand to achieve it.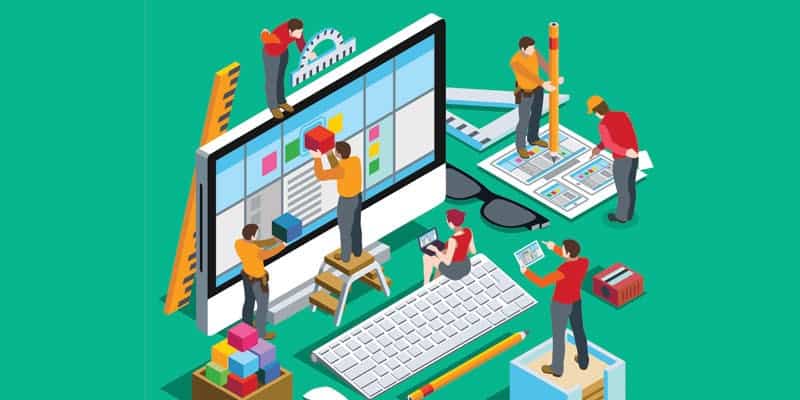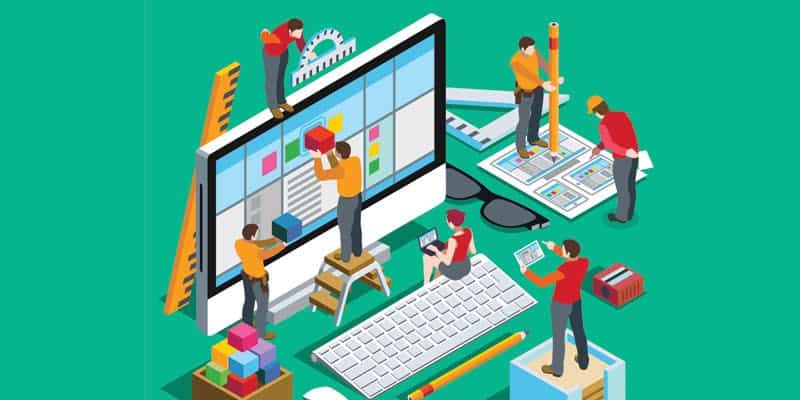 The Focus is On the Visitor
Optimizing your website for the experience of your visitors isn't much different than doing what search engines are doing. The focus is all about the visitor. Everything you do should have your visitors in mind. After all, one of your big goals is not just bringing in traffic, but bringing in specific traffic and providing that traffic with what they're looking for. Your ranking in the search results may bring the traffic in, but your UX is what will turn that traffic into a sale.
Site Speed Matters
How fast your page loads is an important component in determining your rank in the search results page. It's also important for your visitors. No one wants to wait for pages to load. If they take too long, users are likely to become frustrated and move on to the next website. The faster your page loads, the better your UX, and the better your rankings are likely to be.
Resource: How to Optimize Your Website for Speed
Mobile Experience
More and more people are searching the web for what they need while they're on the go. This means that they're searching from mobile devices. Mobile friendliness directly affects your UX. This can then impact your rankings. If your website does not work well on a mobile device, users on the go will quickly leave your site in favor of one that is. As a result, you can be moved further down on the search results page.
Page Titles
Page titles that are optimized tell search engines what your page is all about. They provide visitors with this same information. Headings provide additional information for both search engines and visitors as they scan the page and help to structure this information in an organized manner. These headings can also be useful for visitors if they get lost.
Resource: Irvine SEO Company | McKremie SEO Services
Having Great Content
One of the biggest trends in digital marketing is content marketing. Rather than casing a wide net and hoping to bring in a few interested visitors, content marketing helps you to reach your target audience and let them come to you. This is done by providing content that is both useful and valuable to your audience. You are providing answers to questions and needs that your potential customers have. There are many types of content you can provide, including blog posts, videos, live streams, and podcasts. Quality content keeps your visitors on your page, which search engines will take notice of.
User-Friendly Site Structure
Your site structure is important for both SEO as well as UX. It provides a type of roadmap for search engines to navigate your website. When visitors come to your website, it's likely that they may not wind up on the homepage, especially if they're searching for something specific. No matter where your visitors (or the search engines) land, your site needs to be easy to get around. If visitors can't find what they need easily, they'll move on to another site. Ease of navigation helps to keep visitors on your website, potentially turning those visitors into customers.
Google is becoming smarter, and getting better at mimicking human behavior. A good balance between creating a great user experience and implementing SEO strategies is essential for helping to provide your customers with what they need while also helping you to rank near the top of the search results. The two truly go hand in hand to optimize your website.