5 Ways to Save Money on Technology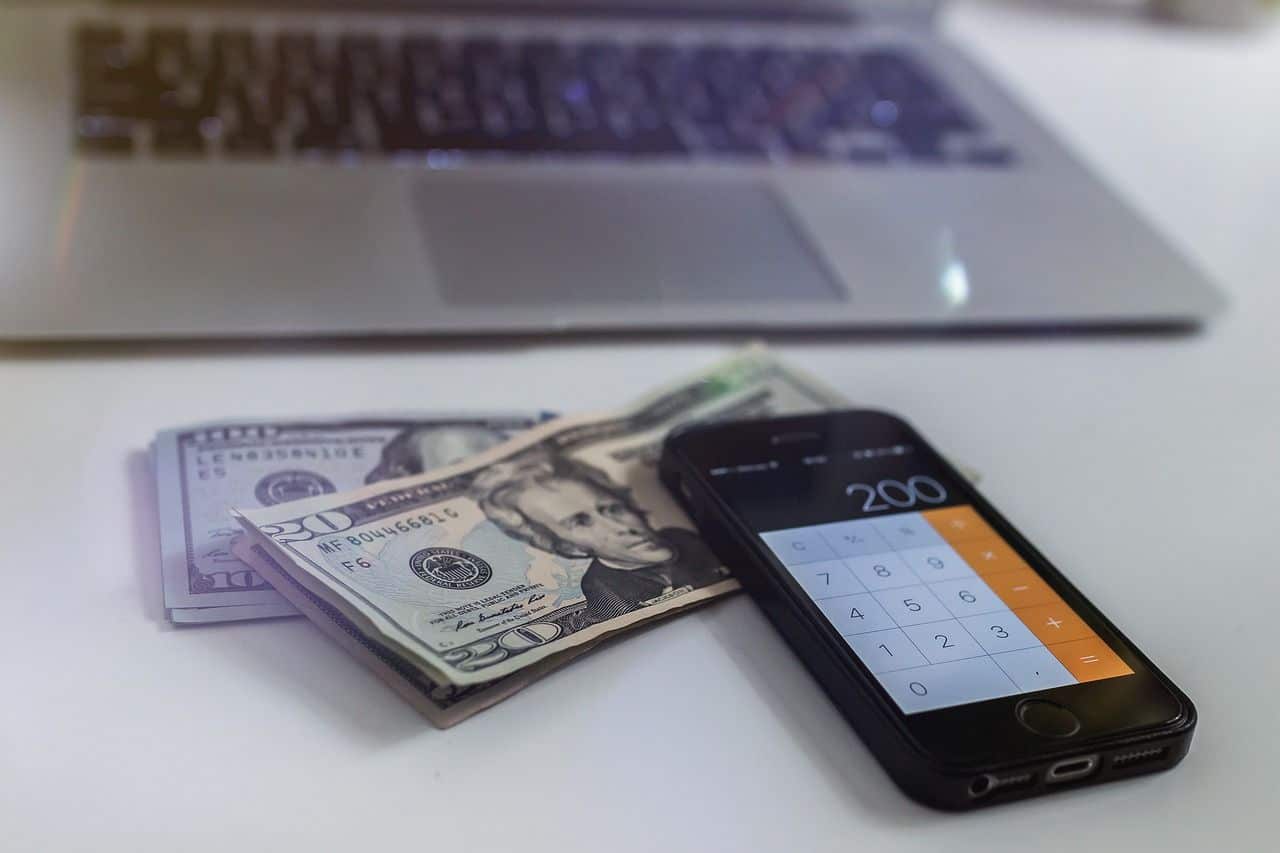 The aim of any customer is to save as much money as possible. Technology can help you achieve this goal whether you're using it for business or for pleasure. There are plenty of electronic devices, products, Wi-Fi providers, and services to choose from. Here are some ways you can save money.
Rethink Your Smartphone
It's hard for most people to live without their smartphones. Having the internet at your fingertips is great, but it's nothing extraordinary. It's how you use it for your specific needs that matters. Social media is great, but think about how all of your information can be automated and streamlined. Increase your work productivity with cloud-based software and mobile apps.
Run a business? Use a mobile POS system to accept credit card payments and manage your inventory. You can process transactions around the world without having your customers visit your brick-and-mortar business.
Assess Your Broadband
The next thing you should do is take a look at your broadband situation. There are still people around the world who struggle with slow internet speeds. Moves toward faster internet speeds are on the horizon, but you could miss out if you work from home. The average person visits over 100 websites per day.
If you were to use broadband internet that offers speeds of 4 seconds per page, you would save 10 minutes per day. This could save you up to an hour per week. You can use that time towards other matters, such as advertising and marketing. The more time you save, the more money you can save and make as well.
Evaluate Your Landline
It's time to take a look at your landline telephone company. The growing popularity of smartphones has caused landline telephones to decline over the years. Before e-mails and mobile phones, the landline phone was the best form of communication. It has been replaced by Voice over Internet Protocol, known as VoIP.
VoIP allows you to make and receive calls through your internet connection. The best thing about VoIP is that you only pay for the hardware and software. You'll also see reductions on in your landline and mobile phone bills upon installation.
Use Automation
As the saying goes, "Time is money." Every minute that's wasted is a hit to your financial income. A lot of the tasks that need to be done can be automated. Instead of hiring staff to the work for you, the best thing you can do is automate these tasks. In addition, you don't want to hand off these tasks to your staff when they could spend their time on more pressing matters.
This is where automation software comes in. By scheduling automation tasks, you and your staff can focus on other activities. This helps you save money at the same time. Everything from social media posts to software backups to e-mails and blogging can be automated these days. This not only saves you money but also frees up time.
Shop Around
The best way to save money on technology is to shop around. The great thing about the ever-growing technology industry is that there are plenty of options. There are plenty of brands and solutions who want to use your money in exchange for their products and services. You can use this to your advantage by choosing the best solution with the best value.
Don't be afraid to negotiate a price. Let them know what other brands have offered – they might try to beat that price. Don't lie about these prices. These brands are the leaders in their industry and know the value of their services. You may end up with no quotes if you haggle too hard. This is an uncomfortable solution that can work in your favor if you do it right.
If you need to save money, these are the best places to start. Thankfully, these tips don't take too much time or effort. With a few changes here and there, you can save money you never thought you could.