The 7 Best Google Chrome Extensions
Google Chrome is the best browser which has got the current share of 50% in the market. It is super fast, secure and free! Extensions are tiny programs or applications which customizes the user experience by adding a new functionality to the existing software.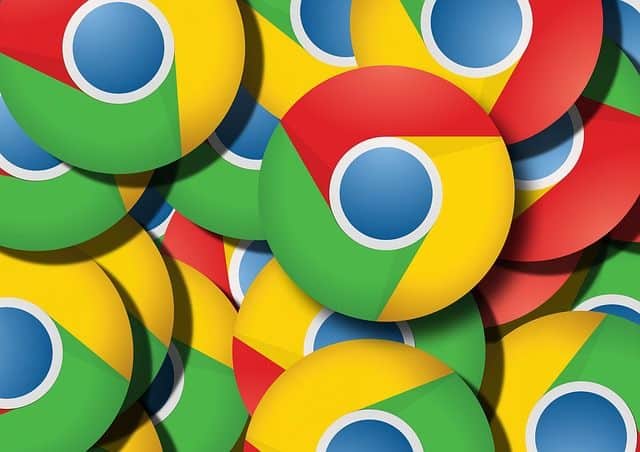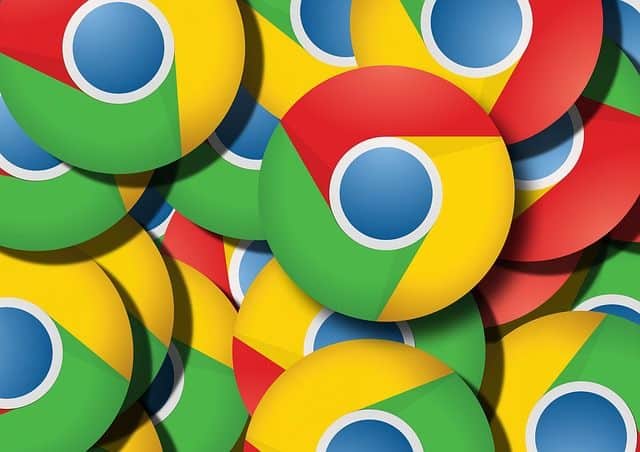 Google Chrome Webstore has got thousands of extensions which enhances the browsing experience. Extensions can make your life easier. Chrome Extensions enable you to perform all kinds of tasks in the browser itself. There are various kinds of Chrome extensions like the ones which help you to personalize the browser and improves accessibility. Let's explore some of the best Google Chrome extensions which can make your life easier.
Momentum is the extension which motivates you whenever you open the Chrome browser. Momentum gives you daily inspiration, weather information, and to-do list. You see a personal dashboard whenever you open a new tab. The personal dashboard in Momentum extension shows you daily quote, new photo, goals, to-dos, weather information etc. This extension motivates you to beat the laziness with its cool reminders. It reminds you to focus on getting things done. There is also the advanced version which is called Momentum Plus which has got more interesting features like multiple to-do lists, adding your photos to dashboard etc. It is the best extension if you are looking for some calmness and daily inspiration. There are 3 million plus Chrome users who are currently using Momentum.
With Ookla Speedtest Chrome extension you need not visit any speed test website to check your internet speeds. With this extension, you can take an internet speed test right from your browser toolbar in an instant. Test your internet connection performance directly from your Chrome browser. You can check download speeds, upload speeds and ping from Chrome browser toolbar using this extension.
Just Popped up Sticky Notes extension is a must-have tool for the people who love note-taking. It's a quick and easy way to take rough notes and make quick edits. There are many features in this extension like thees, font-size, and colors. Take notes as you browse. It's secure and convenient tool for note-taking.
Keepa Amazon Price Tracker is an exciting Chrome extension for online shopping lovers. It shows the price history in charts. You'll be alerted when the price of the product drops on Amazon. It covers more than 500 million products on Amazon. Keep tracks and notifies you once the price of the products drops below your favorable price.
This extension is the easiest way to capture a full page on your Chrome browser. It is ad-free and bloat free. It just turns the complete webpage into an image in the new tab of the browser. You can drag the image to your desktop in a second. The extension does not ask for any annoying permissions. You just need to click the extension icon in your Chrome toolbar to capture the complete webpage and save it to your desktop.
Honey is another Chrome Extension for online shoppers. Online shopping is all about finding the best coupons to get huge discounts, right? Honey automatically searches for the coupon codes and apply on the shopping websites when you are purchasing something. You need not waste your time searching coupons for hours! Honey automatically applies the promo codes in the shopping cart. It also provides the price charts and notifies you whenever your desired products are put for sale. The extension currently supports shopping websites in UK, USA, Australia, India, and Canada.
Do you love cinema? Well, with this extension you can watch Youtube videos like a cinema in a movie theatre. It takes your Youtube experience to next level. Everything on the youtube page except the video goes into the dark mode. It is a lightweight extension and adds comfort while you are watching Youtube videos. It works on other video streaming sites like Dailymotion, Metacafe, Vimeo etc.
Conclusion
These are some of the Chrome extensions which enhance your browsing experience. What are your favorite extensions?
Share with us if you find any interesting Chrome extension.