How Can We Recover Our Deleted Photos?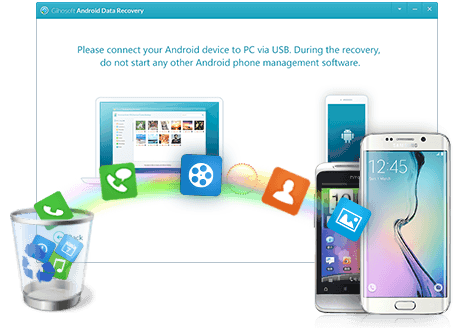 OHH GOD! WHAT DID I JUST DO!!!
Deleting photos by mistake can be a big breath-taking moment.
Well, you need to relax!
Yes, you heard it right.
Recovering your deleted photos can be a bit difficult but not impossible.
Here you must note that you need to attempt recovery immediately after the deletion, else there is a high probability of your photos being lost permanently!
There might be plenty of mishaps when you might possibly lose your important photos, like accidentally formatting your camera card or your kid getting his mischievous hands upon your smartphone. You might have just lost you the most memorable moments of your life, your family get-together moments or vacation moments captured in pics!
Before you go out hunting for a file recovery software like these ones recommended by Computer Fixperts, you need to follow these alternatives yet helpful methods to recover your deleted photos. Just in case, these ways help you easier and without the use of any other software!
METHOD 1:
The Recycle Bin: In most of the common cases, the pics might not have been permanently lost but simply moved to your recycle bin. You can simply double-click on the Recycle Bin(Windows) or trashcan (Mac) and you shall find them there! You need to right-click on the images to restore or simply drag and drop them on the desktop. As simple as that.
METHOD 2:
Restoring the older versions of your deleted photos: Go to the Start Menu> Select My Computer. Next, select the folder where your photos existed. Right-click on the folder and click on Restore previous versions from the menu. Select to retrieve the most recent pictures that were lost. Finally, restore them to any folder of your choice!
METHOD 3:
Retrieving deleted pictures from the previous backup: You might have set up your files backup in your past, out of precaution of data loss. You can suitably restore your lost photos from the backup. This mode of recovery is a very quick and efficient one.
If none of the above methods worked right for you, you need to take help of a data recovery software that works good and guarantees your privacy. Look below for the best recovery software and choose your favorite one to help you recover your deleted photos flawlessly.
METHOD 4:
Via Data Recovery Softwares: With the advancement of technology, there are multiple data recovery software currently available on the web to be downloaded for free!
Now, how do prefer one over the other?
Well, in my opinion; you should consider these five features in your data recovery software:
Security
Usability
Quality
Compatibility with your system
Customer support
Did I just confuse you?
Well, I got you sorted out! Below, I have enlisted the best data recovery software available in 2018 that shall provide you with the best functionality and use. And obviously, I have considered the important features to look for while compiling this list:
EaseUS Photo Recovery Wizard: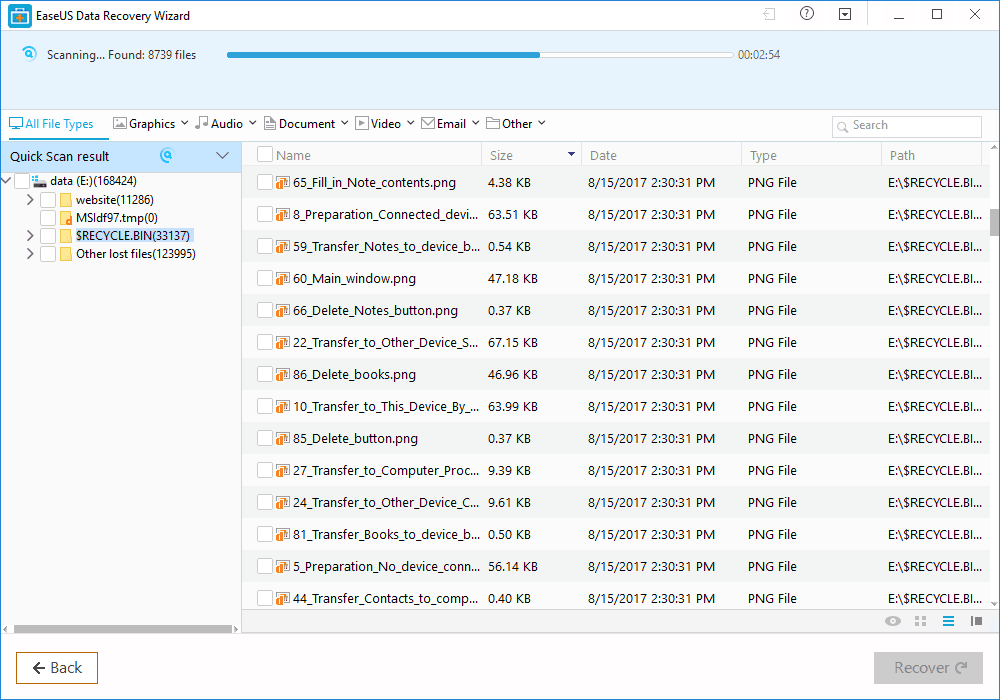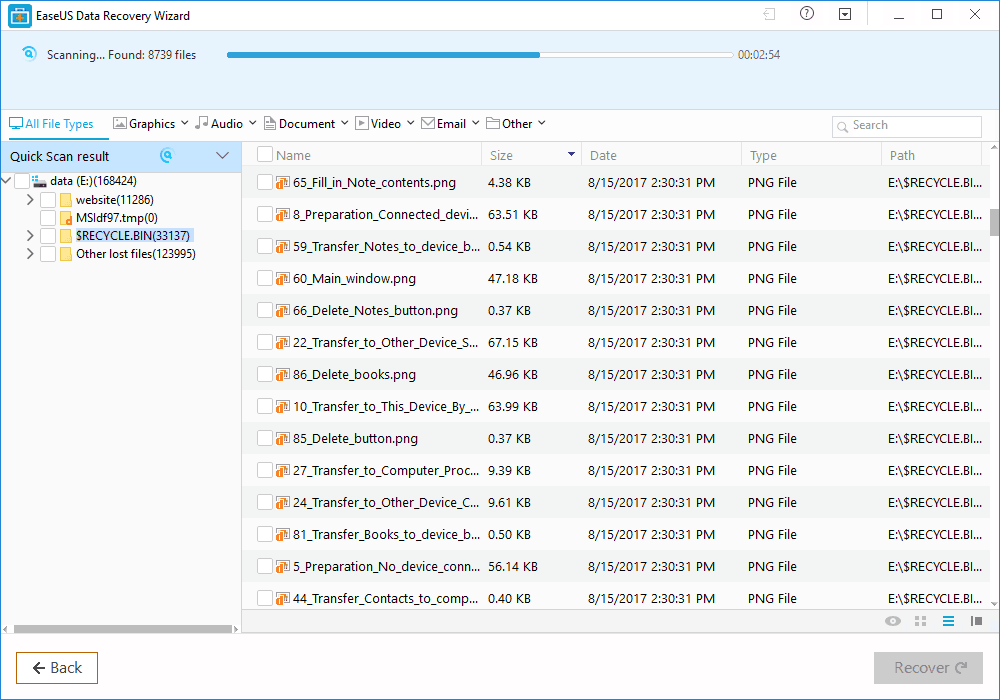 This is the best and highly recommended recovery tool that shall surely help you recover any of your deleted files without any troubles. The software is based on a very simple interface and you can easily use it to recover your lost photos. Some of the important distinguishing features of EaseUS Photo Recovery Wizard are listed below.
Key Features:
Now Supports large disk
Newly launched UI for a more convenient data recovery process.
Scans faster by skipping bad sectors of your hard-drive automatically.
Instantly activated after purchase
Recover permanently deleted files
Recovery possible even after an accidental format of your drive.
Automatic Disk recovery
Recover files after a partitioning error.
Get back documents, photos, video music, emails, etc.
English & German languages supported.
Windows 2012/XP/2003/Vista/2008 R2 SP1/7 SP1/8/10 supported
Maintains the privacy of your personal files.
Quality recovery
Stellar Phoenix Photo Recovery: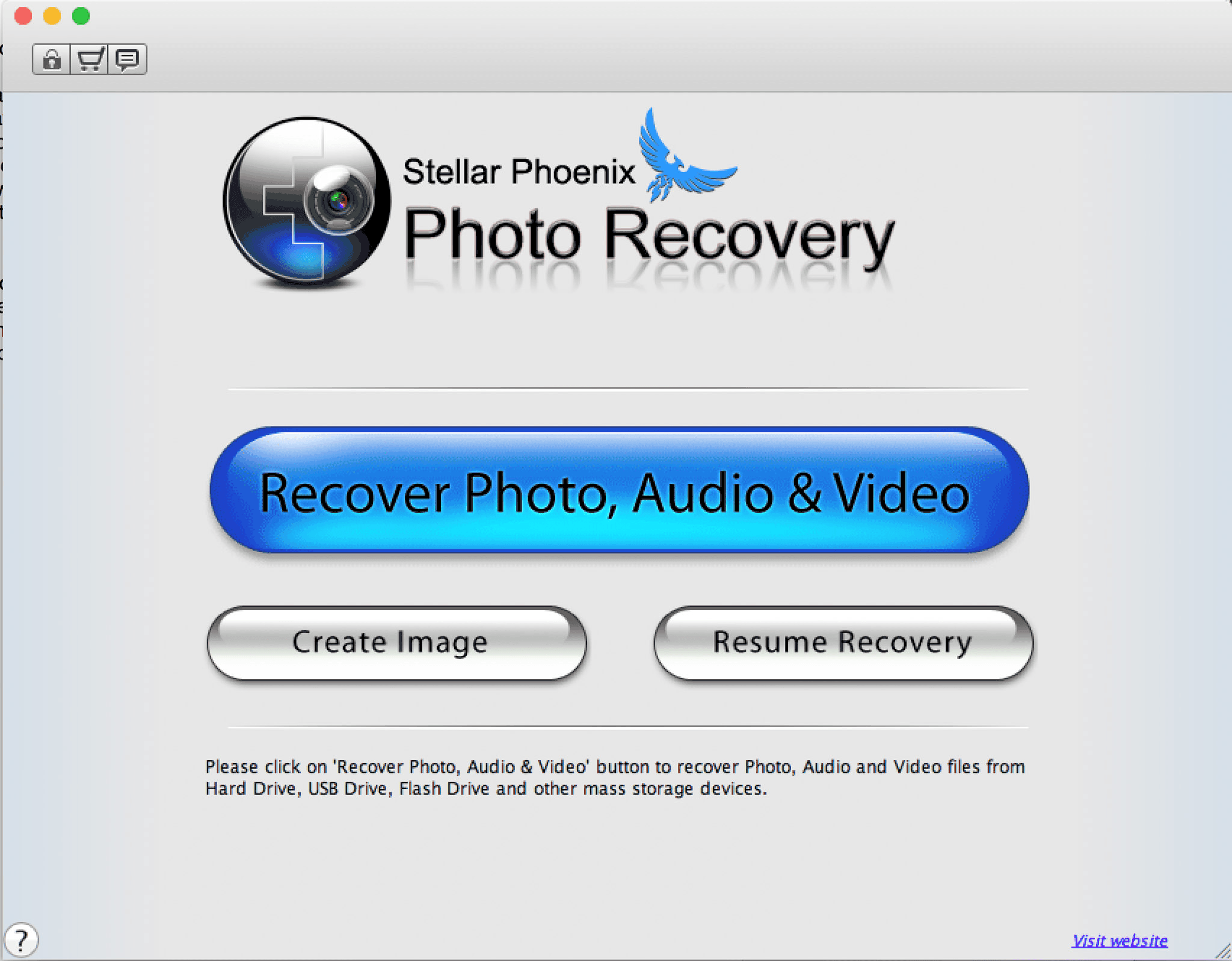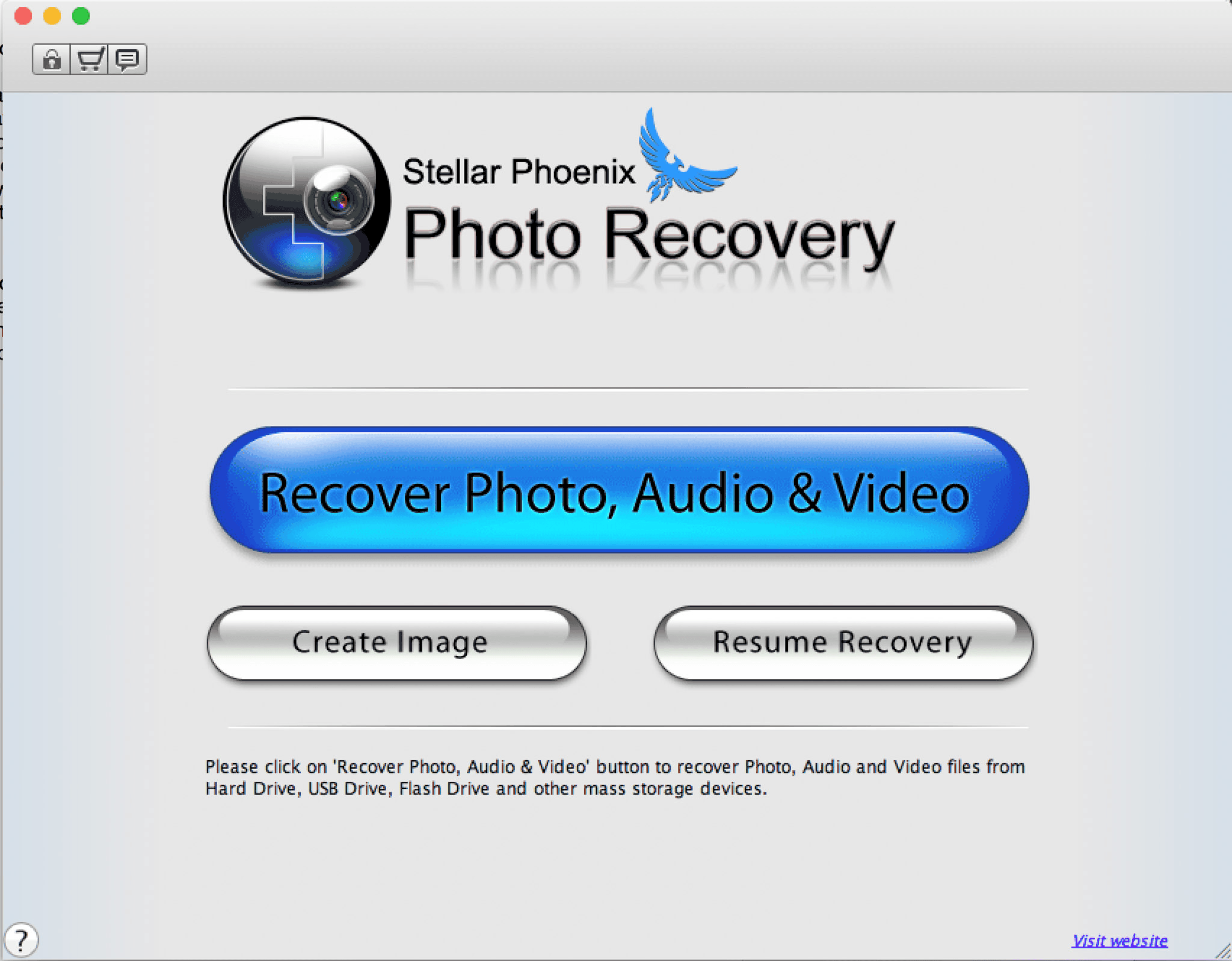 This is undoubtedly one of the best data recovery software to use if you have recently lost some major part of your data. You can totally rely upon it to help you in recovering your deleted photos.
Key Features:
Comes with an all-new enhanced User Interface
Option to Save Scan Information & Resume Recovery
RAW data recovery possible
Comes with improved preferences
Specific file type, hard drive/volume recovery option
Supports recovery of Unicode Files
OdBoso PhotoRetrieval: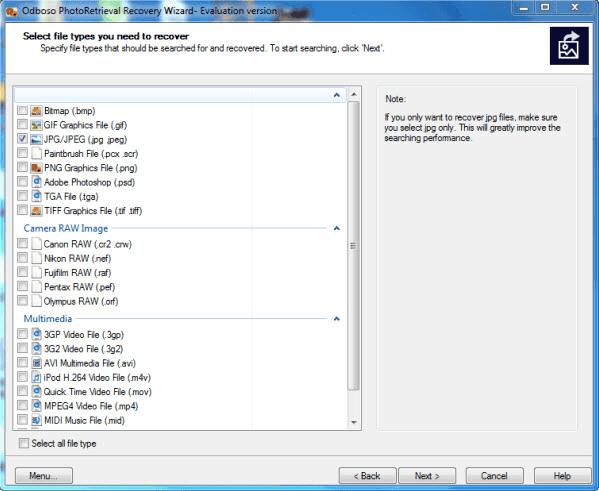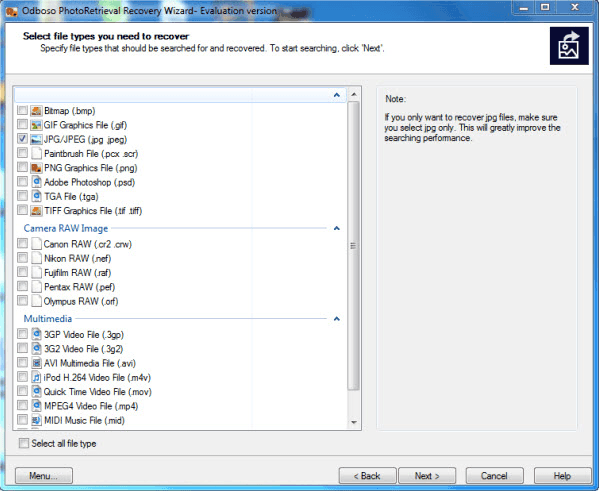 Odboso Photo Retrieval is the easiest yet powerful photo recovery tool to use if you have recently lost your important photos, videos or music. The photo file formats include JPEG, PNG, TIF, TIFF, RAW, etc.
Key Features:
The recovery tool starts in one-click and you can recover your photos in 3 simple steps.
All formats of photo files can be recovered.
With the use of advanced algorithms, the recovery is quick.
You can preview which photos to recover.
Keeps your personal files private and secure.
Disk Doctors Photo Recovery: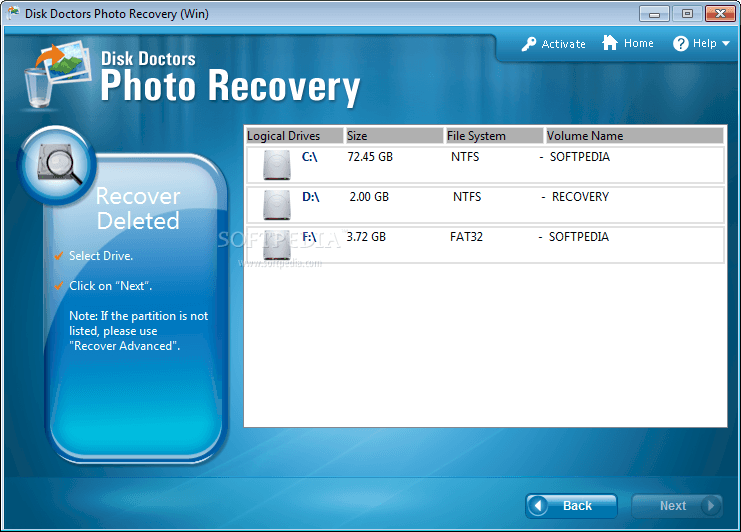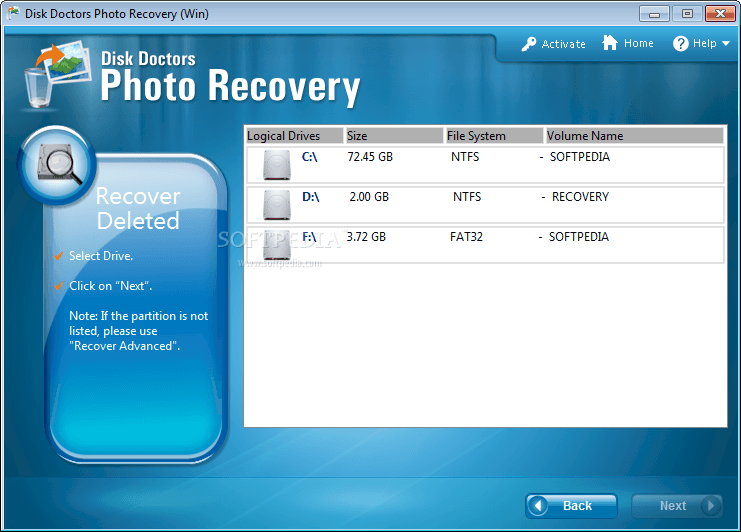 Another very handy and excellent photo recovery tool, you can use it to easily recover your recently lost files. It incorporates ease of use, fast scans, and a powerful performance. Some of the main features of this recovery tool are enlisted below.
Key Features:
Excellent data recovery rates
Recovers JPG files with a 100% chance of success along with other photo file formats like GIFs TIGs, PNGs, and BMPs.
Easy to use user interface and recovery comprises of three simple steps.
Average scan speed around 88GB per hour.
Compatible with all versions of Windows.
ApowerRecover: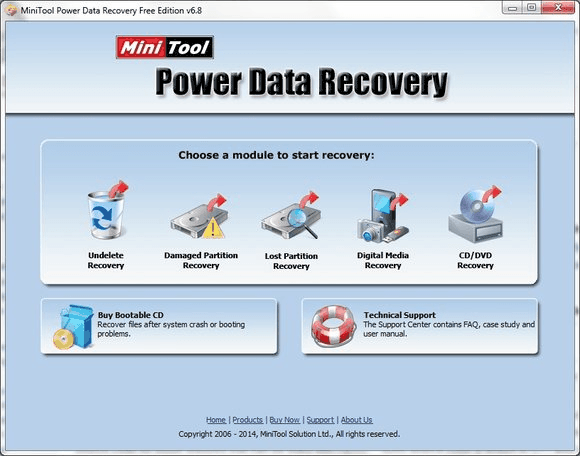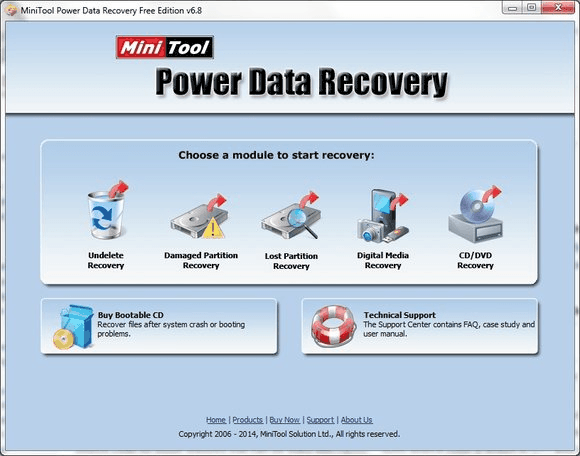 ApowerRecover is surely one of the best recovery apps to rely upon for your deleted photos from your Windows PC. You can recover multiple file formats including those of photos, videos, audio, documents, and more. In comparison to other similar recovery softwares, ApowerRecover is very easy to use and you can quickly recover any of your recently deleted pictures from your PC.
Key Features:
Compatible with all versions of Windows
Very easy to use and handle
Entire hard-drive scan supported
All major photo file formats recovery supported
Very safe and secure recovery tool
METHOD 5:
Via Data Recovery Companies: In the end, if everything failed and you felt lost of all your important pics, you should contact a suitable Data Recovery Company for yourself. Though this is an effective solution, you shall need to pay high recovery charges along with risks of data leaks.
So, with all these five methods, you must have now decided how to recover your photos that you recently deleted by mistake. These five solutions shall help you for sure and you shall be able to access your lost photos again! So, cheer up and start the recovery process. If you feel any other related query, feel free to drop your query in the comments section below. Good Luck!