5 Ways to Ramp Up Your Magento Marketing Game Plan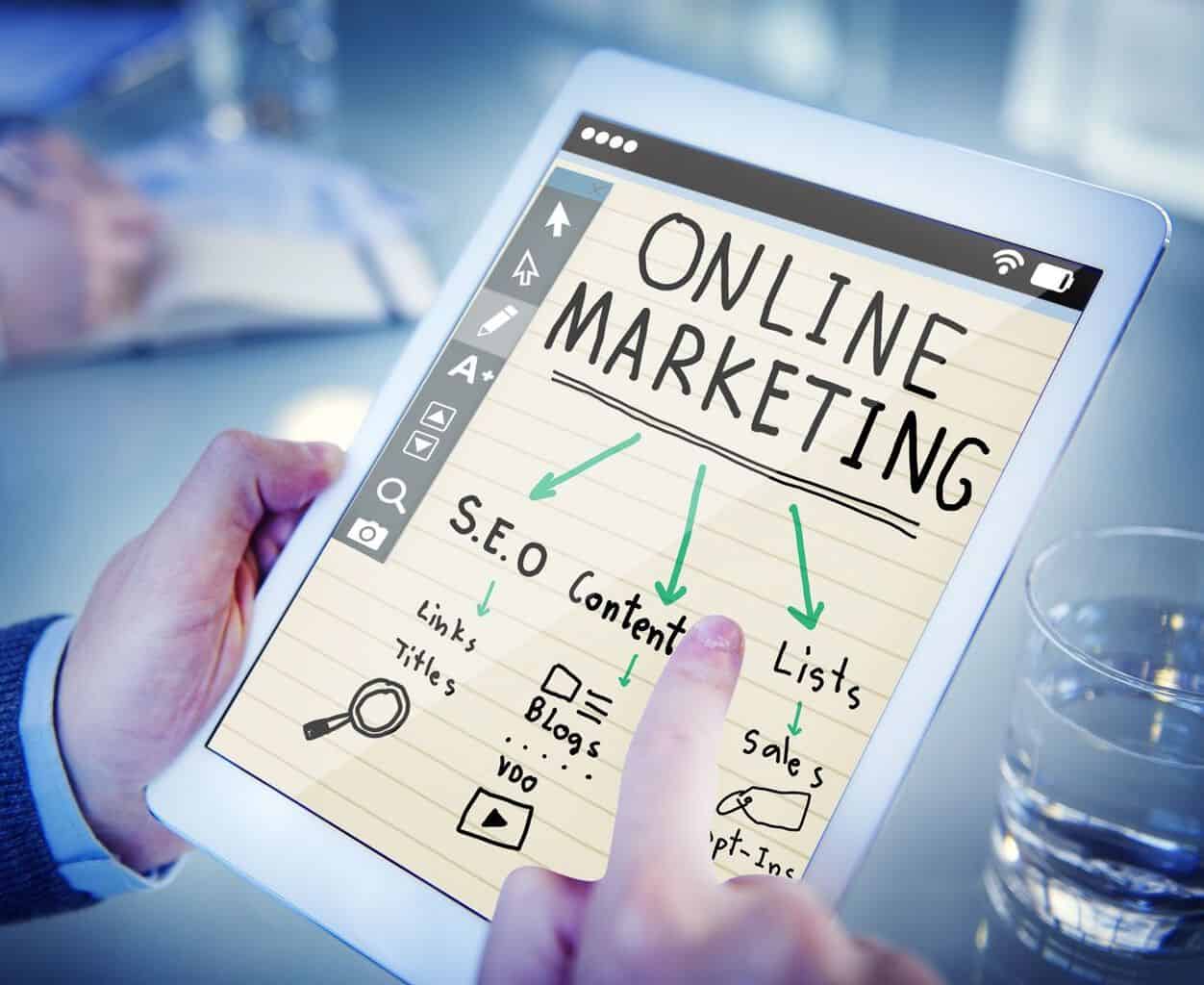 If you're selling online, having the right tools in place is half the battle. That's one of the reasons why Magento has quickly grown from being an open-source shopping cart solution to one of the most widely used platforms in the industry today. In fact, it's becomes so widely used, Adobe recently acquired it in a blockbuster purchase for $1.68 billion.
Millions of users can't be wrong: Magento streamlines product placement and comes with a long list of standard features as well as customization options that have made it a fan favorite.
But when it comes to marketing your online store, you'll need to think outside of the box a little bit. That's where these five tips can help you get a head start.
Optimize for SEO
One of most natural places to start your online marketing is with SEO (search engine optimization). Magento's backend is robust and leaves plenty of room for you to optimize for SEO. Varying extensions are also available that you can use to streamline this.
When considering your SEO, you'll want to avoid the most common mistake that online retailers make: Using copy and scraped content for product descriptions.
Instead, you'll need unique, original descriptions that help accurately describe your products and convince shoppers to click the "buy" button.
A quick Google search will reveal a wide variety of SEO method that you can easily integrate to boost your rankings, increase inbound traffic and help you attract new customers.
Integrate Retargeting
What is retargeting?
It's a way to recapture traffic that visited your Magento store but then bounced away without making a purchase. Retargeting works by leaving something called a "cookie" in the web browser of the visitor.
When they visit other sites, your display ads are served to them, giving you another chance to convince them to come back and make a purchase.
Services like Ad Roll are among the best. But in order to use them, you'll want to keep these things in mind:
·         You'll need creative ads that have a strong message and sense of urgency
·         You will need an Ad Roll account and you'll need a retargeting budget.
·         You will need to integrate Google tracking via UTMs, so you can track conversions vs. spend.
Use Content Outreach
Another way to generate new traffic and sales is via content outreach. Certainly, your blog will go a long way in helping new customers find your products.
But you'll want to take things a step further than that.
With services like OutBrain, you can take your awesome blog content and syndicate it across millions of websites, found in the "Sponsored Content" section.
Like Ad Roll, you'll want to know a few things about OutBrain:
·         You will need original content that you host on your website.
·         You will want to track conversions with UTMs like you would with Ad Roll.
·         You will need to have at least $30 per day to spend to see results.
Add Reviews & Q/A to Product Pages
Did you know that product reviews and questions and answers features that are added to the product pages of online stores can increase sales uplift by 5%-14%? With this in mind, it's a no-brainer to add this key feature to your Magento store. What's more Q/A and reviews help create new content, which also has innate SEO benefits.
There are several Magento developers that make affordable extensions that you can uses to add these key features to your online store. Giving your visitors insight into what other customers thought about a product with a way for them to ask a question and have it answered, will help to generate more sales and improve retention.
Integrate a Magento CRM
One more tool that you won't want to be without is a cross-channel Magento CRM. Newer, orders-based systems give you a complete look into the customers that are visiting your store and your other sales channels. You can use this data to spot trendsetting products, learn the seasonality of your customers and build stronger relationships while improving your marketing process.
Ecommerce CRMs help you connect your back-office team, so you can collaborate, share tasks, resolve issues and disputes and streamline your retail operation from top to bottom. In today's unforgiving online world, you need as many ways to win as possible. With these five methods, you'll have the upper hand from day one.