LogoJoy Review: Create a brand logo through Artificial Intelligence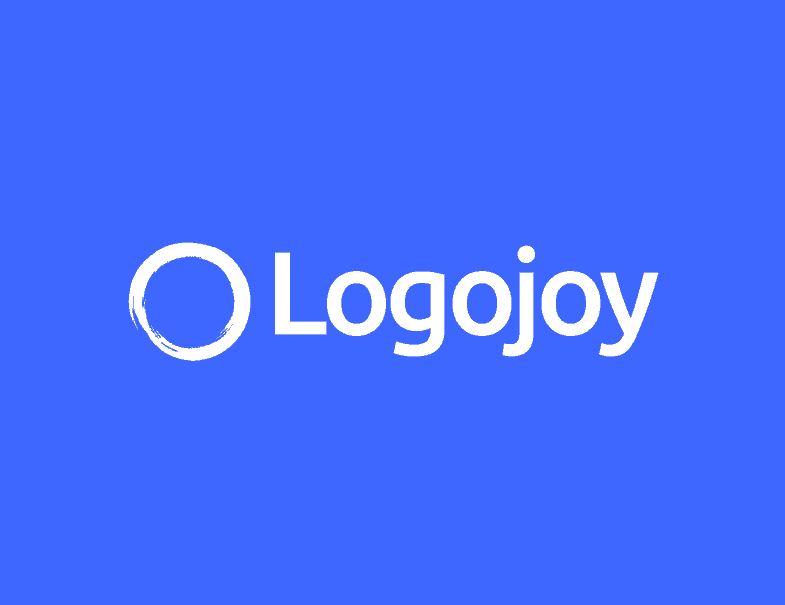 Today, a Logo is not merely a symbol or any other design; it plays a very important role when we talk about the branding of any product or services.
Everyone has heard about the importance of logos these days, but what is it?
A Logo is a design which is meaningful, unique, and which represents the name of the business in a very impressive and memorable way.
When it comes to logo design, we all start with the search for a Graphic designer or a professional logo maker, who provide our best services within our budget. There are numerous companies and professionals available these days but the best designer or logo maker I found has to be Logojoy. Logojoy is is a logo design software which designs its logos with Artificial Intelligence or AI. They can design your logo based on your specification with ease and fun.
What exactly LogoJoy is?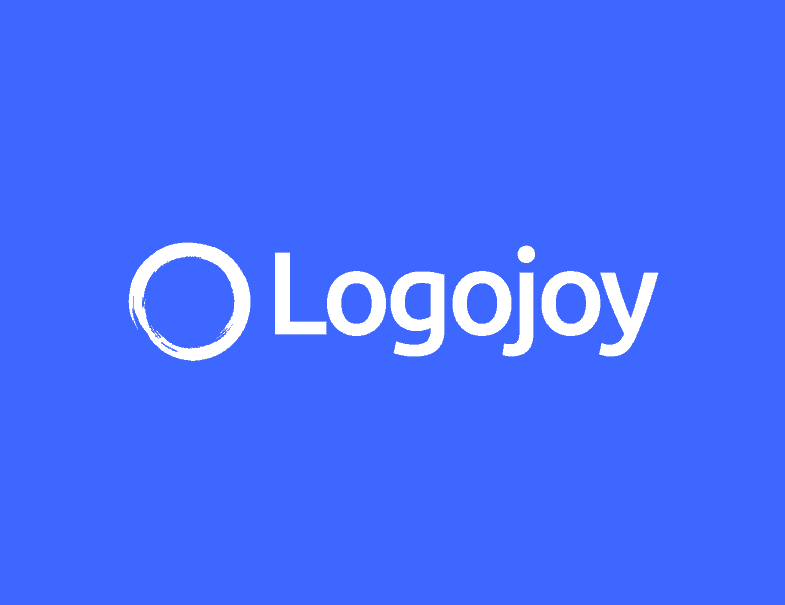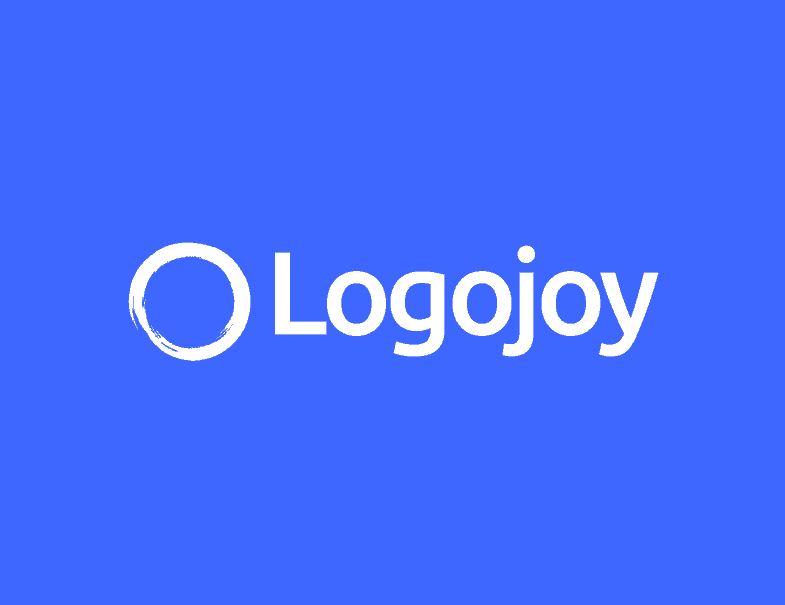 Logojoy is based in Toronto, Canada and established by Dawson Whitfield, A creative person and former graphic designer who realized that businesses and professionals are looking for logo designs in a way that is much more simple and cost-effective but also quality.
Logojoy launched its site in November 2016 and instead of desiging a logo by a professional graphic designer, they used Artificial Intelligence. With the use of AI, it was very cost effective and a number of Logos could generate quickly. We all know it very well that if we go to any professional designer, charges will be definitely high and it will take time to complete the task. Logojoy creates Logos in a short time and with reasonable rates which suits everyone's budget. You will be amazed to know that since launching the site in November 2016, Logojoy has happily served more than 3,000,000 logos to small-scale industries and Startups.
Services provided by Logojoy:
Logojoy allows you to build a number of logos, which is actually a wonderful idea in practice and provides guidance and inspiration, along with multiple ideas to generate your own Logo. It will help you from start to finish.
1. Choose Inspiration: you can take an example of logos and colors of your choice. It will be a basic form of the logo and with the help of AI, your final logo will generate.
2. Color choice: When you enter your company's name, it will show you few logos with different styles and colors. You can choose any five logos.
3. Name and slogan of Company: Next, it will ask for your company name and any slogan if available. It will be used as the text at the time of logo generation.
4. Choose Variation: Depends upon the keyword you select, it will allow you to choose different variations out of more than 500,000 wonderful logo designs.
You can also checkout logo maker they provide tool to make a premium logo.
Based on the selection of logos in the above steps, you will be provided with some logos. The logos you choose can be edited and refined until you select the best logo according to your own choice and everything will be done with AI. Finally, when a logo fits your requirements and you want to download it, you need to pay for that.
Pricing:
1. Basic: In Basic logo making charges would be $20, in which you will be presented with a low-resolution logo comes with a colored background.
2. Premium: Premium logo creator design will be the best suitable plan for you. In $65 you will get many features which include:
o Brand guidelines
o Font names & color palette
o Vector EPS and SVG files
o Transparent PNG
o High-resolution PNG
o Make changes and re-download
o Full copyright ownership
o Print-ready
o Lifetime phone support
3 Enterprise: It will cost you $165 in which you will get all premium features and one-hour with a professional designer.
Now it's your turn to go and get your logo from Logojoy and please do not forget to share your awesome experiences with me.