A Look at the Main Advantages of Outsourcing Your IT Requirements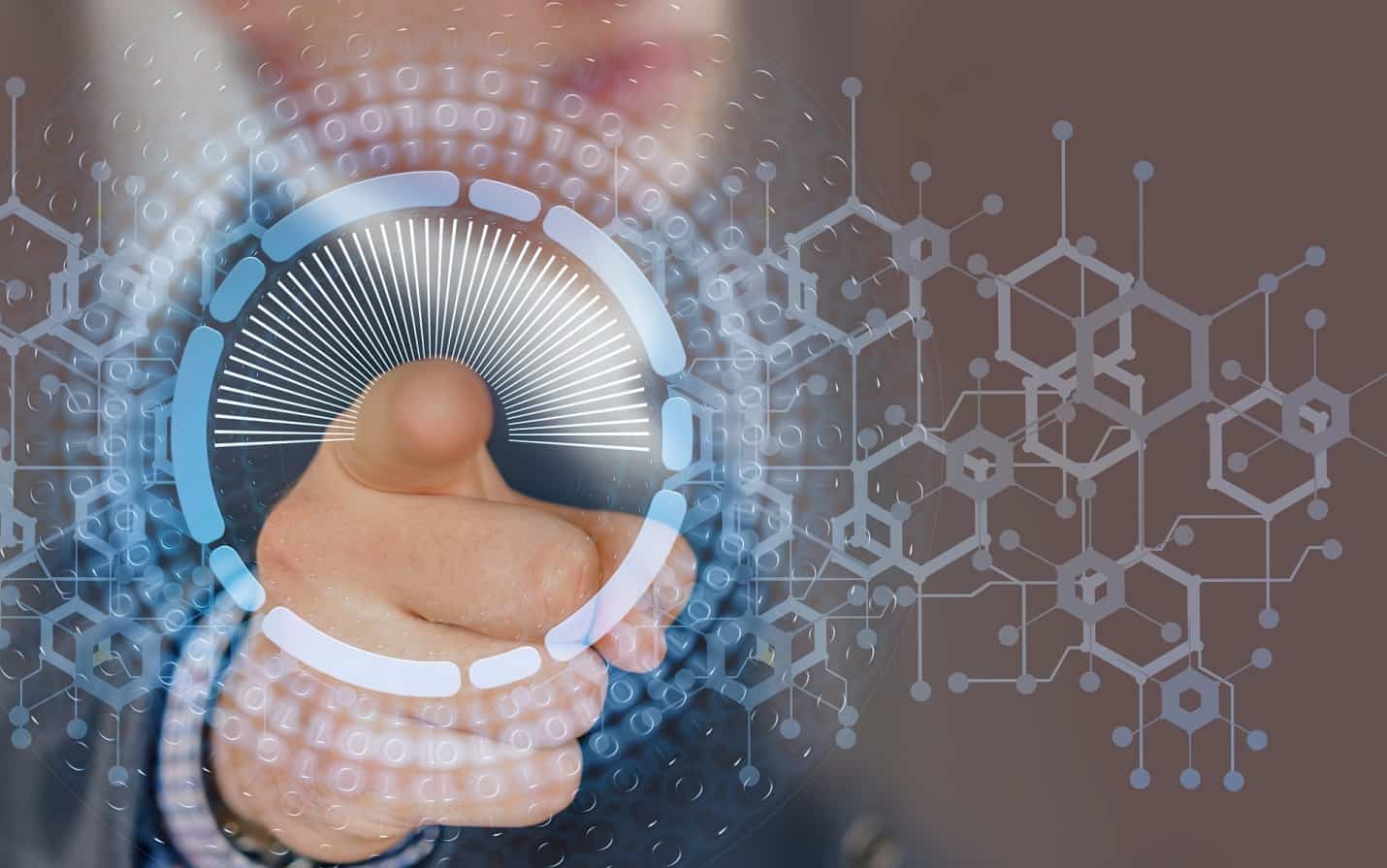 Nowadays, all businesses rely on Information Technology services and systems in some form or other; there's no denying that without the right IT system in place, a business could very well have a difficult – if not impossible – time managing its operations.
IT has evolved, and what was inaccessible in the past is now totally accessible and feasible for businesses to take advantage of as well.
But if you are still thinking about how outsourcing your IT needs can benefit your business, here's a look at the main advantages of outsourcing your IT requirements.
The mitigation of risk
Everyone already knows that when you outsource your IT needs to another company, you can save a lot on your expenses. You are, after all, only paying for what you require when you require it, and you don't have to deal with an IT staff in-house which has to be paid and which has its own HR obligations as well.
But there is a little-known advantage to outsourcing your IT needs, something that you may not even be thinking about: the mitigation of risk.
As you know, the business sector is faced with a lot of threats and risks, such as economic volatility, cyber threats, market competition, government regulations and policies, and so on.
But with an outsourced IT partner, you can reduce these threats and risks since they will help you manage your business more efficiently and productively. Outsourced IT specialists will have a team of professionals on hand who have the right level of experience and expertise to help you handle and avoid modern-day threats and risks.
Match – and even beat – your competitors
Your business is probably growing and evolving and changing with the times – that's just the way it is. But as you grow, it can become more challenging to acquire the right support services which you need as you evolve.
With an outsourced IT company, however, you can be assured of getting the appropriate IT services as your business develops, and this can give you an edge over your competitors as well.
What's more, with the right IT partner, you can run your small business like a big corporation as you can take advantage of technology and services which would previously have been inaccessible to you.
And since you don't have to worry about your IT requirements any longer, you also have more time and energy to focus on innovation, research, and the development of new ideas which will, in turn, increase your market competitiveness.
The best in technology
Let's face it – if you would like to benefit from the latest and best in technology such as more advanced IT systems, doing it on your own would take a lot of time, effort, and resources.
It could take you months to implement even a single IT system on your own, even with your IT staff.
But the same isn't true when you outsource. Kent IT services like IT Backbone have all the resources you need, and since they are constantly updated, they can pass this on to you in no time. If you can take advantage of the latest IT technologies with the help of an outsourced IT service, you can end up attracting new clients and customers as well, and your current customers' loyalty can be enhanced.