Peek into the Functioning of Clash of Clans for PC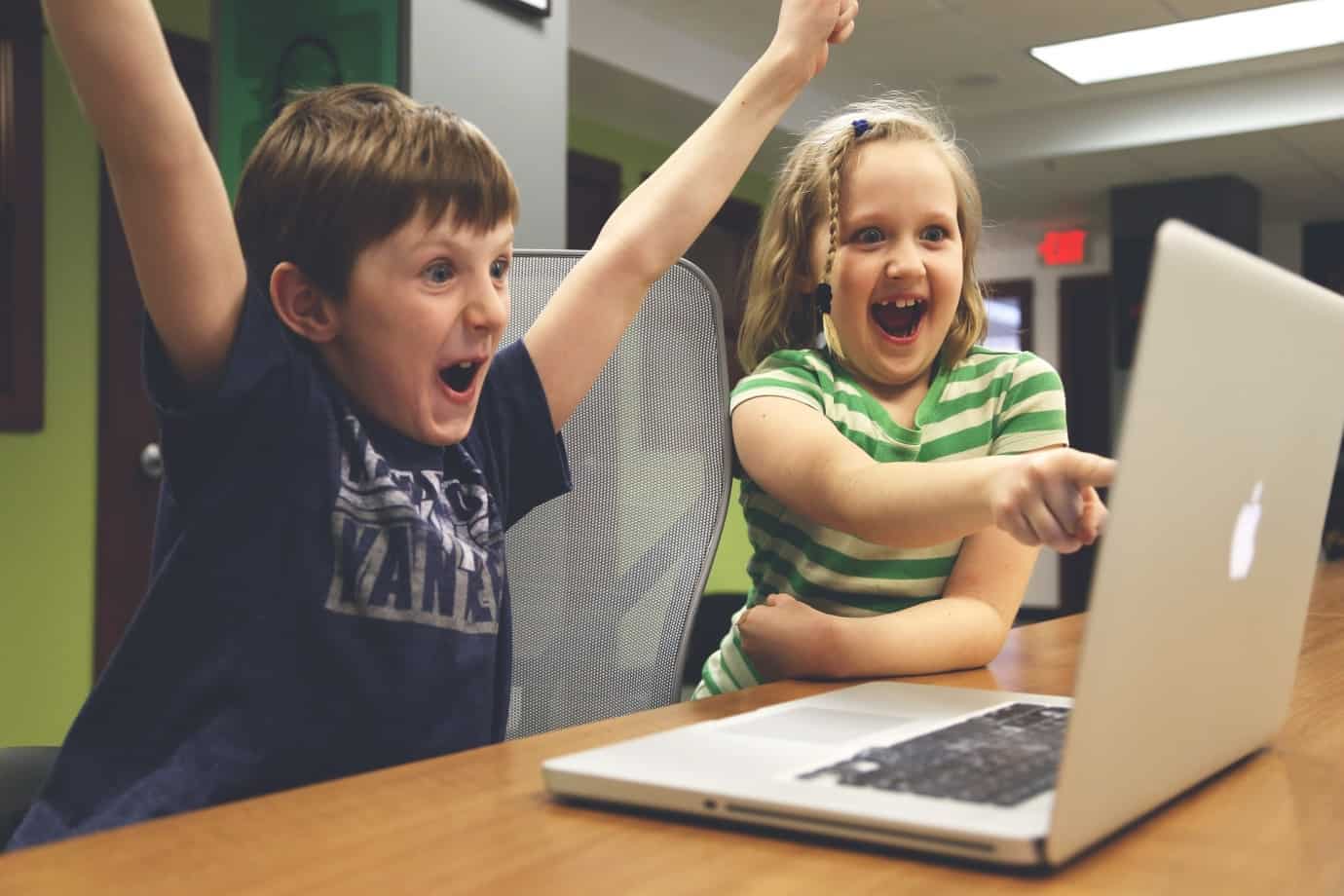 Clash of Clans since its venture to the Google Playstore has been one of the top games enticing the youth and even adults of the present day. Over a period, it has won the hearts of millions and is yet winning the hearts with something innovative lining up for synchronization on and often. Moreover, the most important aspect of the game is a venture of Clash of Clans from Google Playstore to PC, Laptops, and Mac. This venture further extracted increased interests of players and all addicted mobile gamers.
Download Clash of Cans for PC
Now, let us take a quick insight to a simple guide how to download Clash of Clans for PC and understand the steps to download and install the game on your computers and laptops. To ensure that the process to download and installation goes seamless, keep into consideration that your computer has updated graphic drivers and has a minimum configuration of 3GM RAM and 20 GB free disk space. Here are the steps to download using Andy, Bluestacks, or similar emulators:
In the first step, download Andy, Bluestacks or similar android emulator.
Install the emulator on your PC using the file that you downloaded.
After installation sign in to the account using your Google credentials.
Signing to the account gives access to the playstore similar to the one you see on your mobile phones.
Search for Clash of Cans on Google Playstore.
Start to download and install the game.
Launch the game and start playing using mouse, keyboard, or touch screen.
Clash of Clans Gameplay on PC
Clash of Clans when playing on PC follows the same strategy, the same war tactics, and the same understanding of the tiers and ruling your own village.
The three tiers of soldiers include:
Tier 1 soldiers include Barbarians, Archers, and Goblins
Tier 2 soldiers include Giant, Wall Breakers, Balloon, and Wizard
Tier 3 soldier includes Healer, Dragon, and P.E.K.K.A
As you move ahead in the game, you get access to all three tiers of soldiers and simultaneously you can keep upgrading your buildings. However, if you desire to have quick victory you can even buy some gems using your hard-earned dollars to progress faster in the game.
Then there are initiatives taken to protect your base:
Upgrade your defenses or barracks to protect your loot, storages, and gems
Ensure that all the buildings that you create have a concentrated area of focus
Keep your traps upgraded and use the same whenever required to attack your enemies
Then you have to stay alert and follow the tips while attacking other players:
You are free to attack whenever you feel you should to win the game
Make attacking other players a fun activity
Even if all your loots are stolen, make sure to continue farming
During the game, you can earn many trophies and loot
You can also drop down specific trophies to locate and surrender a base easily
Furthermore, learn some tips to join a clan:
To get social in the game, you can join the clan that has been ruined by your enemy
Search for a clan within your country
Search for some good clan, join them, and innovate new playing strategies
After you join your clans, battle with the clans of your enemies and earn rewards
Then let us take a quick look at the challenges you can face when your rival attacks you:
You lose all your resources including trophies and other resources.
Your enemy gets free to steal your resources like gems, gold mines, and storages.
Rivals can destroy your buildings.
Your troops become weak.
After that, let us move towards understanding what gems are and how you can earn gems during the play. Gem is the significant and main currency of the game that can help you upgrade your buildings, train your troops, and buy various resources like dark elixir, elixir, and gold. You can earn gems using the following tips:
Clean your land completely and locate gems randomly.
You earn free gems after completing a milestone.
You can even get a surprise gem box in your village.
You earn 465 gems when you achieve Sweet Victory with three stars.
Distinctive Features of Clash of Cans
Once you download and install the game on your PC and after learning the tits and bits of the gameplay, here are some the excellence features that enable you to play Clash of Cans at the comfort your desktop or laptop.
Cloud Save Feature: This entitles you to have access to unlimited storage.
Accessible Local File System: Launch the entire application on your PC.
Integrated Camera and Microphone: The built-in microphone and the support for camera make the playing more interesting and entertaining.
App Sync: All the settings and saved configurations are automatically synchronized with the system to put into use whenever required.
Google Play Store: The android play store offers a completely new desktop experience of enjoying all mobile applications on a larger screen and with better graphics and higher resolution.
User Interface: The integrated android user interface enables you to virtually explore your mobile device on a larger screen with an ultimate gaming experience.
Flexibility, Adaptability, and Capability: The system on computers have increased flexibility and is compatible to all window devices and Mac devices to directly access all android application on your PC.
Facebook Support: You can enjoy a direct support from facebook concerning tips of playing and other essentials required.
Gaming Tips for Clash of Clans
Now, when you are aware of all the basic measures and user-friendly features, it is important to learn some basic tips for playing the game. Here are some of the general gaming tips for Clash of Cans:
Use you gems wisely to buy builders
Train your troops with adequate information and experience while attacking as many villages as possible
Create your own strategy and try to understand the strategy of your enemies to maintain the pace of gaming in the right direction.
Include as many swordsmen, hog riders, archers, and barbarians to your troops in a way that they are able to fight your rivals as they invade your buildings.
Create an alliance with all like minded players or friends from across the player to actively involve them in the game.