6 Rules to Having a Successful App for Your Business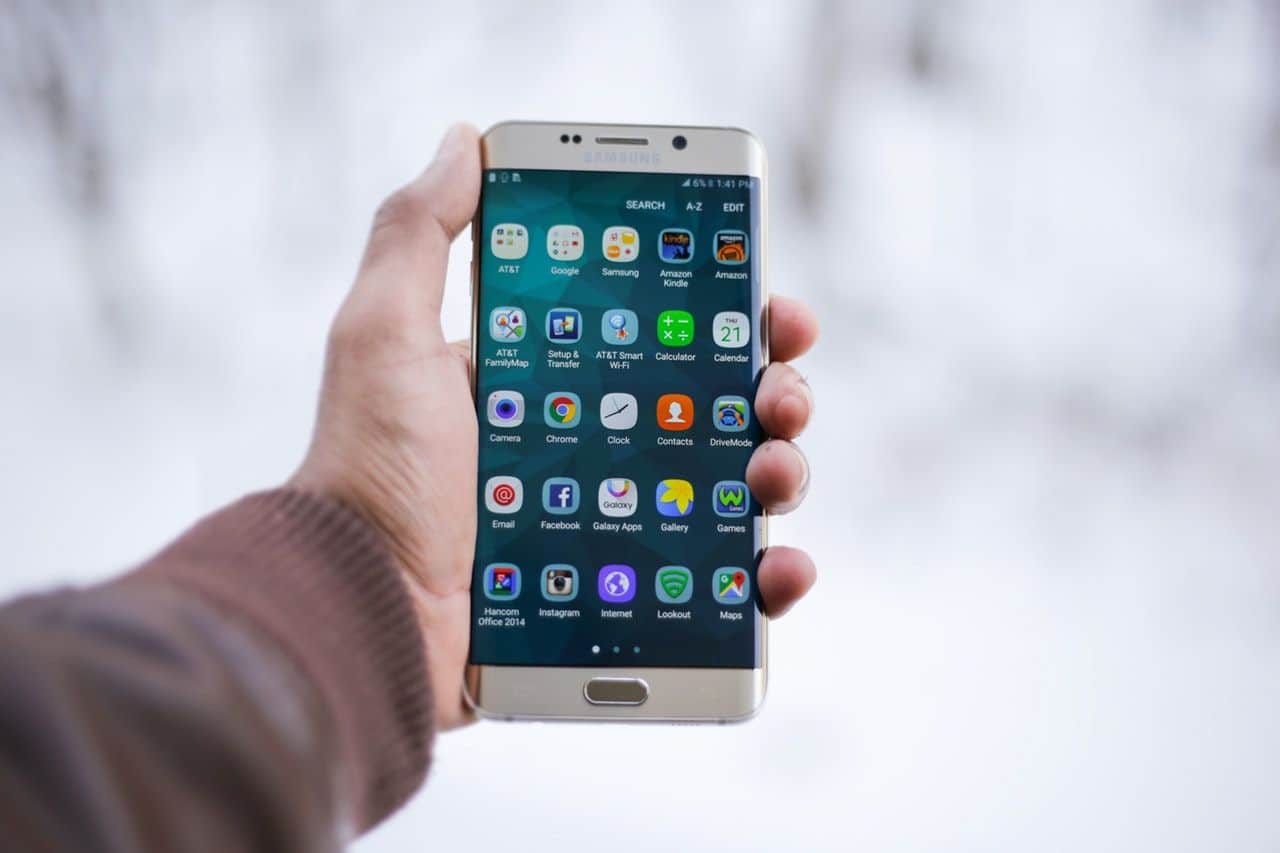 Almost every business can benefit from having one or more types of apps. While you will be hiring the services of a mobile app development agency, having knowledge of what matters the most can make a huge difference. Here are 6 golden rules that should be followed when looking to develop a successful app.
1. Identify Your Target Audience
This is the first rule to developing the perfect mobile application for your business or service. Once you know who your target audience is, you will be better able to determine the platforms that your app should be compatible with.
Target Audience: It will be required to conduct market surveys and studies to identify your audience. Develop a clear vision about your target group to boost the success of your app.
Mobile Platforms: Once you know who your target user is, you should find out the platforms they are most likely to use. The mobile OSs and devices should be considered based on factors like coverage, device support, performance, and various other features.
2. Aesthetics
Aesthetics plays a crucial role in mobile app development as in web development. While functionality can be critical to the success of an application, it is visual appeal that draws user attention. This factor can also help in keeping your users on your app, while there are many other factors that influence this aspect.
The UI design, platform design standards, and multi touch gestures should all have an aesthetic appeal. Elegant design is an important part of mobile app designing because it helps create an instant impact on your users' mind.
3. Responsive Design
Responsive user interface is crucial to the success of a mobile application. Make sure that your app has the following 3 components with regard to responsive design:
Flexible Grid-based Layout
Media Queries
Flexible Media
Make sure that your app development service reduces the cognitive load and prevents any chances of friction points during task processes.
4. Integration of Analytics Tools
Make sure that your app has all the essential analytics integrated into it to provide you valuable statistics. Some of the popular tools include Google Analytics, Localytics, and Preemptive.
It is important to collect accurate metrics and some of the most important input metrics include the following:
Funnel Analysis: Analyze the reasons why your users are unable to complete specific actions
Social Sharing: This helps you identify the key aspects of the app that help capture your users' attention
Track Location & Time: This provides you insights about the contexts related to your app's use.
5. Balance Usability with Innovation
When you discuss your mobile app development requirements with your agency, it is important to emphasize the importance of maintaining balance between creativity and usability.
While new innovations and features can help your app in standing out from the crowd, these features should simplify all the functions and shouldn't be intrusive or disruptive in any way. Make sure that a feature addresses the following elements to be able to make it to your final list:
It is meaningful
It adds value to the overall experience
It offers benefits
It delivers seamless user experience
6. App Promotion
Once your app is developed, it will be required to promote and distribute it. Make sure that this aspect is addressed from the very beginning. You can find many distribution channels and it is important to select the right platforms focused on your target audience.
For example, if it is an iOS app, you should consider getting it featured in the following sections within Apple's platform:
New & Noteworthy
Top 25
What's Hot
100 apps lists
It is also recommended to make the most of online and offline press when launching your new app. It can often help you earn an entry into Apple's top lists.
So make sure to follow these rules to ensure that you will have successful apps.