Planning to Launch a Startup Company in India? These 5 Cities Should Top Your List of Considerations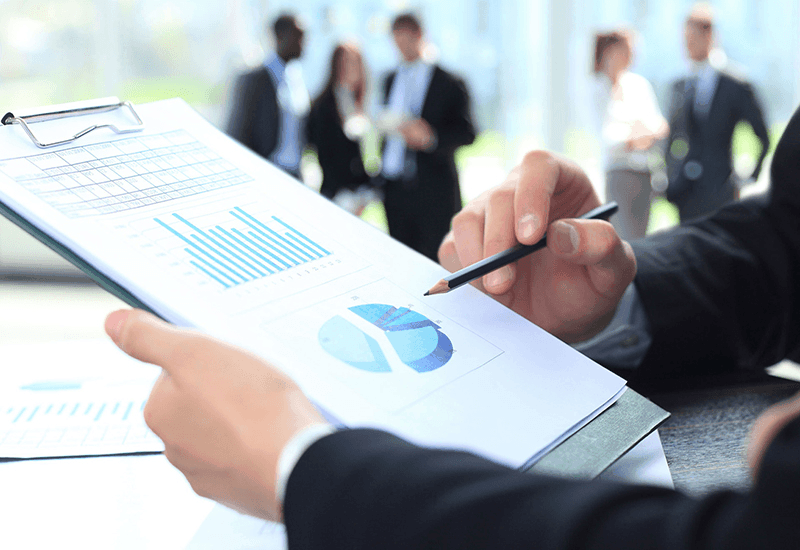 In 2010, one of India's greatest startup success stories was born. Vijay Shekar Sharma visited China and saw the popularity of mobile payment services. Upon returning to India, he launched a small mobile recharge website in Delhi.
Today, Paytm is an electronic payment giant, handling over 150 million online wallets, with over 75 million app downloads. Vijay Shekar Sharma started one of the fastest growing startups, attracting investment from the likes of Alibaba.
Vijay would no doubt attribute a number of factors to his startup's success. However, one key aspect of any startup's growth and success is its location. Choosing the right location is paramount, particularly in a sprawling country like India. These are the five cities that excel as startup breeding grounds and should be on your list of potential startup locations.
Bengaluru
Infosys and Wipro spotted the potential of Bengaluru. It is a hub of engineers and IT specialists, allowing your startup to draw from the vest best crop of talent India has to offer. Companies like Flipkart and Ola started elsewhere but were then drawn to Bengaluru shortly after their inception by the IT talent.
It is no coincidence that Bengaluru is home to five of India's eight unicorns (startups valued at over $1 billion).
The real estate market in Bengaluru is cheaper than elsewhere in India. This means lower overheads on office space, a valuable saving in the early stages of a business. It also has a thriving coworking culture. A quick search for "coworking Bangalore" yields a host of affordable office space, perfect for a fledgling startup.
Mumbai
Mumbai was once the mainstay of entrepreneurial talent, until Bangalore came along. But the city still maintains a strong position as a startup haven. With a population of more than 18 million people, there is no shortage of talent. This many people also means a readily available local market to begin selling your products to.
Delhi/NCR
The Indian capital may be better known for politics than business, but it is still a perfect breeding ground for startups and innovation. It is one of India's retail hubs, with vast shopping malls, wholesale outlets, and retail districts.
For telecommunications, media, tourism, and retail businesses, there is an abundance of opportunities. Also, Delhi has a rich investor landscape. The city received the most funding in India two years ago, with businesses in Delhi receiving $1.12 billion, over a third of India's total investment.
Hyderabad
Prior to the 2008 financial crisis, Hyderabad was set to become India's first hi-tech city. It is well-connected with strong infrastructure, a good supply of tech talent, plenty of government-backed investment and incubator options, and is the operational base for many tech giants in the region, including Amazon, Google, and Uber.
Although Hyderabad was prevented from reaching its full potential, it is still a thriving entrepreneurial hub with no shortage of success stories. It is well-worth including on your shortlist.
Chennai
Once considered little more than an automobile manufacturing hub, Chennai is shedding its automobile heritage and embracing the digital era. The city has the fourth-largest number of tech workers on the planet, more than San Francisco.
Chennai has come to represent modern India. A city adapting to the times, not content to rest on its traditional industries. Business centres and software companies are springing up across the city, providing ample opportunities to the next generation of IT workers.
These five cities should be at the top of your list when deciding where to locate your startup. There is no shortage of tech talent and success stories in any of these cities. With the right idea and business model, any one of them could produce India's next unicorn. Let it be your startup.