Essential Ways to Make Your Landing Page More Impressive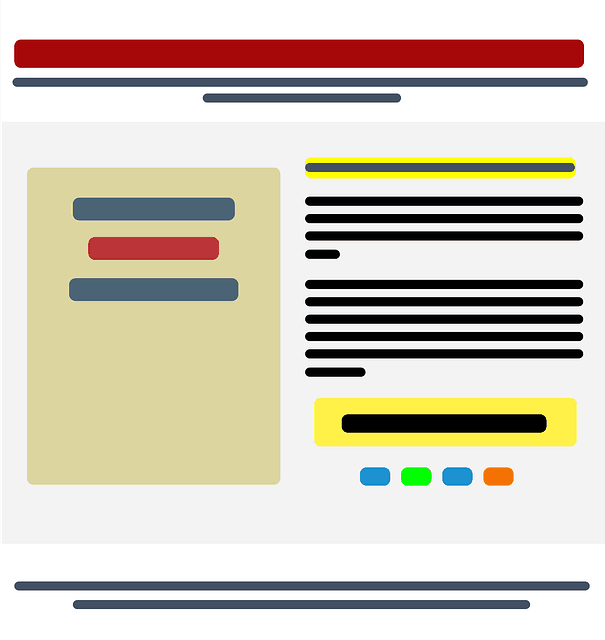 Landing pages are a critical element of your marketing strategy for introducing clients and prospects to your newest products and services. In fact, they sort of act as a digital storefront for your company. And, you want your storefront to be as appealing as possible to catch the largest number of inbound traffic as possible. The question is how do you do that effectively. For starters, it helps to have the best app developers in San Francisco on your side. There no statement greater than knowing you have a landing page developed by the cream of the crop out of the world's leading tech hub, San Francisco. There are also other helpful elements you should make sure to include. Keep reading to learn more.
Be aware of the newest trends in design
If you're working with expert app developers, then you're already several steps ahead of your competition. The key to surviving in a digital world is embracing the latest technologies and producing an online presence that is aligned with modern design trends. Not only do you show that your company is forward-thinking, but you also show your prospective customers that you run an organization that offers only the best and latest. One of the more popular, contemporary styles is the new-flat design. Try it out to give your customers a more modern experience.
Have some space
Another essential for making your landing page much more impressive is to leave a bit of blank space. You don't want to clutter the page, as tempting as it might be. Sure, you want your prospects to know every last detail about your products and services but that might backfire. This is all about effective UX design. It's actually a psychological boon to leave some blank space. This way, your visitors focus on what's most important as opposed to feeling fire-hosed with information.
Keep the color simple
Unfortunately, many companies try to create their own landing pages – without professional help – and they end up with a proliferation of distracting color. While it is important to have clear text and calls to action, you don't want things to clash either. For starters, you want to keep things generally simple. In addition, you want the colors to match the palette that your company already uses. As a result, you can improve brand recognition. When your prospects see those colors, they may instantly think of your brand. Wouldn't that be a good thing?
Make your purpose clear
Think about the intention of your page. Now, make sure your development partners focus only on that single purpose. Furthermore, don't put anything on your landing page that would distract from its original intention. Don't put links to multiple pages. You don't want to distract your visitors from your purpose. And, even among major competitors, your business can flourish.
In conclusion
As you can see, there is a method to the landing page madness. Hire the best developers, and create a modern experience for your prospects and customers.