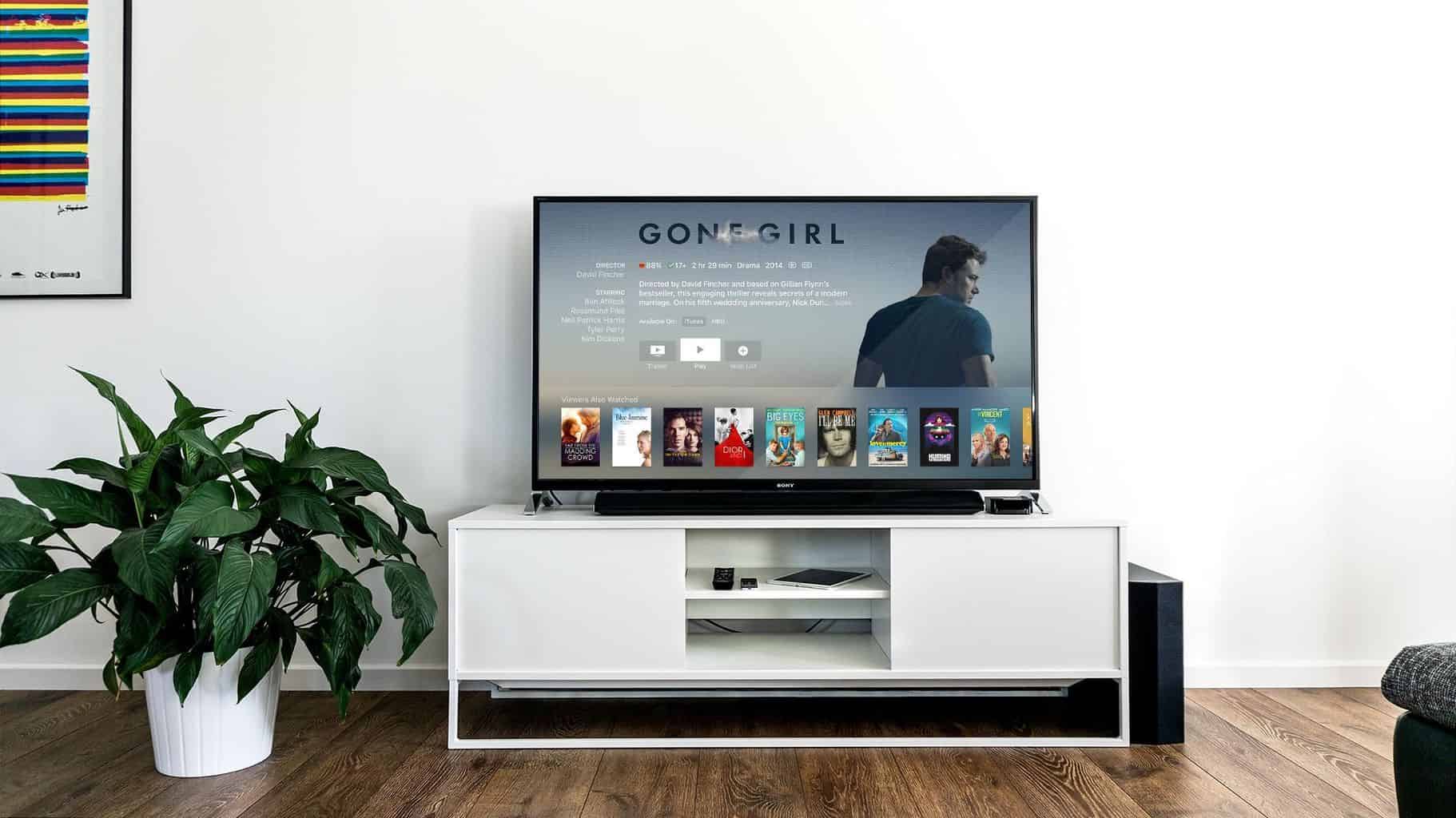 When it comes to the genre of films, who doesn't like comedy? Comedy is the most popular genre in every industry. The other thing whose popularity is unmatchable is anime. The blend of anime with comedy is simply wonderful. Anime originated in Japan and soon gained popularity worldwide.
Anime on Netflix
Netflix is a go-to platform for the youngsters of this generation and has a wide variety of genres from thriller to comedy. One such most popular genre that is available on Netflix is Comedy Anime.
What Comedy Anime On Netflix Should I Watch?
Now let us find the Top 10 comedy anime to watch on Netflix which you will become fond of.
REMINDER! This article is completely based on the comedy genre and light-hearted shows that are inclusive of the sarcastic lives of superheroes and romance.
Monthly Girl's Nozaki Kun
Well, the next best in the comedy genre is here. With a marvellous IMDb rating of 7.6/10, this mini tv series was released in 2014 with a total of 18 episodes. The story's two main characters, a high school girl Chiyo Sakura and her schoolmate Umetarou Nozaki share a sarcastic relationship that is sufficient to make you laugh.
Naruto Shippuden
Did anyone say comedy anime? Naruto Shippuden heard it. The most famous anime all over the world is none other than Naruto Shippuden on Netflix. This anime that is a part of a Japanese manga series, penned down and illustrated by Masashi Kishimoto, comprises a huge number of 502 episodes. It has an IMDb rating of 8.6/10. The story revolves around an adolescent ninja, Naruto Uzumaki who is in search of recognition in his village and aspires to become just like another leader, Hokage.
Maid Sama
Maid Sama's storyline is based on the lead character Ayuzawa Masaki, whose role is identified as student council president in a school namely Seika High and who works as a part-time employee at Maid Cafe. This is what she has hidden from her other classmates but gets caught by another boy, Usui Takumi. This comedy anime Has a fantastic IMDb rating of 8.0/10 with a total of 28 episodes and two seasons.
The Devil is a Part-timer
This hilarious drama's fun element begins with the time when Satan has arrived in modern-day Japan. This anime series premiered in 2013 with 14 episodes. The second season is scheduled to be released on 5 February 2022. The IMDb rating stands at 7.7/10. You can use NordVPN or Tunnelbear VPN to get access to anime that isn't available in your region but do compare to see which suits your requirements the best.
One-Punch Man
An Action Comedy anime series released in the year 2015 has a massive rating of 8.8 / 10 on IMDb. Talking about the fun element in the series, as the name suggests, Saitama can defeat any enemy with just one punch and he does all this for fun. The mischievous strength of this superhero has the ability to destroy anything.
The Disastrous Life of Saiki K.
Imagine you are gifted with the power of telepathy or x-ray vision. Who won't be happy? Kusuo Saiki is not. Besides being blessed with such powers, he is the unhappy lead character in this anime series. This series was released in 2016 and has an impressive IMDb rating of 8.3/10 followed by an enormous total of 146 episodes.
Toradora!
This romcom surrounds the life of a sweet yet angry Taiga Aisaka with Ryuuji Takasu as the male lead. It bags a majestic rating of 8.0/10 and has aired 25 episodes to date since 2008. However, there are certain regions where you may not be able to access these animes on Netflix. Therefore, you can use Hola VPN but do check, is Hola VPN safe for Netflix? before using it for your entertainment.
The seven Deadly Sins
This series is huge with a total of 100 episodes released in 2014. Again this series also has an impressive IMDb rating of 8.0/10. The background of this series reflects a group of warriors who are wrongly accused of a certain crime that was not committed by them.
Haikyuu!!
Haikyuu!! is also a manga series written by Haruichi Furudate with an IMDb rating of 8.7/10. The story revolves around a boy, nicknamed "small giant" who aspires to become a volleyball champion like Shouyou. This series premiered for the first time in 2014 and will continue till 2020 with a total of 88 episodes.
Jojo's Bizarre Adventure
The last anime series on this list is this one with an IMDb rating of 8.4/10, was released in 2012 and is continuing to date with a marvellous total of 157 episodes. The background belongs to the Joestar family who is blessed with enormous psychic strength.
Conclusion
These were the top comedy anime series on Netflix handpicked for you. You can watch them on upcoming weekend to binge watch with your friends and family.