How to Watch TV During Your Camping Holidays?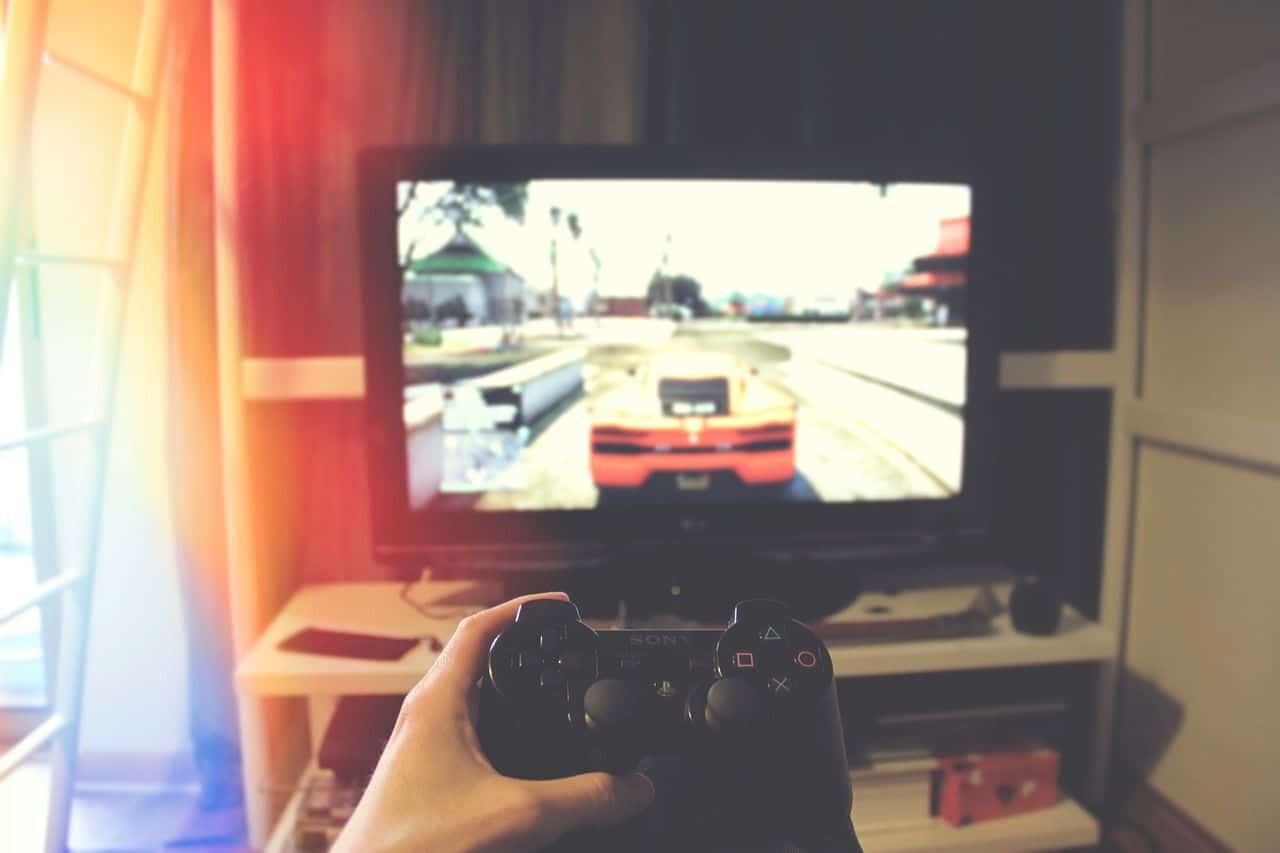 These days, there are more and more travellers who live at campsites or in their RVs. However, such a lifestyle requires adapting to conditions that are entirely different from living at home. If you live in your camper and you want to watch your favourite TV series, you need a satellite dish. But which one should you choose and how much does it cost? Is the installation simple? In this article, you will learn the details about this topic.
Can you have a mobile satellite TV?
There are plenty of people who enjoy watching TV during their vacations. Some campsites have the television available in their offer, however, if you like to travel much, why don't be fully independent? If you wish to follow the TV news or you just don't want to miss your favourite programmes, a satellite dish can be the solution.
How to install your satellite TV on the road?
The installation is a fairly technical job. For many people, this will be an obstacle. However, if you buy the more expensive set, the installation will be easier. In case you have some serious troubles with setting your TV installation, calling in a specialist will be the best solution. Of course, it depends on your location, but aerial installers in Glasgow are probably as much available and skilful as at other cities or countries. For installation and explanation, you have to count on approximately four working hours.
How to configure your TV with aerial installation?
If you want to watch TV daily, you can, of course, just simply put the television on the table, then put it away and repeat this process again and again. However, there are also ceiling supports and mounting brackets specially designed for campers and caravans. With such ceiling support, watching your favourite programme will be as simple as if you were at home.
Which satellite dish should you buy?
Free-standing dish on a tripod
Depending on the length of the cord, you can put your free-standing aerial dish where you want. Therefore, you can easily put it in a good place
It is light in weight
The dish must be positioned horizontally and vertically
The 'degrees' are indicated on the dish
Levelling the dish is important
Semi-automatic dish on the roof
This dish is easy to use because you always have it with you.
You can adjust it on your own.
It features a so-called 'satfinder', which indicates when the signal from the satellite is found.
If you are standing among the trees, for example, you will have to find another place for your camping equipment to reach the signal.
The position is crucial for the reception.
This dish is relatively expensive.
Another disadvantage is that a hole has to be made in the roof to fix the dish
Some more important tips
Always put the dish outside: the reception won't work if you place it inside your camper
Do not place the dish further than 30 meters away from the receiver
Make sure there is an unobstructed view: trees and houses between the dish and the satellite disrupt the reception
Think carefully in advance in which countries you want reception and which special channels you want to receive
Conclusion
As you can see, it is impossible to have your own satellite television during your camping holidays. This solution is perfect for people who enjoy watching TV regardless of their current location. There are different devices available on the market, so you will easily find the best satellite dish that suits your needs. And in case you need help, just call for professionals who will install your satellite TV within a few hours.