Why Future of Video is mobile?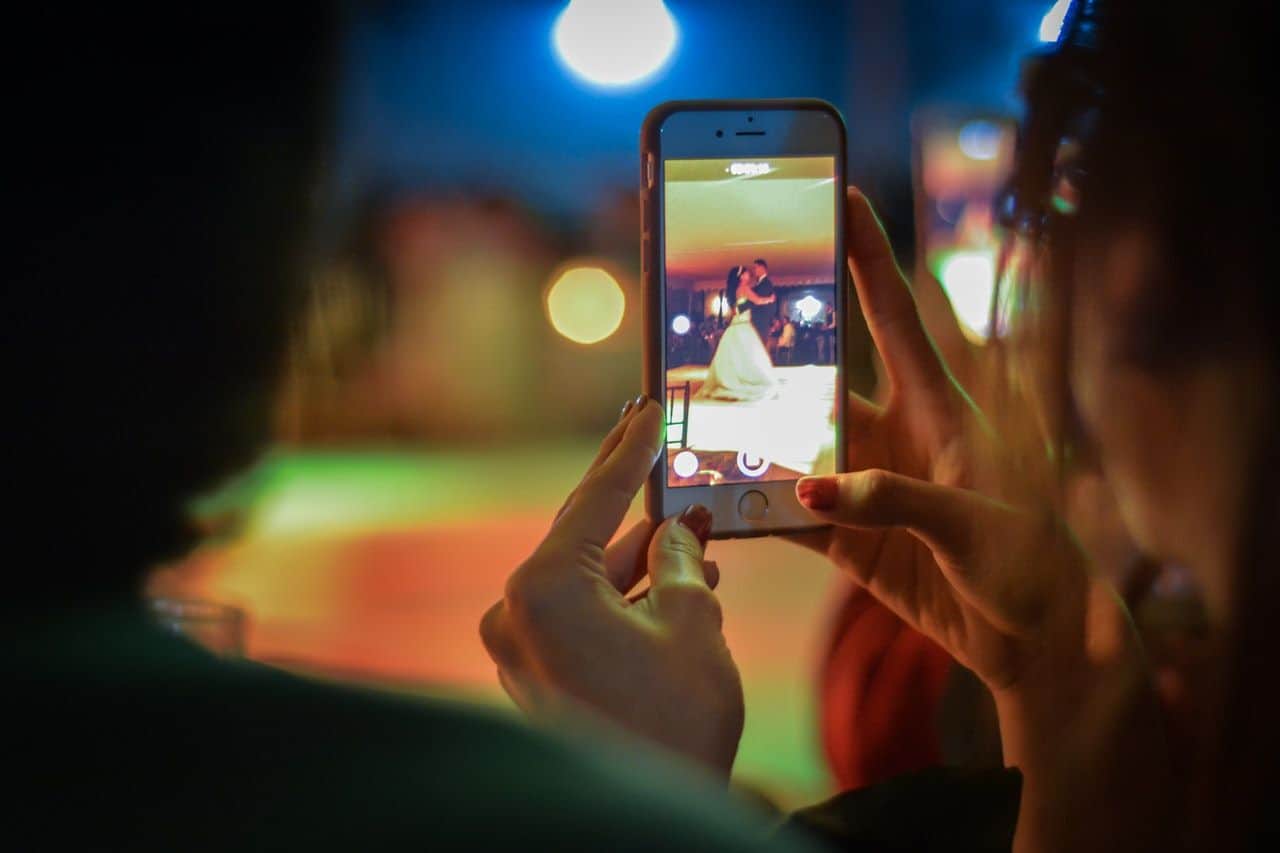 Video content has been increasing in popularity online as more and more brands find it is an effective and affordable way to market their message.
Statistics from eMarketer predicts 2.38 billion people will view videos online this year, and three-quarters or just over 78 percent will be on mobile devices. That is double what it was just four years ago.
Facebook's research has further underlined the importance of mobile video content as 46 percent of mobile-first videos perform best.
With the amount of users accessing video content on the go, organizations looking to make a connection with their audience need to have a mobile strategy.
Although most brands understand the importance of video to their marketing campaigns, many are unsure how to get started or how to maximize their efforts. These guidance points may help:
Create a plan. Unless you give some thought to the video content you want to create, you could end up with low-quality movies that don't connect to your brand.
Pick your message. Video content comes in a variety of types including product demos, how-tos, testimonies, etc.
Align your plan to your audience. Be aware of the platform that your audience uses and what video content has previously caught their eye.
Be creative. Engaging video content doesn't have to blow your budget. Tomer Cohen wrote in AdWeek that you don't need a big budget to make good video content. Digital devices themselves can be used, from smartphones, tablets, GoPros or even Drones can capture worthwhile footage
Baby steps. Rather than create a whole new video campaign, start by adding support clips video to your existing content.
Keep it short. Audiences today are distracted and the time you have to get your message across is limited, G. Scott Paterson, chairman at the QYOU – a company that creates video content for organizations like NHL, NFL, and the NBA, advises brands invest in shorter pieces for the best ROI. In fact, 56 percent of videos published online today are less than two minutes long.
Get personal. Consumers have become savvy to online video advertisements and have started to click them off almost before they begin. Brands that are successful with video content have found a way to get personal, or tell a story to their audience.
Conclusion
The amount of time people spend on their smartphones will soon exceed that spent on personal computers, according to research by CISCO. They also predict that mobile IP traffic will be at 63 percent by 2021. The content that will be attracting the most attention will be video, at 82 percent of all IP traffic.
Given the rise in popularity of mobile video viewing, brands that want to engage consumers will need to get serious about developing video content. By creating a plan, keeping it short and simple and making it personal, organizations can build a relationship with their audience that will keep them coming back again and again.