Plagramme Review: The Advanced Free Multilingual Plagiarism Checker Tool
If you are into marketing world then you must be knowing the importance of content marketing. Again, if you are doing content marketing at a larger level then you cannot ignore the fact that you need quality articles at a larger amount. You cannot simply trust an agency for their work.
I was too ignorant in my initial days for checking my writers authenticity of work. But later time has taught me in hard way. I ordered around 120 articles for one of my projects and found that 80% of the provided articles were either spinned or copied from others work.
Copying someone work or modifying them to look as new is not a new problem in internet world. Many newbie in order to succeed fast copy others work but for no avail.
But you don't have to suffer the same now.
As now there are many tool available in the market for checking authenticity of the content work.
But which tool you should use?
That is the question for today.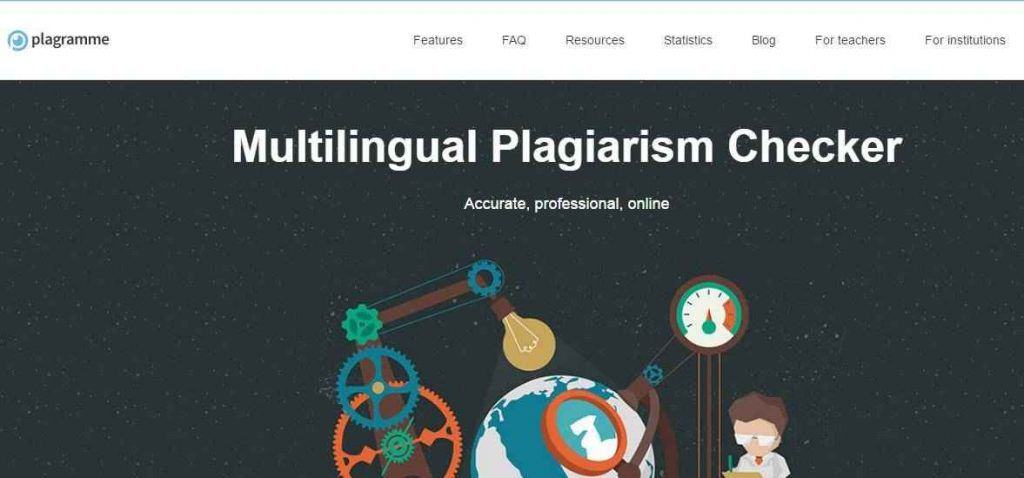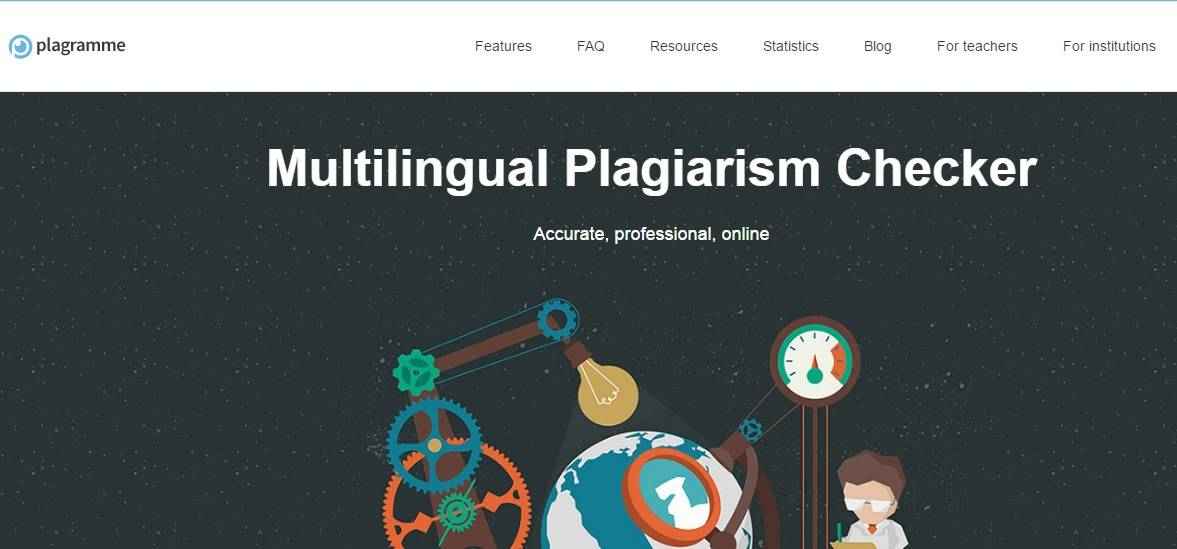 I am not going to tell you about a list of proofreading tools, but, I am going to tell you about one advanced Plagiarism checker tool named as Plagramme. It not only checks the authenticity of the work but also provides other powerful options with it. That simply make this tool stand out from its competitor tool.
[toc]
Introduction to Plagramme
"Plagramme is free multilingual plagiarism checker tool which checks genuinity of the work in an advanced way. "
Apart from just checking the plagiarism checking it also does the following work.
Wrong citation checking
Paraphrases checking
and provides many other useful information.
Lets explore more about this plagiarism tool.
Why Plagramme tool is Free?
You would be surprised if I tell you that this powerful Plagiarism checker tool is free to use. So if you are writer, education institute or student then this is the must have tool for you.
How to use Plagramme tool to check for Plagiarized content?
First thing first.
Go to plagramme tool's official website.
Sign up for free.
You can also login using your Facebook, twitter or LinkedIn account.
Or you can use your email id for sign up.
If you are a student then you can claim your free rewards at Plagramme i.e. for $1.
You can use this reward while buying any premium service of Plagramme.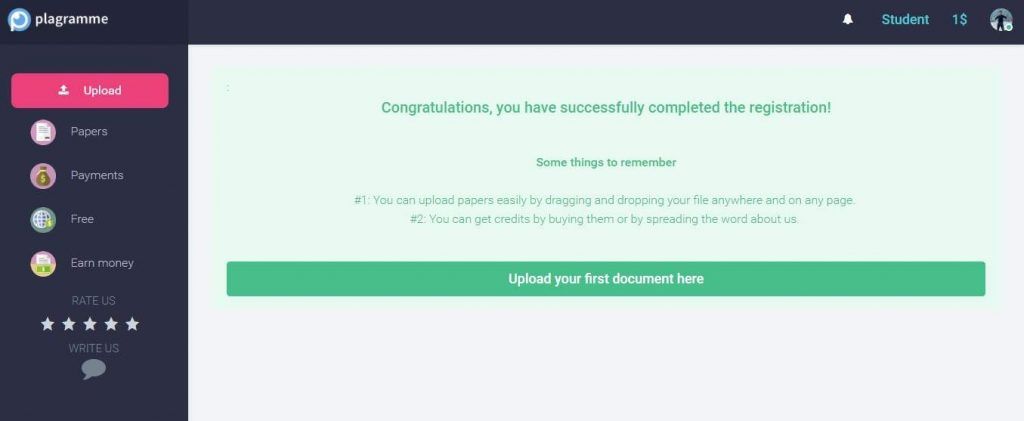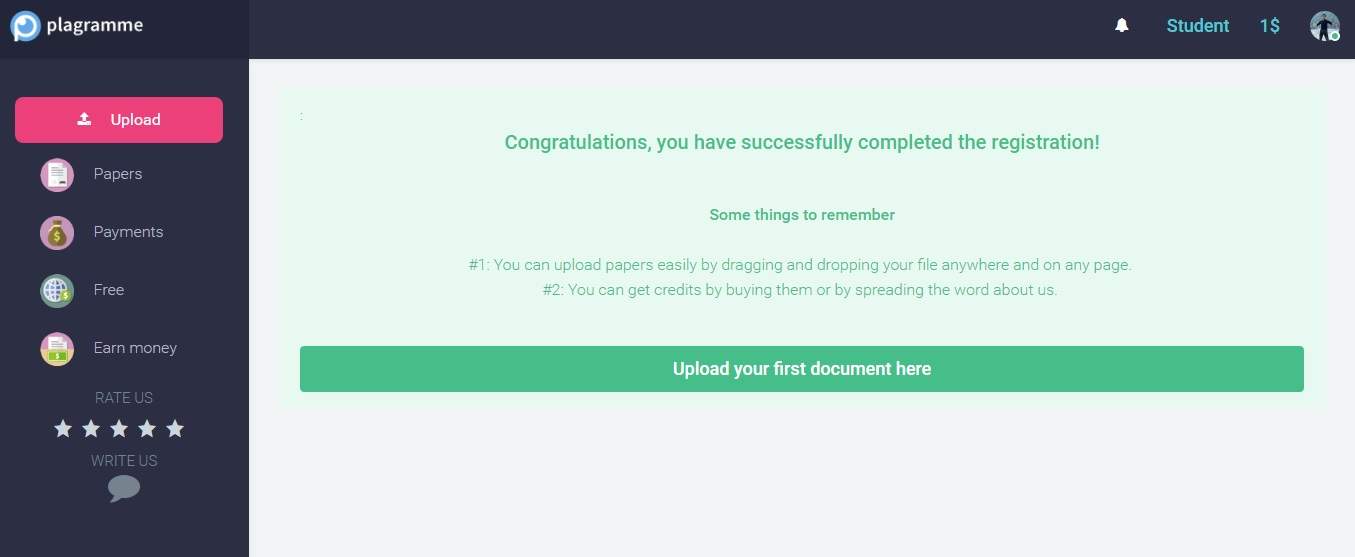 You can upload your document into Plagramme.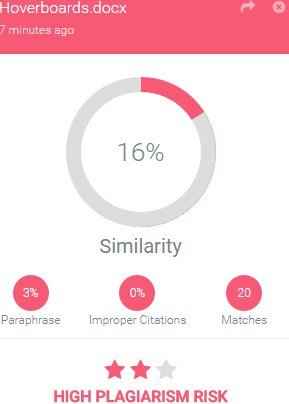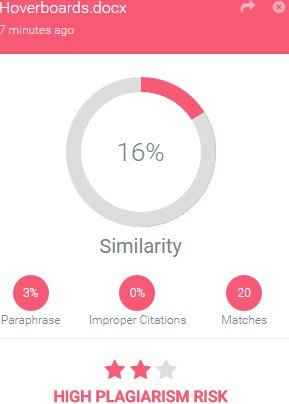 It will take some time (in seconds )to check plagiarism but trust me the wait is worth it.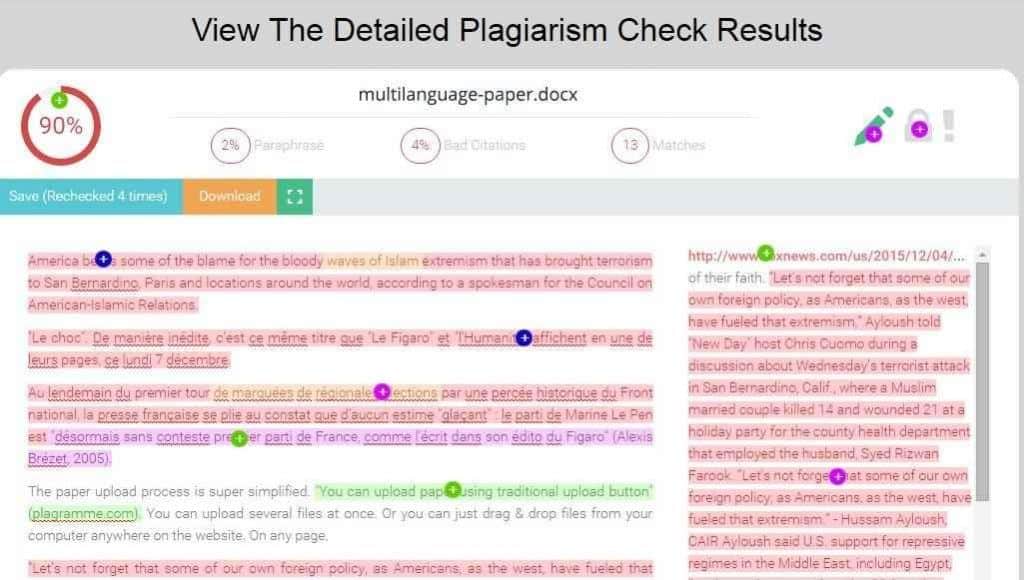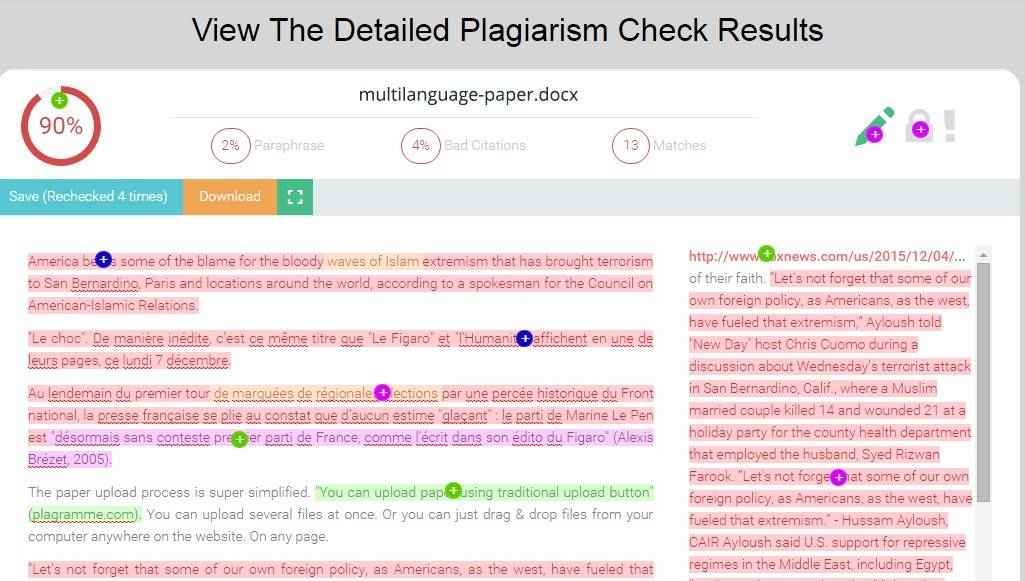 Features of Plagramme tool
Amazing UI
The user interface (UI) of Plagramme tool is just wonderful. You don't need any big tech skill to use this tool. I would really like to thank the developer team of Plagramme for providing such a nice interface. Whether it is Syntax highlighting or text formatting, all are just awesome.
Erudite Scoring System
Plagramme tool provides risk score, paraphrasing, bad citation, similarity score and possible match resources and many other useful information. The capability of this software certainly makes this tool unique among all other tool present in the market.
Plagramme tool is a multilingual tool and it can help you to check originality for some regional content as well. So you can be located in any part of the world this is the tool, you should use for all plagiarism checking work.
More advanced feature
It has the ability to display online source of the plagiarized content.
Paraphrase detection. It will help you in the case when someone has modified the places of paragraphs to make the content original.
You cannot ignore a plagiarism detection tool if it offers you cloud facility. Well with Plagramme you can have your own cloud to upload your documents.
Conclusion
Plagramme is really amazing tool. The vast range of tool it has, at free, is just unbelievable. I would really recommend you to use this tool for all your plagiarism checking work. As this tool is free to use, You should really give it a short. I am sure you will not use any other tool after using Plagramme. 🙂
Thanks.