Top 5 Video Streaming Apps You Must Have
With more and more ways being made available to watch videos, it can be hard to know where to begin to find the best option for you. With video streaming becoming increasingly popular, here are the top 5 video streaming apps.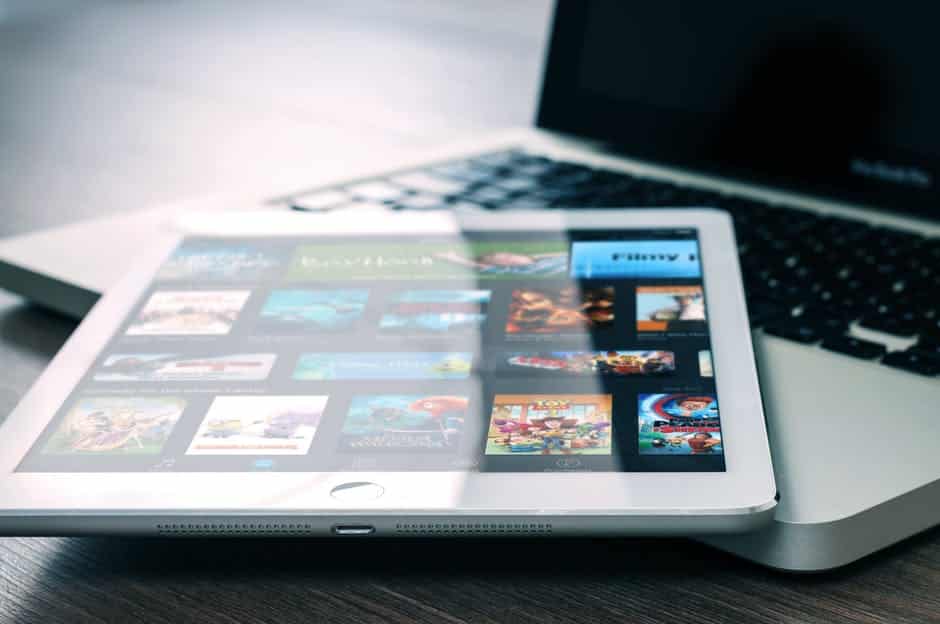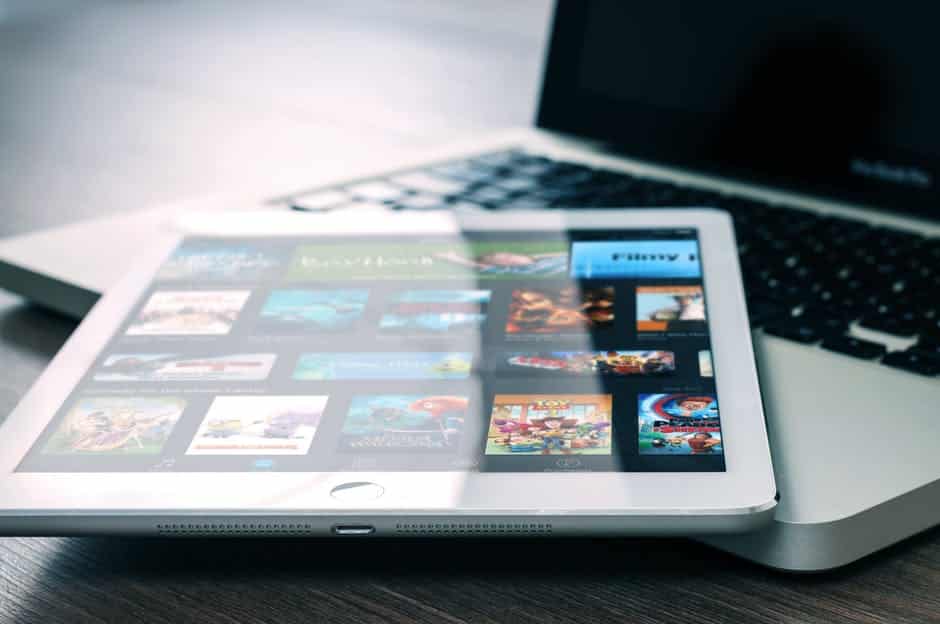 Netflix
Regarded by many as the most popular video streaming app, Netflix provides millions of users across the world with high quality content of the most loved TV shows and films. The company also make their own original productions which have gone on to win countless awards. With an ever-evolving selection of content, you are highly unlikely to get bored of Netflix. If you are looking for value for money, you can purchase unlimited streaming for just $9 a month.
Also check out Redbox TV APK
Hulu
Starting at $8 a month for unlimited streaming, Hulu focuses primarily on television shows as well as streaming of cable and network TV. You are also able to stream movies, however there is not a vast selection of choice compared to other competitors. Hulu is often compared with live TV because you can stream a television episode almost immediately after its original airing.
YouTube TV
Another popular video streaming app to choose from is YouTube TV. The service enables users to access cable channels like NBC, FOX and ABC as well as watching popular all-time favorite shows like The Simpsons and The Big Bang Theory. Also, going onto websites like Freemake can give you instructions on how to download blocked YouTube video which will allow you to access more content.
HBO
HBO is famous for for its innovative, groundbreaking and exciting programs that push the boundaries of TV. If you decide to purchase the HBO Go or Now app, you will be able to stream programs, regardless of whether you have subscribed through your cable provider or not. Although it is a little more expensive than other streaming apps, $15 a month will entitle you to a vast selection of video and your favorite shows that may not be available on other platforms.
Sling TV
Known as one of the newer video streaming apps on the market, Sling TV has gone from strength to strength to become one of the best TV streaming apps. Starting at $20 a month, you can build your own collection of channels which provides you with the choice and power of exactly what you want to watch. There are a few add-on options that you can take advantage of, however be aware that an additional cost will be applied. Many people who use Sling TV describe it as like watching cable TV just without the cable box.
With so many video streaming apps available at your fingertips, make sure that you research into each one listed as there may be different offers and deals available for you to take advantage of. Also, speak to friends and family who are using any of the apps listed so you can get a first-hand insight into which could be right for you.