4 Tips to building a home sound system for parties
As a homeowner you will likely entertain family and friends from time to time. Whether it is for a birthday party or a holiday dinner, entertaining can be a great deal of fun albeit stressful to get set up and organized.
Preparing food, having enough beverages, and providing entertainment can all be things that a party host must consider before their event. If you host your family and friends quite often, it is a good idea to consider investing in a home sound system that can be utilized for large gatherings as well as intimate family movie nights.
Also check out Best Dry bag backpack
This article will highlight some tips to help you build a great home sound system.
Consider where you will host people.
Will you be hosting outdoors, in your finished basement, or on the main level of your home?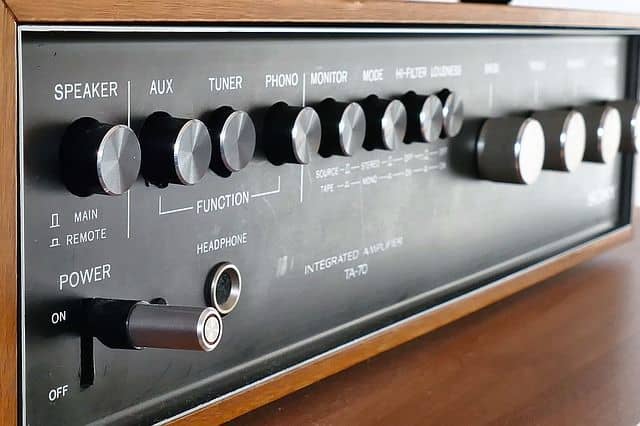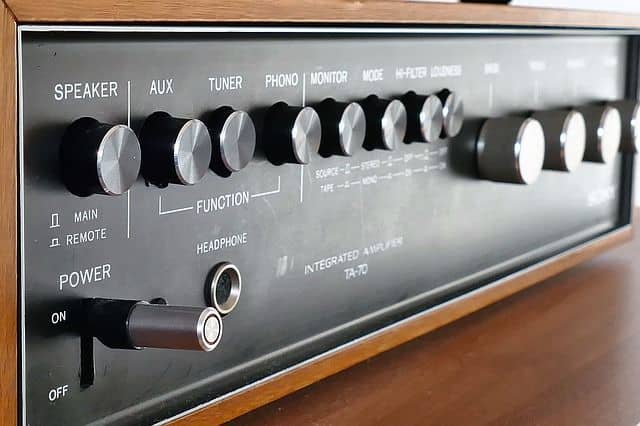 It is important to determine where you will most likely be hosting your family and friends the most as this is where you will want to build your in home sound system. This will also help you determine the type of sound system to purchase.
For example, if you are going to host most people outdoors, you will want to purchase a portable system. However if you plan to host in your finished basement, you may want to consider building speakers in to your walls.
Invest in a great set of DJ speakers
You may not have considered investing in DJ speakers before now but it is a good idea to do so. Contrary to popular belief, you don't have to be a professional DJ to own a set of DJ speakers. If you are serious about setting up a unique, high quality sound system at home for the use of parties and your overall enjoyment, there are many DJ speakers on the market that can fit the bill. Some of the best speakers for at home use is the Proreck Party 15. This set is portable and can be transported from various parts of your home or be used outdoors. To learn more about great DJ speakers be sure to check out https://bestdjstuff.com/dj-speakers.
Intercom system
Discuss with your family members if you will be using the sound system as an intercom system throughout your home in addition to entertaining. If you will be doing so, you will need to conduct some research on intercoms and the quality that is provided. It may be in your best interest to purchase an intercom system separately from your sound system speakers unless you want to use your intercom to play music throughout the house.
Sound quality

No matter what sound system you purchase, you will want to make sure that it provides great high quality sound. It is more important to invest in a great speaker system that has superb sound quality over anything else. Be sure to read reviews and do your research on a variety of speaker brands as a high price tag and name brand does not necessarily mean the best performance.