Best Games to Play on Your Nintendo Switch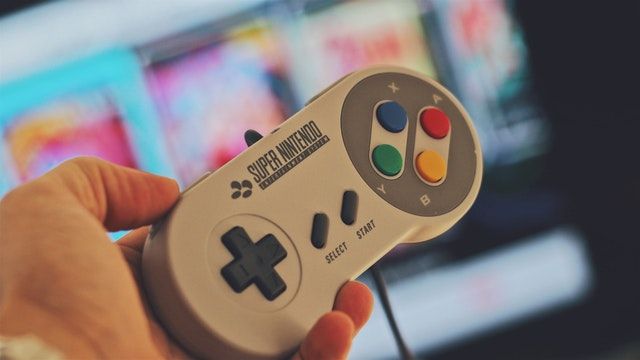 Nintendo Switch made an entry that marked the beginning of a new generation for Nintendo.
Many gaming enthusiasts were intrigued and happily satisfied to try this newest gaming console in the market that promises portability through its ability to transform from a home console that you can play in your room or living room to a handheld gaming device that you can bring wherever you go and continue your games effortlessly.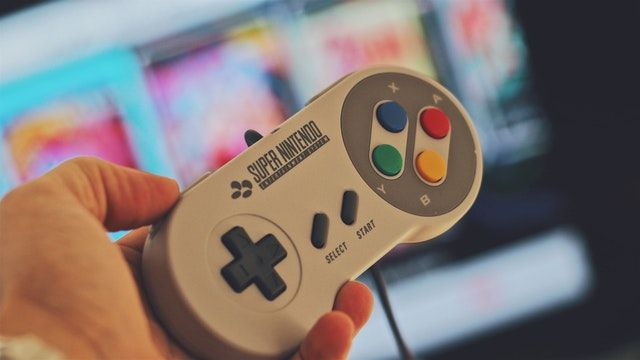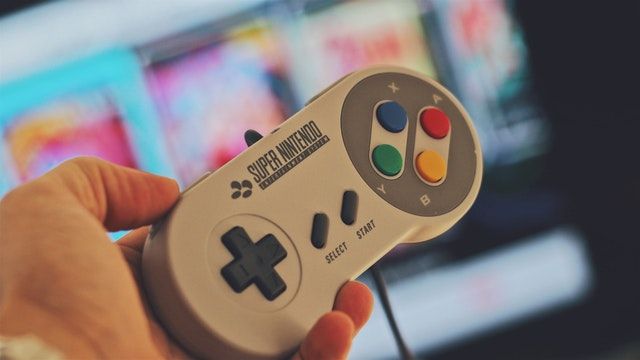 So now, you bought your Nintendo Switch, what's next?
Of course, it's time to play. There are many selections out there but we want you to try first the best ones and we will share to you the list for your best gaming experience.
1, The Legend of Zelda: Breath of the Wild
The release of Nintendo Switch also marked the release of The Legend of Zelda that is praised by most. The Legend of Zelda: Breath of the Wild is in fact one of the main reasons to buy a Nintendo Switch. This game boasts high technology in terms modern game design.
The game allows players to play freely because of its open-world game design.
From the beginning, player is free to choose the approach they wish to take. Gone is the prologue that includes the hunt for the first weapon, shield etc.
Now, you can start however you want. The game's plot is interesting enough to hold and make you stick to the game. It offers rich and high quality graphics that will definitely make you feel immense into the game. Many agrees that this is the best Zelda game ever.
This game is perfect for players who love to explore and have fun. You will definitely love your Nintendo Switch more because of this game.
2. Super Mario Odyssey
Who doesn't love Super Mario games?
Nintendo is well-known for Super Mario games and Super Mario Odyssey is one to enjoy with your Nintendo Switch. Many has expected a lot from this game and they weren't disappointed at all. It offers the most satisfying gameplay experience of any Mario game up to date.
Players will definitely enjoy the brilliant reinvention of the sandbox formula and the amazing uses of different tools. Players can explore incredible places from the Mushroom Kingdom in joining Mario and his new ally Cappy on this new 3D game adventure. This is a game you should definitely include in your lists.
3. Mario Kart 8 Deluxe
Another Super Mario game to enjoy in your Nintendo Switch is Mario Kart 8 Deluxe. The game offers a lot of new customisation options to help new players get to grips as well as added depth via new levels of drift boosting, trial modes and the new Battle mode. If you love Mario games, then you should not miss this Mario Kart 8 to enjoy in your Nintendo Switch. You can never go wrong with a Super Mario game.
4. Payday 2
Payday 2 is a cooperative first-person shooter video game developed by Overkill Software and published by 505 Games. This is a sequel to Payday: The Heist that was released in 2011.
So if you played The Heist before then you should be more excited about Payday 2. It is about pulling off big heists and then using the money to buy weapons and equipment for harder heists. The game is surely exciting and can easily hook you in. It is best to play with other players to speed up the game and give a better vibe of the game. In terms of the visual, Payday 2 runs on 720p at 30 FPS. It may not be the best visual but the story is exciting and captivating.
5. Bayonetta 2
Did you enjoy the first Bayonetta?
Well, here comes now the sequel Bayonetta 2 that will surely intensify your gaming experience. This game is about loud music, bright lights and a towering dominatrix beating the hell out of those bunch of monsters. Everything you love about the first version can be experienced in this sequel and more new weapons and abilities. This is perfect for gamers who love fast-paced action games.
Amazing games for such an amazing console. If you haven't got one for yourself yet, then be sure to buy the Nintendo Switch console online at Harvey Norman and enjoy the games that we have just discussed in this post.