The RSS feed reader. Why should your team use it?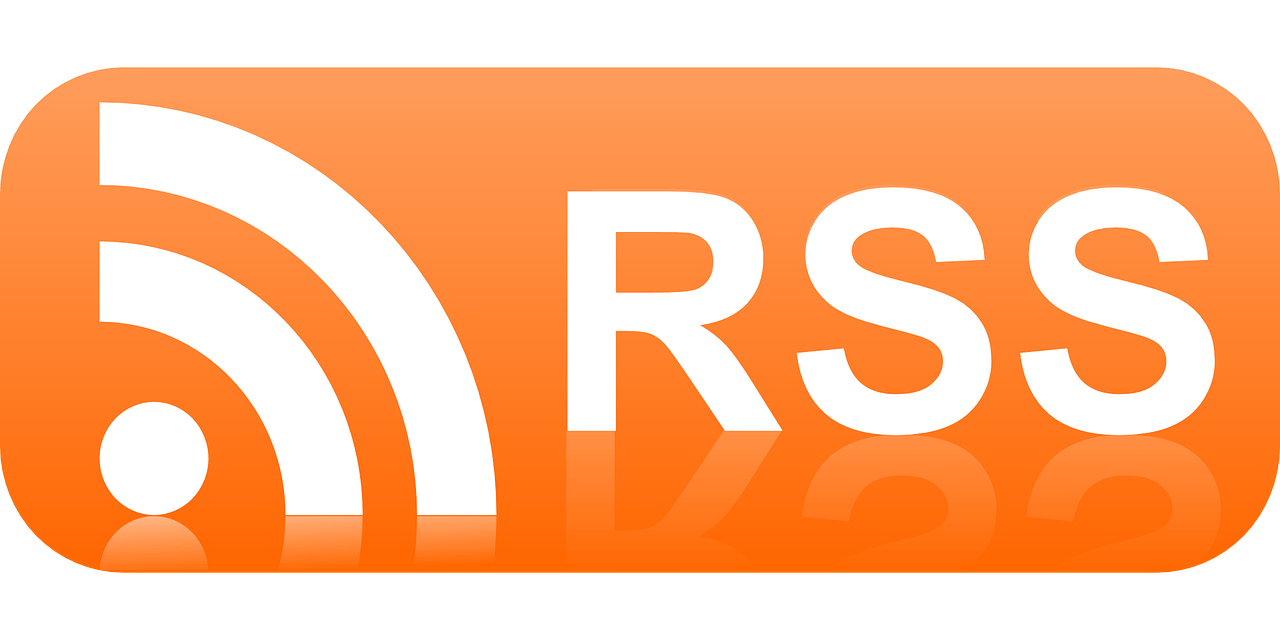 I'm firmly on the side of RSS feed readers as an integral part of every office.
RSS is going through a revival and for a good reason. Limitations are few as to what RSS feed readers can achieve. I've certainly found with time that I can do most office tasks related to keeping up with information through my RSS reader.
And do it in a fraction of the time it took me before.
What even is an RSS feed reader?
RSS feed readers have existed since the beginning of the Internet. RSS ('Rich Site Summary) is a protocol created to manage the task of navigating the ever-growing number of sites springing in the dawn of blogging. Even early on, people knew there was going to be a need to find one's way around without having to visit each site individually.
RSS feeds were coded into a site's source code (there could be many RSS feeds for just one site) and an RSS feed reader would be able to read them. Users could receive the latest updates from as many sites as they wished by simply subscribing to their feeds. This removed any extra effort on the user's side and proved just how malleable the Internet could be.
If any of this sounds familiar, then you're right. The principles of RSS are what gave rise to the social media feeds of today.
Is it still relevant?
Initially, RSS readers had limited functionality. They showed only the bare bones of each post – a title, publication date and time, author, and a brief description or excerpt to give readers an idea of what a post was about. The initial idea for RSS readers was to act as a catalog. You'd browse as many headlines as you wanted, then click away to links that interested you most.
This soon changed. The current generation of RSS readers shows the entire article with most media files, keeping the reading experience internal. What has also changed is the support of media that you can follow. Podcasts, videos, and most social media feeds can now be accessed through your RSS reader. Couple this with integration with other platforms and better tools for organization and notifications, RSS readers emerge as clear contenders in the productivity app arena.
How will it benefit your team?
But you want actual examples as to how your team will benefit in the short and long term. More than just praise. I understand completely. I was a bit hesitant in taking on another tool and honestly, I hadn't used RSS after Google killed Google Reader.
Pretty soon I was convinced once I got reacquainted with RSS.
Increase productivity
Overall productivity jumps up once you switch to RSS to consume news, blogs and other sources. RSS eliminates the need to keep a hundred tabs open and divide your attention constantly. What I enjoy most is the chronological feed and my newfound independence from newsletters and social media as vehicles for new information.
I only need to check one dashboard to check for updates and receive them in order of publication from most recent to oldest. Staying informed has never been easier. Inoreader has a browser extension, which makes checking for new updates effortless and captures new RSS feeds immediately.
I also need to point out that my email has been freed from the additional clutter of newsletters and I'm much able to stay on top of important, work-related emails. Simply put, RSS has given back my focus.
Saves time
Part of why my productivity has risen is the fact that I've saved quite a lot of time. RSS readers are the embodiment of automation. You don't need to sink all that much time to set it up. Just subscribe to the most essential sites that matter most to your job and that's it.
If you want to share articles on social media, you can. Inoreader can connect with various social media platforms to share immediately from within your dashboard. Add in the option to further integrate with services like Dropbox, OneNote, and Evernote and you can save what's truly important in an instant.
Coordinate their work
There are different ways that users can utilize RSS readers for their team. Inoreader, for instance, has developed a Teams feature for exactly this purpose. Teams that have to perform deep research across multiple criteria and subtopics can share their findings in a specially designated feed under the management of a team leader.
Another way Inoreader can be used for teamwork is to create in-office newsletters. One person is tasked with sorting through industry news and curating the day's most important headlines into an informal newsletter. This way not everyone has to devote their time to such tasks.
RSS feed readers also make for excellent social media listening tools. Through the right blend of branded and non-branded keywords you monitor, you're able to get a stronger sense of who your audience truly is. Use this knowledge to target your content and campaigns better.
As soon as you start speaking your customers' language, you generate better sales numbers and increase engagement considerably. Marketers are turning towards RSS for a lot of tasks as a way to get the job done and cut down on expenses.
More efficient and effective research
Advanced readers have prioritized the discovery of information just as much as being able to follow many different types of feeds. Inoreader has made a lot of progress on this front as can be seen in its discovery mode. You have access to top feeds based on user subscription numbers and personalized collections.
In addition, you have other ways to get to new content whether it's through tools like Sort by Magic or the superior search options not only within your own subscription list but Inoreader's entire database. All these features cut through the white noise and deliver only the most relevant information to your feed in tandem.