The Best Password Managers for Your Small Business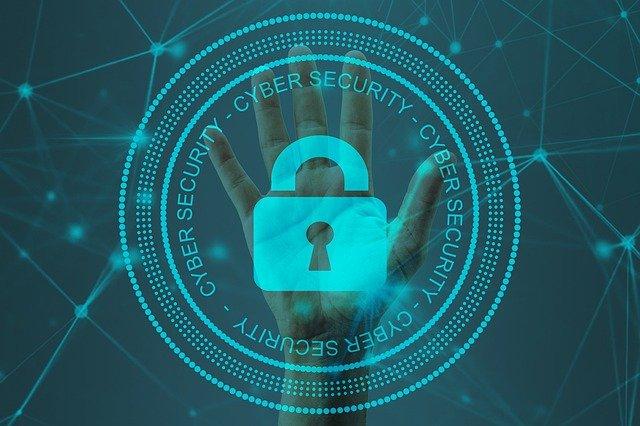 Covid-19 drastically reshaped the way many Americans work. Companies across several industries scrambled to adapt to a remote work environment, with their employees cast into these new work circumstances overnight. Many businesses didn't even make it to the end of the year. The first few months of 2020's pandemic saw over 400,000 businesses close which were primarily small businesses.
To add insult to injury, 2020 also saw a surge of cyberattacks across all industries, and small businesses were not immune to their damage. Small businesses accounted for nearly 30% of all data breaches in 2020. These breaches can cost your small business up to $50,000 on average. While that may not seem like very much compared to the average $4 million loss for larger businesses, it may be much more difficult for a small business to recover from their losses. It should also be noted that small businesses are considered prime targets for malicious actors. While the payout may not compare to hacking a larger company, small businesses are attractive targets for these attacks. The reason for this? Lack of cybersecurity.
Small Businesses and Cybersecurity
While many businesses of all sizes are ill-equipped to deal with a cyberattack, security is especially lacking for small businesses. Many small business owners find themselves lacking knowledge of proper cybersecurity measures, and many believe they can't afford proper cybersecurity measures. And like larger businesses, one of the greatest threats to a small business's security is the use of weak or predictable passwords.
Nearly 81% of all data breaches are the result of improper password use. But in companies of all sizes and industries, many employees are using the same password for all of their accounts, and many of the passwords used are weak and easy to guess. And many workplaces see employees sharing passwords with each other (sometimes due to company policy demanding they do so!). But why all the weak passwords in the first place?
For many people, having to memorize dozens of unique passwords seems like a daunting task. While some workers will simply write their passwords down in a book (or a document on their computer, where hackers may gain access to it), many simply use their one password for all accounts. And when that one password is one of the more easily-guessed passwords (like "123456", 123123", or "password"), this can leave that person's dozens of accounts vulnerable to attacks. But with a password manager for small business, strong and unique passwords become easier to maintain, which makes all the difference for the security of your business.
What Exactly is A Password Manager?
Password managers allow and encourage employees to create longer and more unique passwords, without the hassle of having to remember or unsafely store them. By memorizing one master password, the user can access any of their accounts across all of their devices, which is especially convenient for hybrid work environments. In addition to passwords, a password manager also stores whatever other files an employee may be working on at any time. This makes it easier for workers to collaborate freely without having to compromise their passwords, so they can maintain account discretion without interrupting their collaborative process.
While some may worry about having so much sensitive data stored in one place, zero-knowledge technology easily solves this problem. Password managers encrypt your data upon storage, so the manager doesn't know your passwords even when storing them.
Also, password managers for your cryptocurrencies have known working coupons like trezor discount codes.
Password Managers for Your Business
When it comes to finding a password manager for your small business, you have a lot of options. Many offer similar features, such as unlimited password storage, compatibility across multiple devices, dark web monitoring, and added family plans for employees. They typically don't cost more than $10 a month per user, and many offer a more limited free version of their software.
Several review sites and manager users alike have found Keeper to have all the features they need for effective password management for a very reasonable price; the Business version costs less than $4/month per user.
LastPass has been a popular option for years, but alterations to their free services may change that. With new policies implemented in 2021, users on the free plan are now limited to either mobile devices or computers.
DashLane has been praised for its ease of use in recent years. But some may find its free version limiting, as it only allows up to 50 passwords. They do offer a variety of package options, with more robust features depending on how much you wish to spend per year.
1Business offers many of the same standard features you'd expect in a password manager, and a recent update also includes biometric unlocking for quicker and more secure access. They offer individual, family, and business plans to suit your specific password safety needs.
Whichever password manager you decide to use for your business, it's important to keep in mind that security begins with employee diligence. Ensuring you and your employees are using strong passwords is the best way to get the most out of your password management software.