Handy Tech Gadgets to Buy in 2020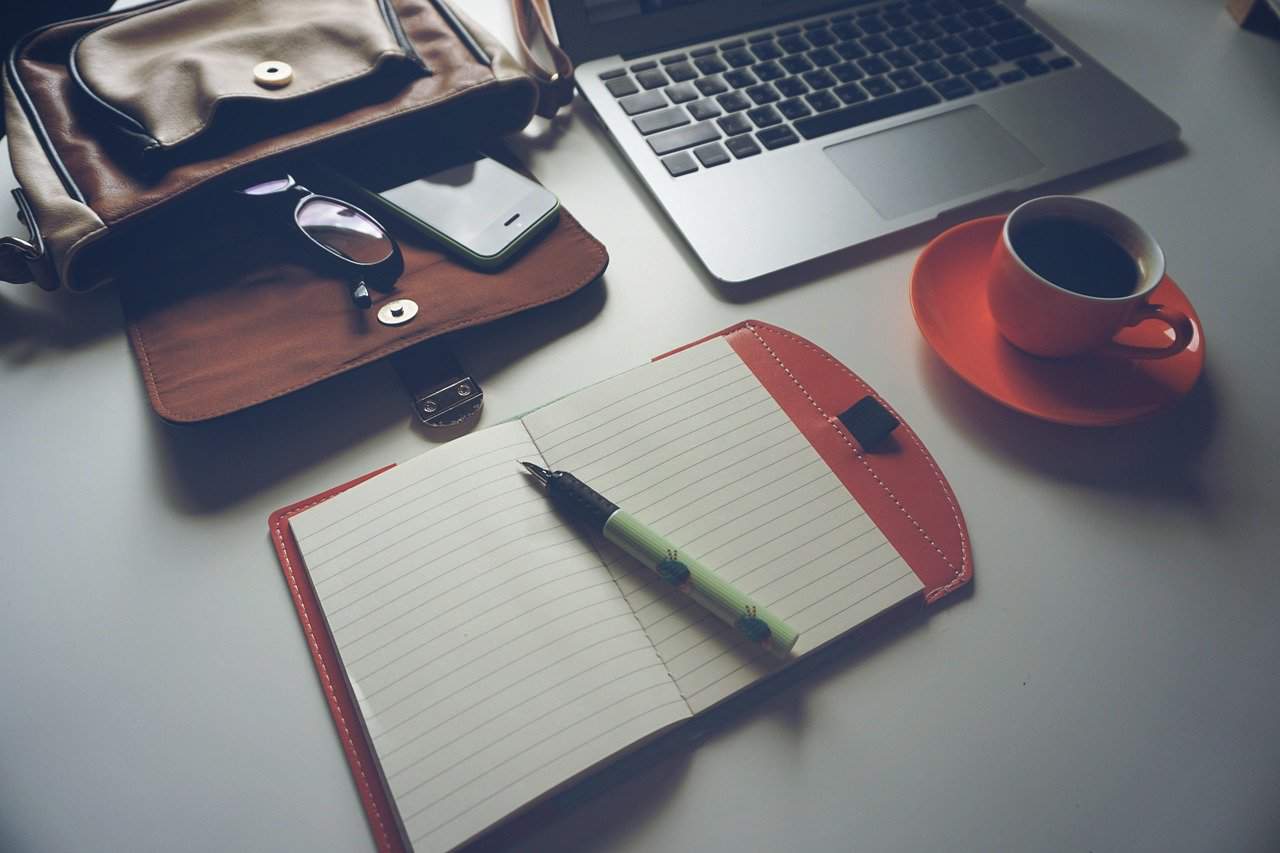 The fascination with gadgets comes from the seen of wonder that is always tied into something new, well designed, and functional.
The world of gadgets is always putting out new and better devices, with each year the devices keep reducing in size. This level of portability makes them even more convenient and useful.
The functionality is not increased but is sure accentuated by a smaller size. One can easily toss such devices in their bag or even carry them in their pocket.
There is an endless number of devices that are being produced, perhaps too many to even know about.
Some are more an accessory while others serve a specific functional purpose.
Between all the available options we have listed 5 that are a mix of both. Our pick includes:
1. HP Sprocket Select Portable Photo Printer
There was a time where immediately printable images were only possible if one owned a Polaroid camera.
With the downside that those prints faded over time.
With the HP Sprocket Select, Portable Photo Printer is a stylish looking device, it has the ability to print 2.3 by 3.4-inch photos on Zero Ink Paper.
One can also interact with the images via the app in augmented reality. Another big plus over the Polaroid range is that one can edit photos on their smartphone before printing them. Connectivity is achieved via Bluetooth.
2. Apple Watch Series 5
Not something unheard of, but the Apple Watch is such a quality product it deserves to be listed.
The new iteration is close in design to the older version but with better battery timing and faster functioning. It also has the always-on watch face, making it look more like a watch.
The screen is a beautiful Retina display.
This version has the option to be bought in titanium or ceramic, which is, of course, the more costly, premium option. Retaining all the awesome health and tracking functions from before.
3. JBL SoundGear
Headphones are one of the first forms of wearable tech, but the JBL SoundGear is probably the first neck speaker that works well. It creates your personal 3D sound stage.
A fun device for movies or if you want to hear a podcast while doing other chores around the house.
Comfy wear, that admittedly takes some getting used to as this is a newer design form.
The sound quality is, of course, JBL class and one can feel the bass given it is around your neck. These are especially great for one's VR experience. If you're looking for soundbars, however, there are great soundbars that cost less than 1000 but will give you an immersive gaming experience.
4. Tile Pro
Do you lose things often? Tile Pro shall save you from such. These little squares can be attached to your keys or other things. One can even place them in their passport pouch, which would be a great save while traveling. The range is up to 300 feet and the battery lasts a whole year, which is very convenient. A Tile can also be clicked and reverse tracks your smartphone. It will make the phone ring even if it is in silent. Here to save the day if you tend to misplace important things.
5. Kodak Luma Portable Projector
There are many portable projectors out there, very few are this size and even fewer as beautifully designed. The Kodak Luma is in the shape of a square and fits into your pocket.
With 2-hour battery life and a projection size that ranges from 5 to 80 inches.
One can project on a wall that is up to 12 feet away with a native resolution of 640 x 360p.
The porting includes an HDMI, a USB, and an SDcard.
There is an audio jack out that one can connect their audio device to watch movies or play games.
The total LED life is at a protected 30,000 hours which is quite a lot of life.
Where one can find these gadgets
These devices are all either functional or fun and some are both, adding to one's lifestyle in either case.
If you are from Pakistan then you can search for any of these gadgets online nowadays while exploring Shopsy, daraz or any other eCommerce store of your own country and have them delivered to your doorstep!