The Ultimate Guide To Making The Latest Gizmos More Affordable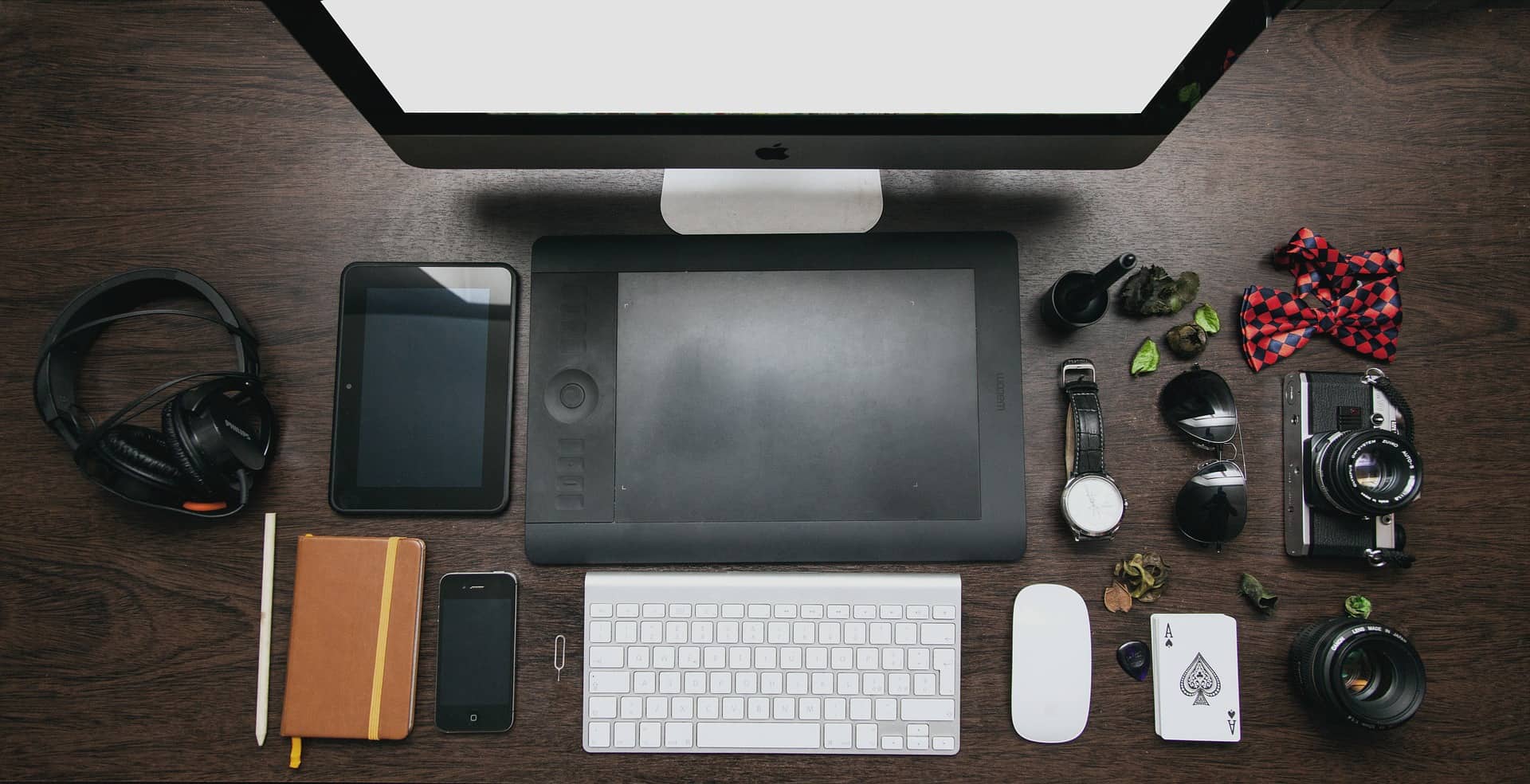 With the launch of new and high-tech gizmos every day, staying updated can seem impossible.
And why wouldn't it?
Tech brands are in fierce competition with each other. Competition to stand out and provide the best they can at the optimum price possible.
Some premium brands like Apple stand ahead of the game. And stating the obvious, their average iPhone is far more expensive than the monthly grocery bill of an average American household. Can you imagine?
Of course, the stat is shocking. But that doesn't mean you have to give up on your love for gizmos or compromise on your tech wants altogether.
Even if you have an eye of the latest gadget out in the market, you must make it a little more affordable for yourself. Here's how you can do that.
Invest In Refurbished Devices
Buying refurbished gadgets is almost as good as buying new ones. However, a lot of misconceptions surround this concept. A lot of people believe that all refurbished devices are damaged. But that's not true.
Most of them come with a warranty and an easy return policy. They are thoroughly checked and tested to ensure they function properly before being put up on the market.
That said, if you are looking for significant savings, you should buy refurbished devices at a good bargain.
Note: When buying such gadgets, make sure you crack a deal with reputable sellers only.
Have Patience And Wait
The fruits of patience are always sweet.
Time and again, we have seen that early buyers have their wallets hit the hardest. A lot of people make impulsive buying decisions to become early adopters and under the influence of the snob effect.
We understand the curiosity and excitement of owning the latest gadget in the market, but what's new today will be invaded by something even better in the foreseeable future.
The price of gadgets only depreciates with time, which means the resale value becomes even lower. There's also the risk of the gadget not living up to the expectation of the user.
Keeping all these points in mind, it is advised to wait a little longer before making a buying decision because it definitely pays off.
Rent It. Don't Buy It.
If you cannot stop being an early adopter and also don't have enough bank to afford the latest gadget, you might consider renting it.
Isn't it a win-win situation? You get to enjoy the experience and luxury of a high-end gadget without having to bear its total cost. So even if it doesn't live up to the hype, you won't regret it.
Sell The Old Gadgets
Take out that old tablet, smartphone, speaker, iPod dying in your drawer, and sell it for some cash. The chances are likely that if they are functioning properly, you may make some bank for them in return. If you haven't used the gadget for over a year now, selling it will solve a better purpose.
To find the best deals and reliable online gadget selling platforms, simply search the web for "where to sell speakers online," or "the best mobile selling platforms," and choose the most authentic portal.
You can also sell your device in an offline store.
Final Words
In addition to the above-mentioned tactics, it is highly essential that you cut down on your monthly expenses and save some money aside.
Hopefully, this helped give wings to your imagination.
Possibilities are endless, and we are sure there are other ways to make the gadgets more affordable. So don't sweat it. Be creative.