Expedite Your Recruiting Process with an Applicant Tracking System Software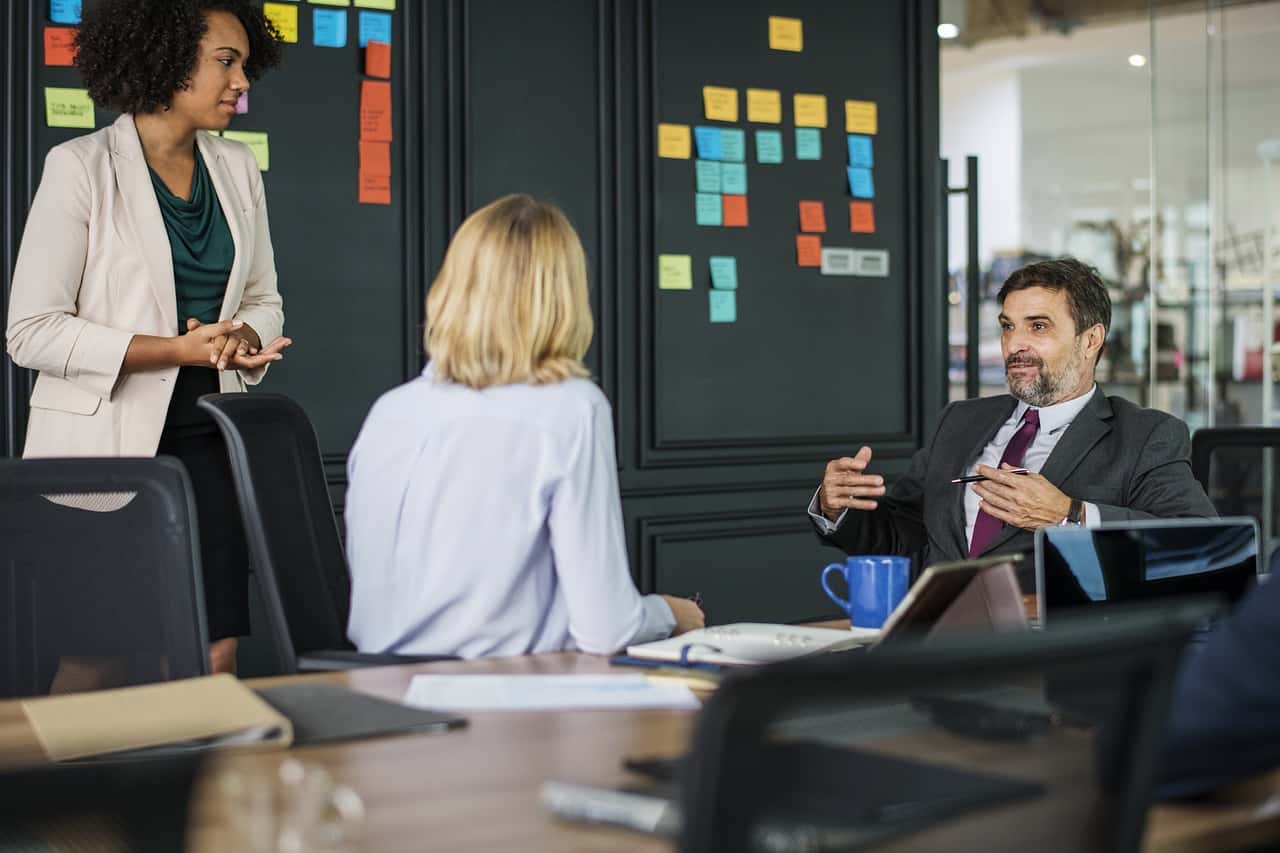 Without a detailed plan, locating and hiring the right candidate for an open position can be an incredibly time-consuming process for even the most technologically advanced businesses.
While many companies strive to fill an open position as soon as possible, they often find themselves receiving hundreds or even thousands of applications for a single position, which can slow the process significantly.
While rushing through the recruiting process can lead to missing out on the right candidate, slow sorting through applications leaves a position unfilled for longer than necessary.
Fortunately, applicant tracking software can help streamline the recruiting process and even ensure that you are prioritizing only top applicants.
Here is how it works:
What Is an Applicant Tracking System?
An applicant tracking system makes the recruiting and hiring process much smoother for companies looking to bring new talent to the workplace. Standard software will often offer features that allow hiring managers to collect and organize all applications and resumes received after posting an ad for an open position.
Typically, applicant tracking software filters through the numerous applications and screens the information for details that match or exceed the position's requirements. This information might include educational requirements, distance from the job site, licensure held, experience in the field, employment history (including job termination or resignation), and criminal background.
When applicants meet the criteria listed, their resumes will then be passed through the system and promoted to the next step of the recruiting process. This feature allows companies to quickly sift through hundreds or thousands of under-qualified applicants and finish with a select few that move onward to interviewing.
Benefits of Using ATS Software for Your Business
Using applicant tracking system software not only reduces the time needed to choose a qualified candidate to fill a position, but it also costs a company less money to launch the recruiting process, especially long-term. Rather than having your filing department invest time in sorting and filing resumes, the system completes the task automatically, allowing HR staff to focus on tasks that require their full attention.
Hiring managers can save themselves time completing follow-ups as well, as most recruiting software can schedule interviews with qualified candidates automatically. Additionally, the software can send out rejection notices to applicants who did not make it to the second round of the hiring process. The automatic notifications help a company's hiring managers dedicate more time to carefully choosing candidates rather than emailing the long list of people who did not qualify for an interview.
Many systems also include a smart marketing feature which allows businesses to determine which job boards yield the most promising results for their job posting. Analytical information can empower companies to continue posting on the most successful job boards instead of spending time and money on ads that do not achieve results.
Automation has improved the hiring and recruiting process for businesses across many different industries. By allowing software to sort through applications, recruiters can devote much more time to reviewing applicants who are clearly a good fit for the position and the company as a whole.