Drive Over to the Internet for Car-Buying Advice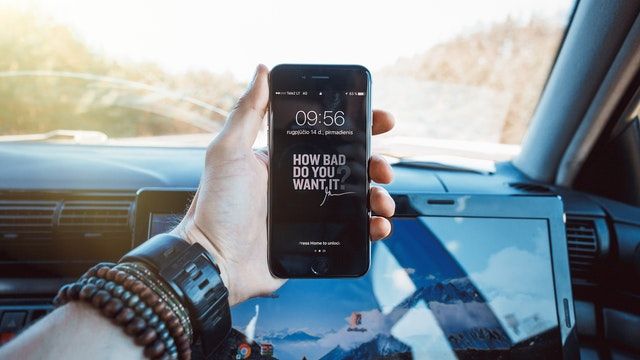 Is it time in your life to think about buying another car?
If so, will you have all the information you need to make a smart decision?
Although word-of-mouth can help drive you to a vehicle, getting on the web is often your best option.
So, is it time to drive over to the Internet for some car-buying advice?
Be Prepared with Knowledge Before Signing Any Papers
The last thing you'd want to do is buy a car without having put the necessary time and effort into learning about it.
That said the Internet can be a great resource for you in this pursuit of buying a vehicle. This is especially the case when you are leaning towards a used vehicle.
First, get as much information as possible about any particular vehicle of interest.
So, this is where it is worth your time to look at a VIN decoder.
If you did not know, a vehicle information decoder works to provide you with many details on a specific car.
For instance, would you not want to know if the vehicle you have designs on has been in a serious accident or two? Knowing such details will help you to decide if this vehicle is worth taking a chance on.
Sure, some vehicles get repairs to the point where one might not know it was ever in an accident in the first place. That said are you willing to take a chance on such a thing?
Second, having that VIN decoder can help you learn if the auto in question is under any notable recalls now. If it is, would you still feel comfortable driving ahead with buying it?
Last, you may also end up learning about the actual owner of the vehicle and the care they have given to the car over time.
With more information in your back pocket, you stand less of a chance of driving off with a lemon.
Learn Which Vehicles Get the Highest Ratings
Another reason to drive to the web for vehicle info is you can often learn which cars get the highest ratings.
For instance, it would be good to know which vehicles get the best fuel mileage. This is especially important if you have a long commute back-and-forth to your job.
You'd also have the interest to know which vehicles have the best safety ratings.
Although safety should always be a top priority, it is even more magnified when you have children. Seeing safety ratings for vehicles will help you decide if a car will more times than not hold up in an accident.
Last, you can also use the Internet to find out which brands of vehicles may have a shorter lifespan.
For example, is a particular brand of thinking of shutting down?
If so, this is something you'd want to know. Having a brand that is going out of business can make it difficult to find replacement parts for over time. A
nd when you want to sell the vehicle one day, this too can be even harder.
By using the Internet to educate you on the vehicles out there, you increase your odds of driving off with a winner.