Tips to Sell Your Old iPhone for the Best Price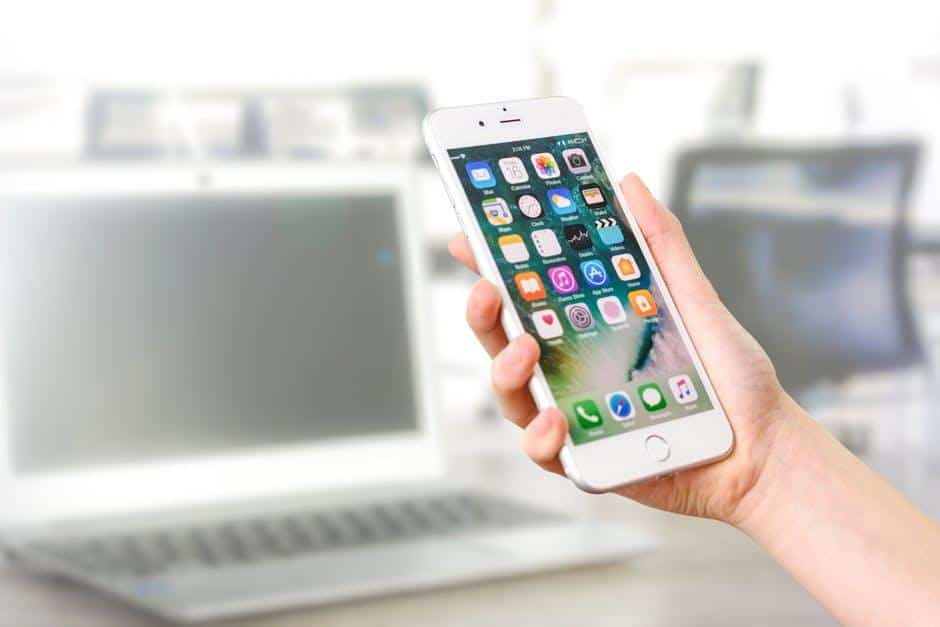 New iPhones are announced every calendar year and with every launch, there is always this urge to own and experience the latest Apple smartphone – for its more powerful processors, improved camera, increased storage options, etc.
But iPhones don't come cheap, particularly the newer ones with the maximum storage space.
Also, you would have spent a significant chunk of your bank balance to buy the iPhone you currently own.
So, how do you buy a new iPhone without feeling the financial pinch?
Perhaps, you could sell your existing iPhone and use those proceeds to fund your new iPhone purchase.
But how do you sell your current iPhone?
And that too for the best possible price?
Keep reading to learn some best practices and a few dos and don'ts when selling your old iPhone.
Sell Your Old iPhone Right Away
If you are eyeing the next iPhone, sell your existing iPhone right now. Do not wait till the newest iPhone comes out because the closer you get to the new phone's launch date, the less money you will get for selling or trading in your old phone. Therefore, sell your old iPhone right away. If you are selling it a few weeks or months before the new iPhone is available to buy, use a backup device or borrow one till you get to palm the newest phone.
Selling the Phone to an Individual or a Reseller – What's Ideal?
There are two ways you can sell your iPhone. You may sell it to a trusted online or offline platform that buys old smartphones and other electronic devices for cash or store credits, or sell the phone directly to an end user. There are positives and negatives attached to both these routes.
A reseller would quote you a lower price because he needs to resell it for a margin. And if the phone is partially or fully damaged, the salvageable sum may come down to spare change. When selling your phone to another buyer, you can quote the price, invariably much higher than what resellers would buy your device for since there is no middleman.
Also, dead or broken phones could be purchased for their spares.
The negative with selling a phone directly to another buyer is the hassle. Price negotiations, shipping the device, meeting the buyer in person, etc. could be time-consuming. When dealing with resellers, you walk into a store, get your phone inspected manually or by a machine, and walk out with money. Once the deal has been closed, the store would not nag you if any issue arises with the phone the next day.
An individual buyer may, on the other hand, expect you to rectify the issue(s) with the phone or return the money they paid even after the phone was effectively sold. If the problem arises after a few months, you need not re engage with the buyer. But if the phone becomes problematic within a few days or weeks after the date of transaction, you may have to acknowledge the buyer's concerns.
Apple's Trade-In Program
Apple could take your old iPhone 7, for instance, and offer you the iPhone X or XS for a discounted price. If your iPhone is in good condition and works well, you should get a decent trade-in price. If the phone has visible physical damage or it's dead, the phone may be accepted for a lesser price or it may not be accepted at all.
However, the problem is that not all iPhone models could be eligible for such a trade-in scheme.
If your iPhone model is two or three generations old, it should stand a chance. If it's much older, it may not qualify. For instance, if you want to trade in a used iPhone 7 for a brand-new iPhone X, you most likely can. But if you have an iPhone 4S or 5, you may have to enquire.