How to pick the right smartphone in your budget?
With new phone models constantly popping up, it can be difficult to differentiate between all of them. Especially if you are on a budget as you wouldn't want to miss out on the next best phone just because you did not research enough, it's all about the specifications and what you get in that budget in this segment.
Let's take a look at how to pick the right smartphone in your budget.
Compare prices, look for discounts:
Calculate processing fees, income, and other charges to determine your budget. Once you have a concrete number, search for smartphones in the appropriate price range. For online shoppers, many websites have search filters that can narrow your search based on cost, another quick tip is to compare prices by using a price comparison website.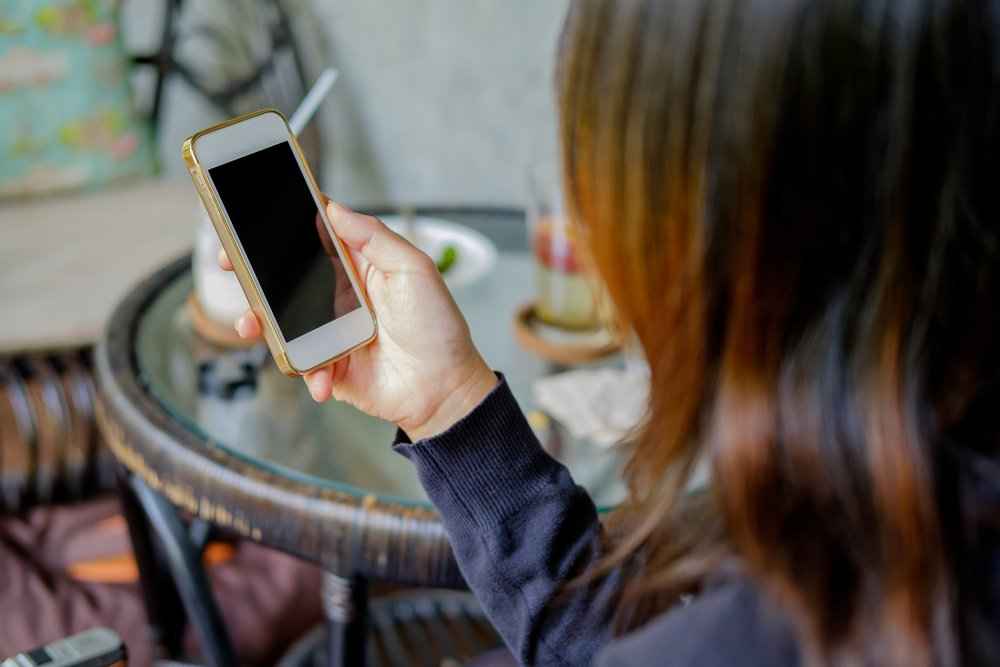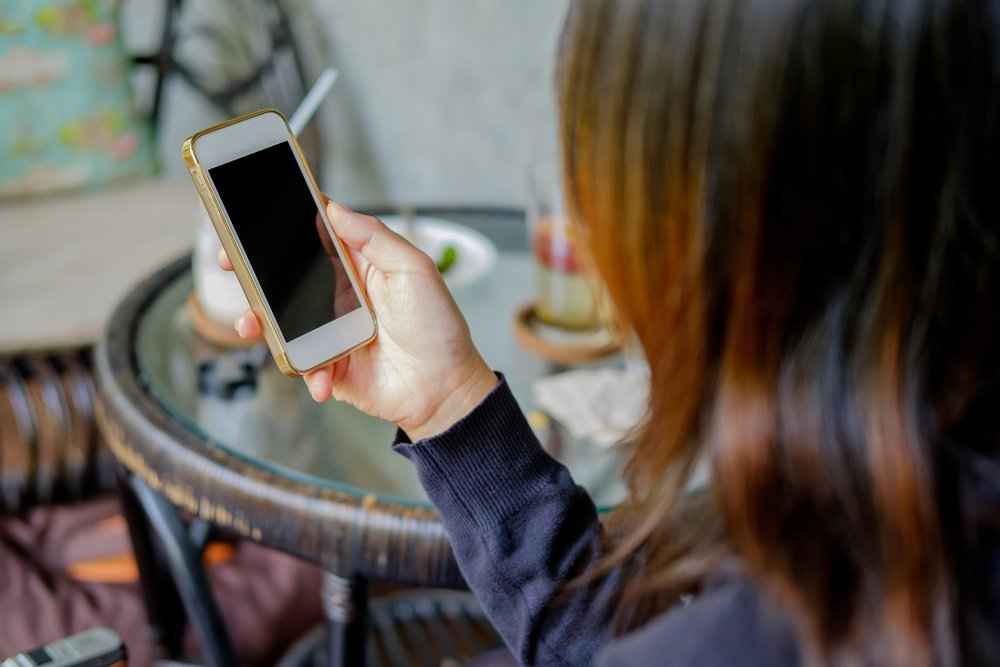 For real life shoppers, discuss price options with a knowledgeable employee. By speaking directly with the business, you will eliminate any hidden fees and secure a more accurate estimate. If you are particularly impressed by a certain phone, it is possible to extend your budget to include this limited time offer. 
Remember that incredible features can pay off in the long run, and choosing a high quality phone can be wonderfully rewarding in the future. Nevertheless, respecting your budget is a good habit that can extend to other disciplines. Phones are essential for many workers and students, so finding a device at a discount is a huge accomplishment.
Brand VS Value:
Popular smartphone brands are each famous for different qualities. Apple, which is one of the largest companies, is known for premium phones that though are of highest quality, are quite expensive.
Brands like Samsung, HTC and LG offer balanced Android devices at all budgets. Even though their top of the lines flagship devices are expensive, you can find decent value for money offerings if you look hard enough.
Chinese brands like Oneplus, Oppo, Mi and others however all about bang for the buck. Though they do not excel in every department they do offer great specs and are often prices a fraction of those high end phones.
We recommend to get a phone that offer the best specs for the price. In this era of fast paced consumer electronics, you won't want to have a slow and lagging device just for the brand it bears, trust us, it's just not work it.
Mind the extra's :
Most smartphones deal monthly fee; you can add extra minutes to your mobile plan that sometimes rollover to the subsequent month. If you listen to a large amount of music, consider a huge memory space to store all your favorite songs.
At the time of purchase, you can also decorate your smartphone with a special engraving or design.
These additions usually have a fee that varies depending on the company. Some people favor cheaper phone prices, but add these extra features to compensate.
Regardless of your approach, make sure to keep your budget in mind when faced with these luxury items. They can make your phone deluxe, but if your wallet cannot manage the additional cost, reconsider the essential components of your phone.