3 Quick Tips for Shopping Securely Online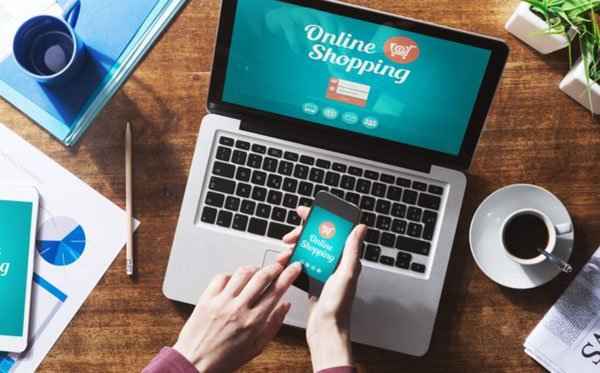 E-commerce is changing the way we shop. Online shopping websites like Amazon are growing and gaining new customers every day. With more consumers taking to the internet to complete their purchases, it is expected that online retailers in the UK, USA, and Europe will double in size by 2018 to sales of almost a trillion dollars.
If you are about to take to the internet to make a purchase, have you considered the safety of your personal information? Hackers have breached countless online companies in the past, stealing valuable clientdata and personal information.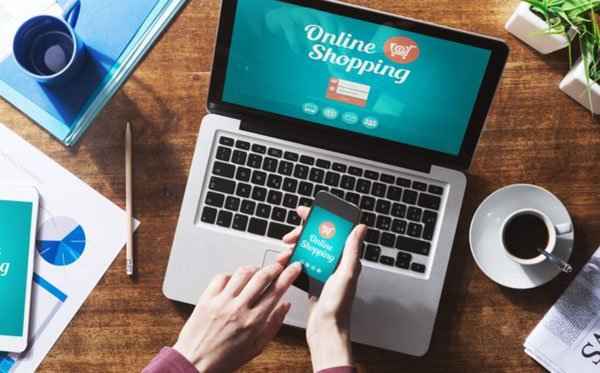 Paying online can be hazardous, before you check out your shopping cart at your favorite online retailer, make sure that you follow these four tips for improved online security and a smooth transaction.
There are many ways online criminals can capture your personal information while you are shopping. You can always keep an eye on your credit report for free here: 
https://aaacreditguide.com/free-credit-report/
 to ensure there's nothing unusual happening. However, by sticking to these few simple tips, you can ensure yourself a safe online shopping experience.
#1 Shop at reputable sites & use a payment service
The online retail giants like eBay, Apple, and Amazon have extensive security protocols to ensure that your transaction is 100% secure. Be careful logging onto niche sites that have little to no market reputation.
Setting up a fake site to harvest card information is a favorite trick of online criminals. Avoid this pitfall by only dealing with reputable online retailers that offer a guarantee on their transaction. As a further layer of protection, it may be wise to set up an account with an online payment service such as PayPal.
By setting up your account you do not have to enter your card details into a site. All you need to do to complete your transaction is click the PayPal icon in the checkout phase of the transaction. Paypal and Google Checkout will reimburse any fraudulent activities on your account provided it is reported to them within 60 days from the date of the fraudulent transaction.
#2 Use a Credit card, not a debit card
Never use a debit card to pay online. Your personal funds are not insured by the bank whereas their money is insured and underwritten against fraud. If you use your debit card to process a transaction at an online retailer and it turns out to be a scam, then you will lose your money and it will be incredibly difficult to recover your funds from your bank.
Purchasing online is very different than physically walking into a retailer. At the physical store, when you pay by card the lintechtt.com contained within the point of sale device contains your information that can be verified on site. Similarly, if you withdraw cash at an ATM, the card dispenser, will read the RFID chip in your card and prompt you to verify your identity by entering your PIN. RFID chips are a secure technology that can be found in a variety of modern applications, such as passports, to prove identity. A passport scanner will scan the chip and display identity information to the customs agent for verification.
These levels of protection are not available online and there is no way to prove your identity, other than entering your personal information that can be easily stolen. By using a credit card, you add the protection of the bank to your online purchase. If the transaction is fraudulent and the money is stolen, then the bank will most likely investigate your claim and reimburse you upon the conclusion of their investigation.
#3 Use a secure site with https
The https technology invented by Netscape encrypts information, protecting your privacy and your personal information when you reach the checkout. Always check your browser to ensure that you are dealing with an https site that is secure.
When you log onto the site, the URL should change to https and a green padlock symbol should appear on the far left of your browser bar, before the URL.
If you see green padlock symbol with organization name on your browser, you can trust on that website which has configured EV SSL certificate. SSL certificate is the encryption technology which helps to encrypt the data between browser and server.
The final thought
There are many ways online criminals can capture your personal information while you are shopping. However, by sticking to these few simple tips, you can ensure yourself a safe online shopping experience.