Relive Your Top Content-Simplify, Repurpose, Republish
Your top performing content, that stunning piece of writing that gets most traffic or maximum conversions should not sit idle too long. There are some ways to spice up that worthy content to amplify its quality even more.
Never let your best performing content die, rejuvenate it by repurposing and republishing. Here are 4 simple steps to find your top performing content and juice it even more.
Finding the top traffic pages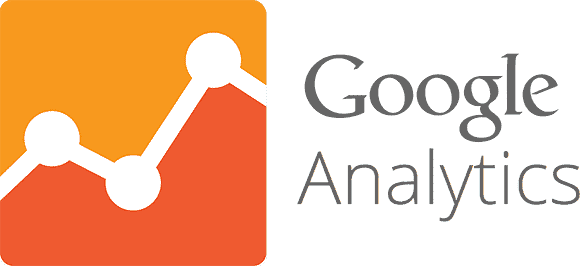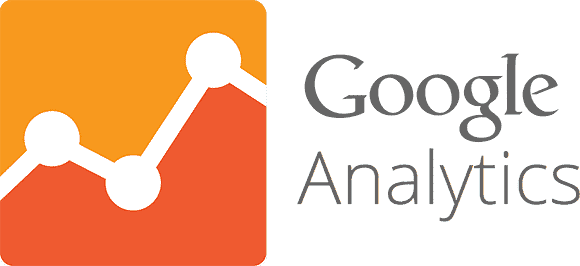 For this all you need is Google Analytics. Before you proceed take note that top performing content is not always a page it can be a video or a podcast or an infograph.
Analytics will be able to provide you information about top performing pages and deeper insights like engagement and conversion rate.
Repurpose by simplifying



Consider an example where your best performing page is an on-page SEO guide. How can you make it even better? By simplifying and repurposing the content. If your page contains 10 steps for better on-page SEO simplify the steps in few lines and then break each step into a slide, create an awesome PowerPoint of the same content. Just don't stop here, go on to create an engaging video either using those slides or a raw video. Now you have a meaningful quality video to add to your YouTube and Facebook. Who won't love a simple video illustrating on-page SEO?
Make a podcast of the same content so that your audience has more options to engage when they land on the page.
Pro Tip: We advise you to interweave different forms of content you create into the original page to learn more about your audience's taste for content.
Popular platforms are still your savior
Have heard of it hundred times before?
Then hear it from me once more. There's no denying that these platforms are top ranking plus they have huge audience that is hungry for information. Why not take the opportunity to share your expertise with them (if you won't someone else will, why miss!).
Thrust the reach of your repurposed content. Upload PowerPoint presentation you created to SlideShare, put your video on Vimeo, post those infographic images on Instagram with appropriate hashtags and finally don't shy away from boasting about your expertise on platforms like Quora and Pinterest where people look for answers.
Evaluate referral metrics
Remember old saying, "If You Can't Measure It, You Can't Improve It."
Measure the referral metrics to find out how deep is the impact of republishing on popular sites. Go back to Analytics dashboard and look at these engagement metrics:
Number of viewed pages
Time on site
Bounce rate
Conversions
This will give you the information you need-from where you get leads and what sources provide qualified traffic.
Next time you are ready with a repurposed or new content you will have the information available about sources that have maximum referral value.
This is your strategy to move forward and this will set you up for success in the long run.
Don't let your quality performing content dust-simplify, repurpose, republish.